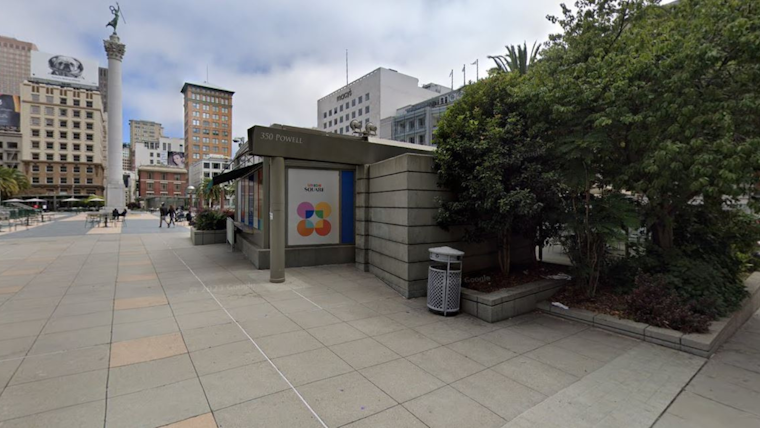 Published on November 08, 2023
Today, two artisanal cafes by esteemed chef Tyler Florence were inaugurated in Union Square, San Francisco. Mayor London N. Breed lauded the new Miller & Lux Provisions cafes for bringing appealing dining options downtown, aligning with her plans for a rejuvenated city.
Following approval by the San Francisco Recreation and Park Commission in September, the Greater Organization, Florence's restaurant group, embarked on a three-year lease to create these unique establishments. Mayor Breed praised the group's contribution to the city's downtown renewal efforts. As reported in a news release by the City and County of San Francisco, patrons can expect indoor and outdoor dining, capturing a "picnic in the park" ambiance in the plaza.
The cafe on Union Square's Stockton Street side offers an all-day brunch menu. Options such as organic rotisserie chicken and a variety of vegetable sides feature, while the cafe situated on Powell Street specializes in barista-crafted coffee and fresh French-inspired pastries. The former starts breakfast service at 7:30 a.m., and the latter kicks off at 11:30 a.m. for lunch.
Chef Tyler Florence expressed his enthusiasm about the initiative and the opportunity, already more involved in the Union Square rejuvenation efforts. The Greater Organization's partnership with the city reflects the rise in public-private partnerships. Mayor Breed is optimistic that these partnerships will significantly aid downtown recovery. Florence's unique dining options are expected to increase foot traffic, in turn supporting local businesses.
Union Square's progress towards re-establishing itself as an international retail hub, a luxury hotel location, and a center of cultural institutions is evident. Over the past months, a surge in new businesses and increased visitor activity of 15.67% from January to September compared to 2022 have been reported.
Improved safety measures, such as better lighting, increased police patrols, park ranger presence, and security overseen by enlisted ambassadors, have been implemented at the square and the underground garage. Events like Union Square in Bloom Summer Music Series and Safeway Holiday Ice Rink, plus free outdoor concerts from 2024, all organized by Another Planet Entertainment, are making the destination more attractive.