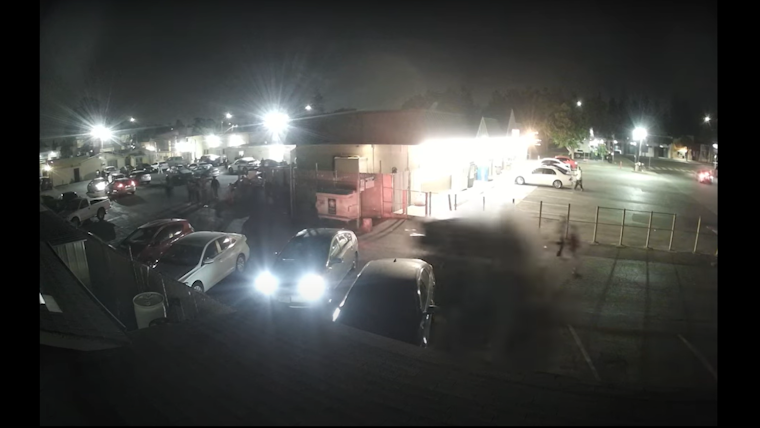 Published on November 18, 2023
Last Wednesday, the San Jose Police Department arrested a 16-year-old in connection with the serious assault and attempted murder of victims. He followed and ran over the victims with a vehicle, inflicting life-threatening injuries.
The San Jose Police Department reports that the teenager was involved in a confrontation at a restaurant before trailing and attacking the victims.
The San Jose Police Department recently urged locals to share information on similar cases, reflecting the community's shared duty to address and prevent such incidents.