By
Bo McGee
- Published on August 19, 2015.
Looking for work on upper Polk Street? We cruised Craigslist, checked the community corkboards, and pounded the pavement in search of jobs. The busy commercial district is particularly rich with positions in the retail and service industries.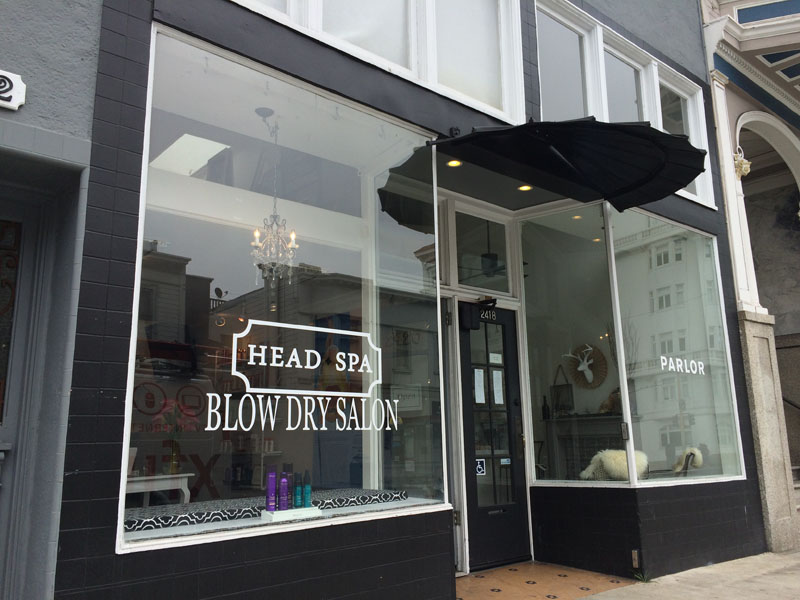 If you know your way around the beauty business, the north end of Polk Street has a lot of opportunities for you. Parlor is seeking a part-time esthetician and a massage therapist, while right across the street, Head & Soul has a seat available to rent for a qualified stylist. All of these positions require quite a bit of know-how; if you're interested in learning the ropes, you can always head a few blocks down Polk to the International College of Cosmetology and check out their class schedule.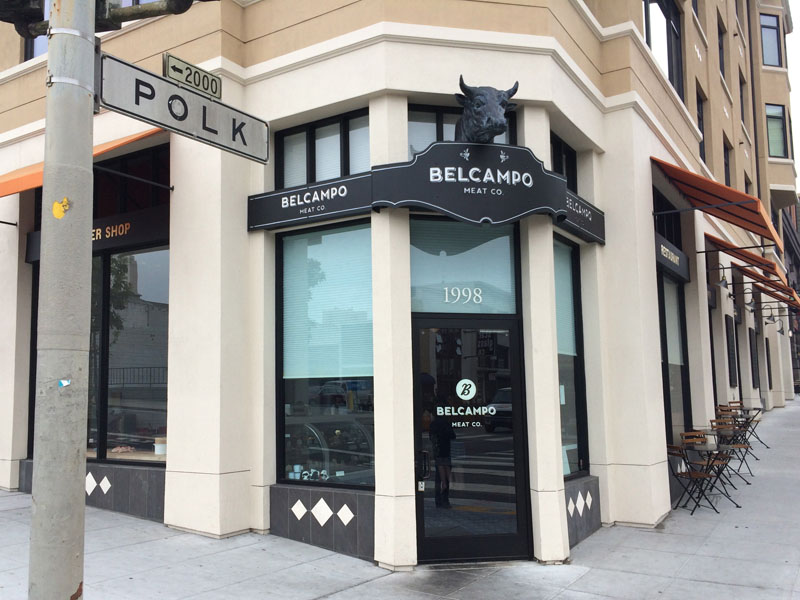 Of course, Polk Street has a plethora of options in the nightlife and fine-dining industries as well. Belcampo Meat Company is need of servers and cashiers, while soon-to-debut Killer Shrimp is still looking for high-quality servers, bartenders, and managers to join their opening team. Candidates are encouraged to be "expressive in their wardrobe and appearance," so if your last boss frequently had to remind you to take out your piercings and cover your tattoos, Killer Shrimp might be a good fit.
Right next door to Killer Shrimp, Rouge/Nick's Crispy Tacos is hiring bartenders, cocktail servers and line cooks, and they're willing to train candidates with no previous experience. 
If you already have a few years of experience in fine dining and you're hoping to work your way up the ranks of the kitchen, La Folie, the Michelin rated French restaurant at 2316 Polk, is looking for a line cook to work under chef Roland Passot, as well as a part-time hostess/food-runner.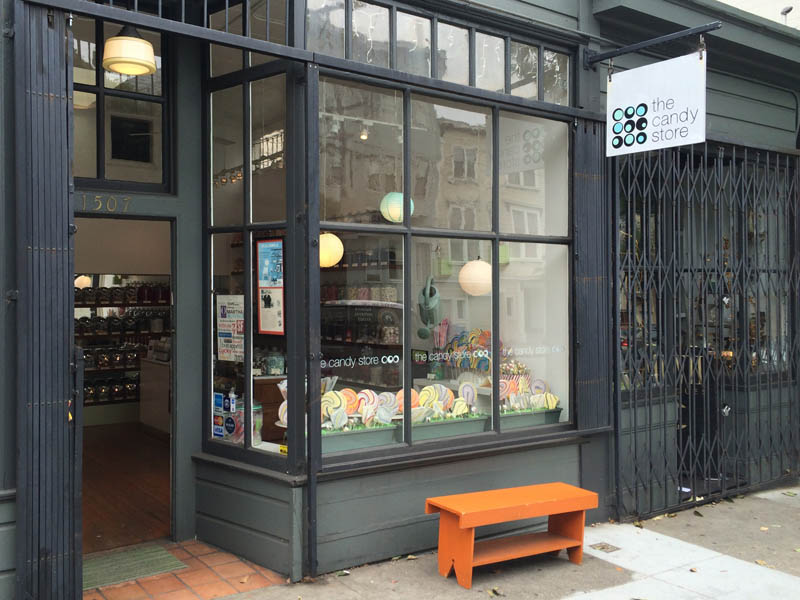 If you're looking for something a little more 9-to-5, upper Polk's lucrative real estate scene may have some options for you as well. Evolve Real-Estate Group is seeking an office admin/bookkeeper that can "think outside the box" and help to build the brand of the "vertically integrated" company. Cornerstone Holdings is also seeking an administrative/personal assistant. 
And if none of those jobs will do, and you're unwilling to settle for anything less than your childhood dream job, the Candy Store is hiring.  Applicants "must love candy," and have strong willpower.