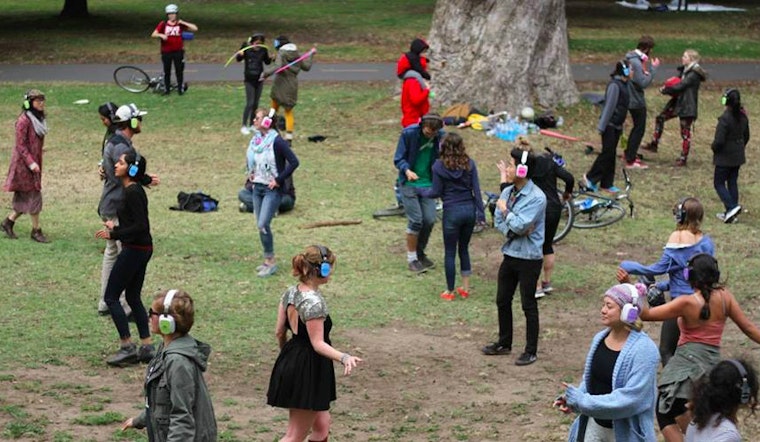 Published on October 28, 2015
Starting today, the NOW! Festival returns to several neighborhoods surrounding the Panhandle with the hopes of inspiring residents to build a better, more dynamic community. Events will continue through Tuesday, November 3rd. 
"The idea is really about trying to inspire people to be involved in their community and to take this special opportunity to put aside their regular schedule to contribute," said festival organizer Morgan Fitzgibbons. "Ultimately, it's for people to realize that it's not that hard and that it's rewarding.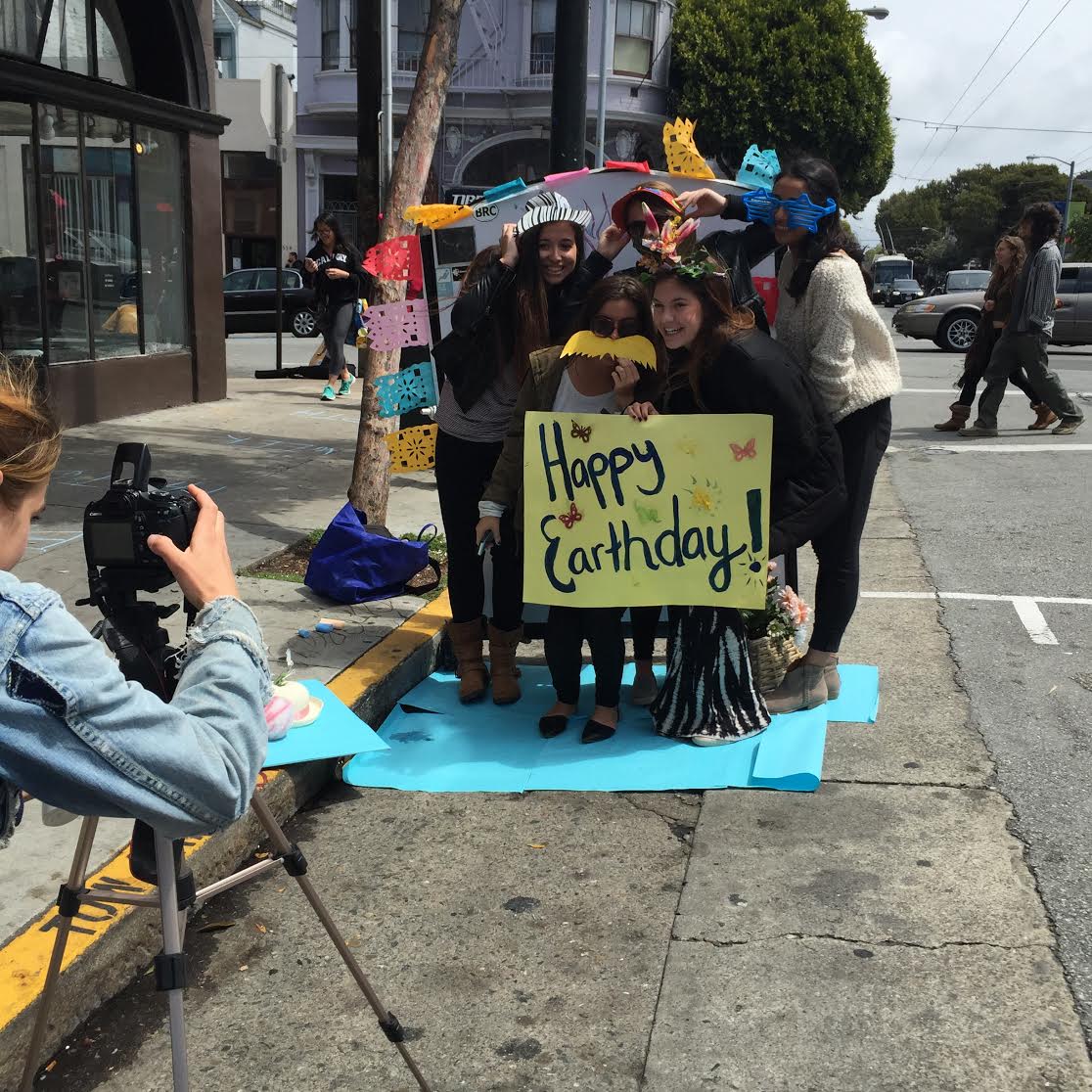 Held twice a year since the spring of 2014, the NOW! Festival is a collection of different community events hosted by local residents and establishments such as The Center SF and the Park Branch Public Library.
Here are some highlights from the week to come:
Wednesday, Oct. 28th
Thursday, Oct. 29th

Friday, Oct. 30th
Saturday, Oct. 31st
Sunday, Nov. 1st
Monday, Nov. 2nd
Tuesday, Nov. 3rd
"The NOW! Festival is a coordinated push to move our community towards what it needs to be," said Fitzgibbons. However, this year is somewhat of a bittersweet event for the organizer, since he plans to leave San Francisco for his native Toledo, Ohio at year's end.
Fitzgibbons cites the city's increased cost of living as the key reason for his departure. "I'm going where the economic climate suits my clothes. I'm going to a place where I think my work will have the best chance for my work to survive, and I don't think this is the best climate anymore, despite its rich history," he told us.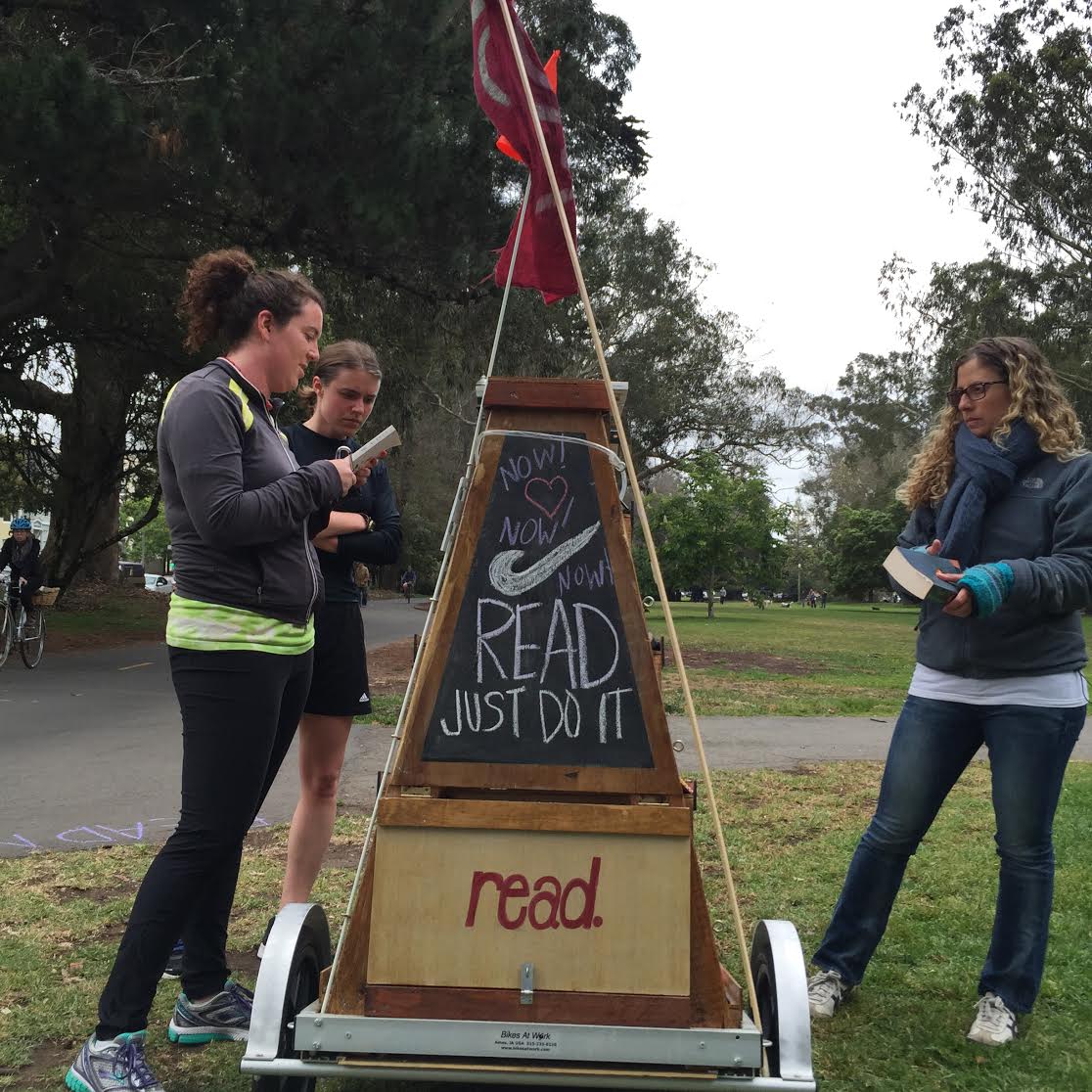 "I hope the NOW! Festival will continue on," he continued. "Of all the the things I've been a part of, I think the NOW! Festival has the best chance of continuing on because of the team behind it. We are still planning one for the spring."
If you are interested in participating in the festival, you can check out the full schedule of events here. See you in the Panhandle!
[A previous photo published with this story was by Ed Ritger/SF Public Press.]