There may be a high surf advisory at Ocean Beach, but there are all sorts of things to do in the Outer Sunset while you stay out of the water this weekend. Residents of the 94122 and 94116 zip codes get free admission to the California Academy of Sciences this Friday, Saturday, and Sunday (bring proof of residency), and on Monday (which is also Leap Day), the San Francisco Zoo is free to all. 
If you're feeling more like catching a concert, the Honey Hive Gallery on Judah and 46th Ave has an acoustic show featuring local artists on Friday night, and a hip-hop show on Saturday night. 
On Sunday morning, join the Wild Equity Institute for a snowy plover walk on the beach, where they'll explain the secrets of the little bird that has a sparkling espresso drink named for it. They'll also show you the difference between the endangered plovers and the not-quite-as-endangered, but similar-looking sanderlings.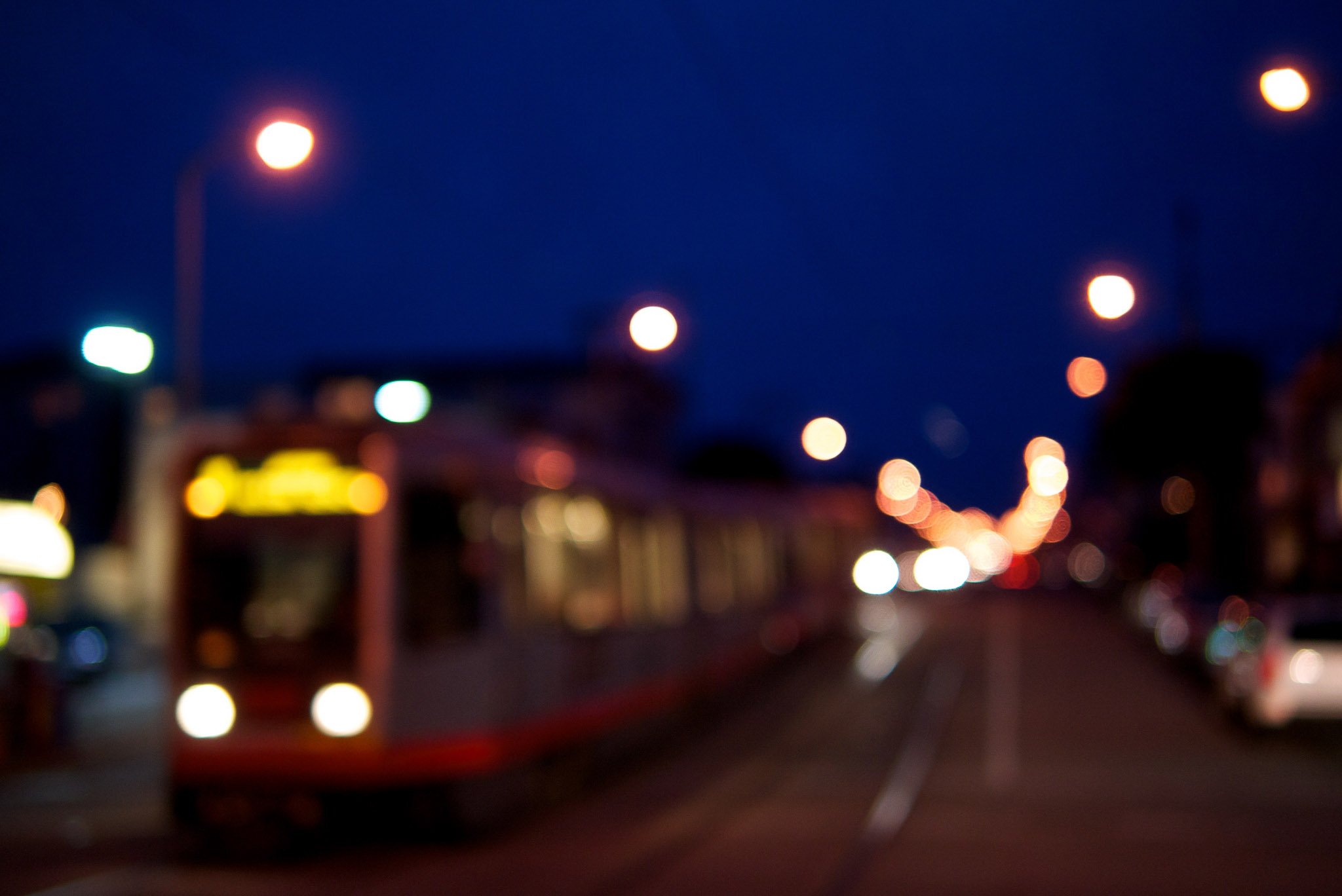 Photo: Jun Seita/Flickr
Here's the rest of your weekend events roundup. For info on more events across the city, visit hoodline.com/events.
Friday, February 26th


Saturday, February 27th


Sunday, February 28th


Monday, February 29th


This Week In Outer Sunset News
Protesting Racist Incidents, Lowell High School Students Walk Out
Behind the Beans With Master Roaster Henry Kalebjian Of Henry's House Of Coffee
Ocean Beach Bonfires Will Remain Free, But Winter Ban On The Way
At Acrimonious Meeting, SFMTA's Plans For L-Taraval Met With Boos
If you have an event you'd like to add to our calendar, you can submit it here for free. If approved, your event will appear on our new calendar and within the Hoodline news feed, which is seen by thousands of local readers every day. If you submit, we may also choose to write about it or list it in the "Editor's Pick" section in our weekly neighborhood roundups.