Published on March 25, 2016
The next week will bring two opportunities for the Lower Haight community to say goodbye to furniture shop Mickey's Monkey and coffee shop Bean There, two institutions that are closing after having been a part of the neighborhood for two decades or more.
Tomorrow, Saturday, March 26th,  owner Michael Kerry and the rest of the team at Mickey's Monkey will say goodbye to neighbors, friends, customers, and former employees. Stop by 218 Pierce from 3pm until the "fat monkey sings" for food, drink, stories, music (BYOG—bring your own guitar!) and general good cheer to thank the neighborhood for nearly 20 years of support. All remaining furniture and merchandise will be heavily discounted; Mickey's Monkey's final day of business will be this Sunday, March 27th.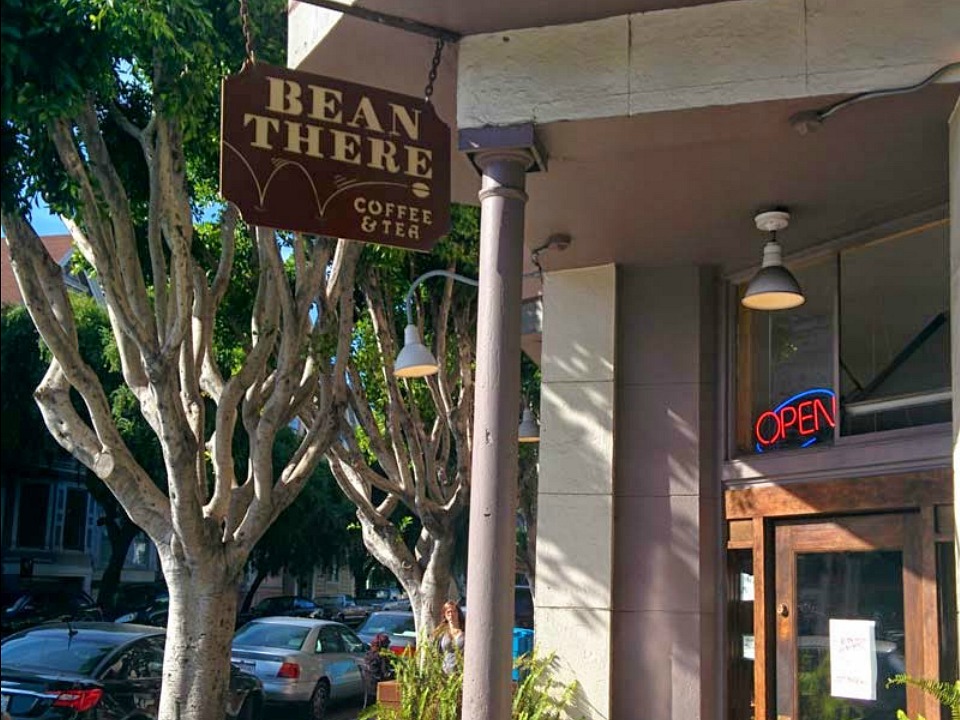 Photo: Mike Gaworecki/Hoodline

The following Wednesday, March 30th, neighbors will be able to say their farewells to Bean There Cafe, which closed for retrofitting in December only to learn that its lease would not be renewed.  For 21 years, the cozy cafe has served as a magnet for the neighborhood, with some neighbors describing it as their "second living room."
Neighbors, friends, and past customers are encouraged to drop by the Harvey Milk Photo Center from 6-8:30pm to send good tidings to proprietors Mike and Susi Fakhoury and their baristas. It's a BYOP (bring your own party), so come with an open heart and stories to tell; helping hands are appreciated.