Back in February, we reported that a new business called Poke Bar was set to ride the Bay Area's poke wave to the former Chile Pies location at 314 Church St. Today, that business makes its debut, with a new name but the same poke bowl and sushi burrito concept we'd initially announced.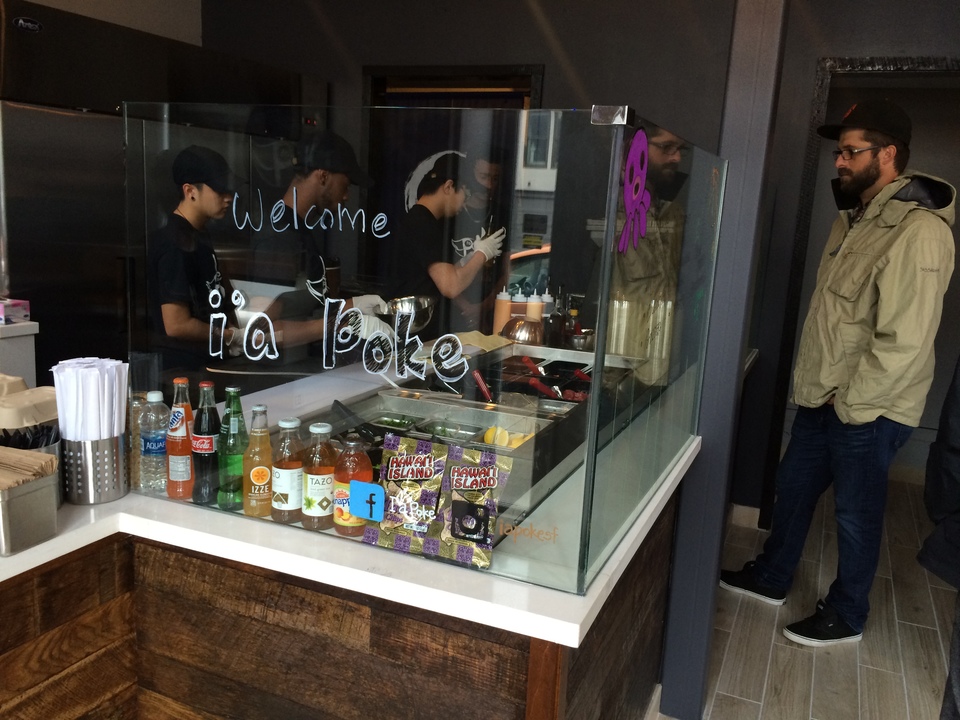 Now called I'a Poke, the new spot softly opened today at noon. It's the first restaurant project from owners Shirley Lam, Raymond Chu and John Su, who've refreshed the space and added a made-to-order assembly line where customers can choose ingredients and toppings.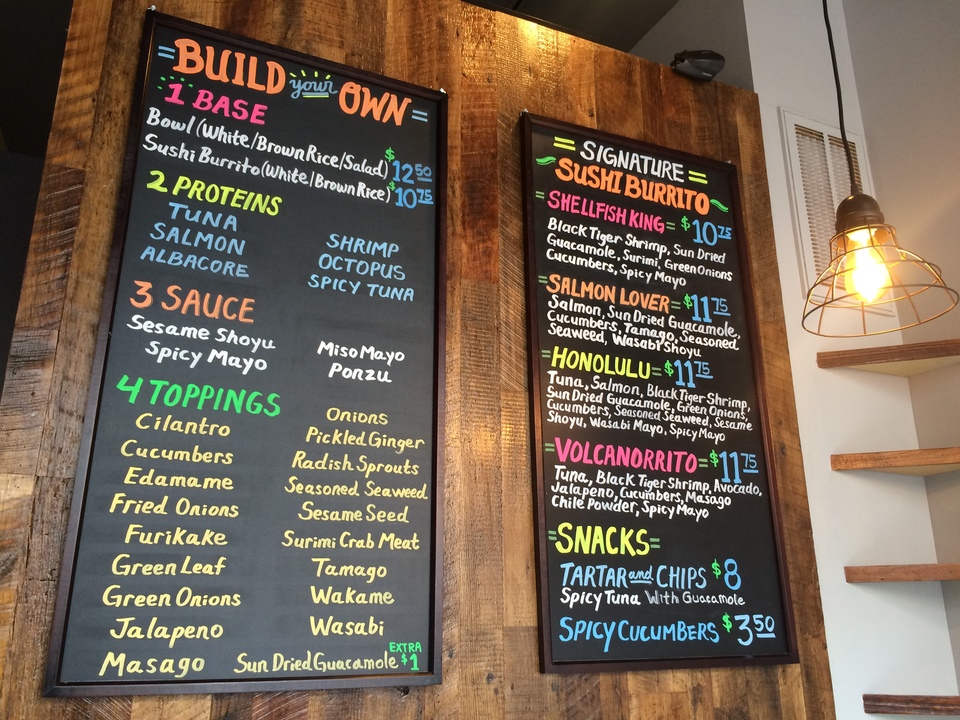 The menu features design-your-own poke bowls and sushi burritos, as well as signature specialties like the Shellfish King, Salmon Love and Volcanorrito. Build-your-own options include a base of white rice, brown rice, and (for bowls only) salad, plus plenty of toppings and a selection of ocean-based proteins like tuna, salmon, shrimp and octopus.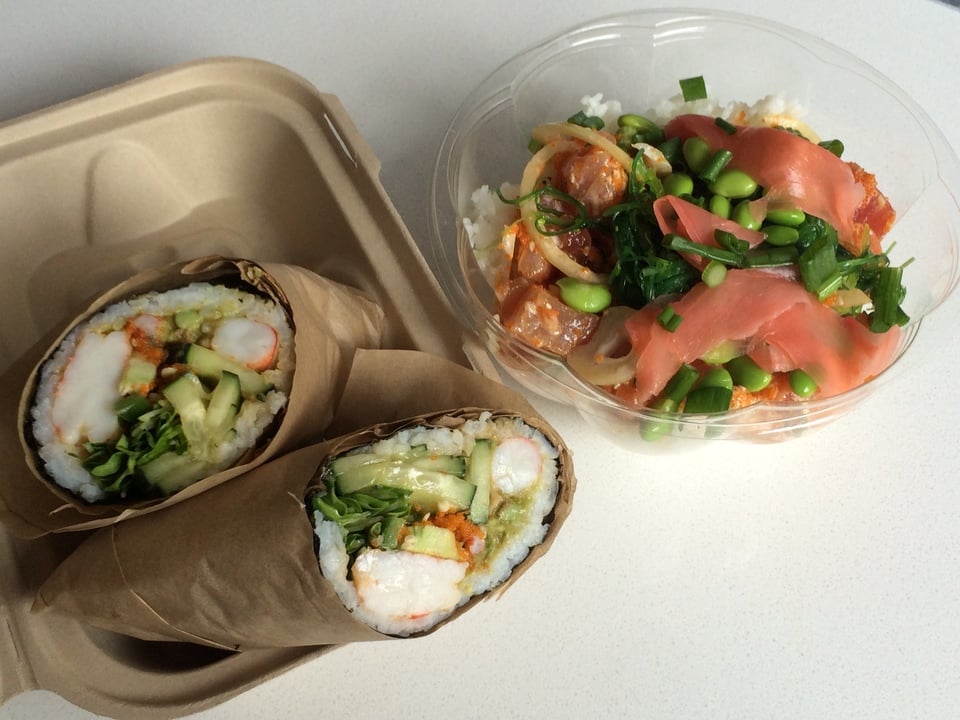 While it's in the soft-opening phase, I'a Poke will be open from noon to 6pm. Once it celebrates a yet-to-be-determined grand opening, hours will be Sunday-Thursday, 11am-9:30pm, and Friday-Saturday, 11am-11pm.