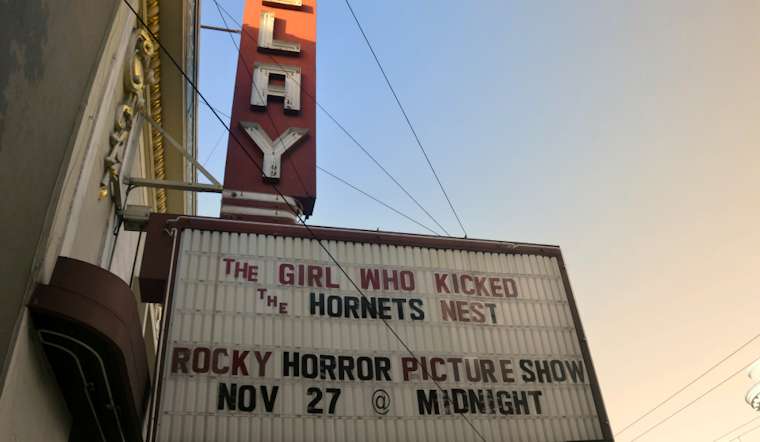 Published on April 19, 2016
The historic Clay Theatre, in business for over a century, is undergoing some big changes. Last week, the Planning Department unanimously approved a change of use from a movie theater with concessions to a movie theater with restaurant, opening the door for a major renovation of the 5,300-square-foot cinema, located at Clay and Fillmore. 
The Clay's historic facade and lobby will remain unchanged, but the theater's owners may convert part of the auditorium-style seating for its single screen to chairs and tables, making room for filmgoers who want to catch a flick while dining at a full-service restaurant that also serves beer and wine.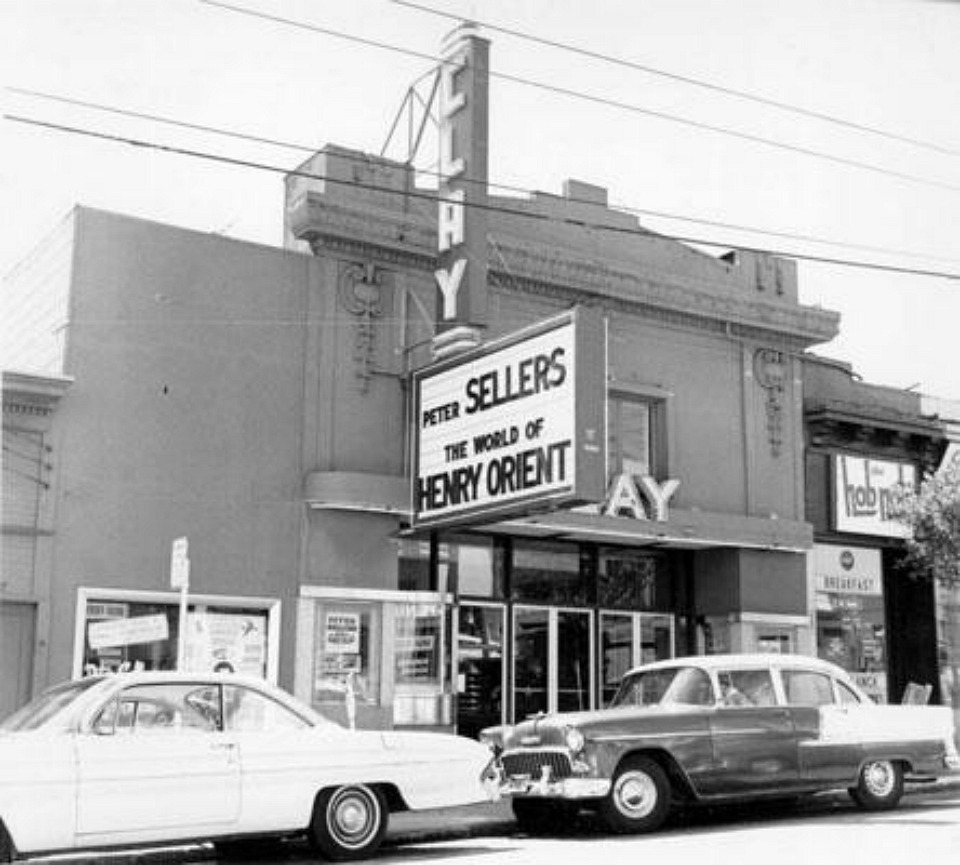 Built in 1910, the Clay is one of the oldest theaters in San Francisco, and it's undergone several iterations over the years. In 1935, it was renamed The Clay International, and for decades, it exclusively screened foreign films. In 1972, the theater hosted the first-ever midnight movie screening in SF—John Waters' Pink Flamingos—and it still hosts regular midnight screenings of The Room and The Rocky Horror Picture Show.
Independent theater chain Landmark, which also runs the Embarcadero Center Cinema and the Opera Plaza Cinema, took over management of the Clay in 1991, and continues to run it today. In 2010, that relationship almost ended, as Landmark, whose lease was up, decided it could no longer afford to continue to operate the Clay. Building owner Balgobind Jasiwal stepped in and managed to forge a new, last-minute deal with Landmark, saving the day.
But six years later, the theater is still struggling to make ends meet. One plan, ultimately rejected, called for carving it up into three smaller screens and building townhouses above. Instead, the Clay's owners have taken on the more modest goal of keeping it to just one screen, but improving the overall customer experience.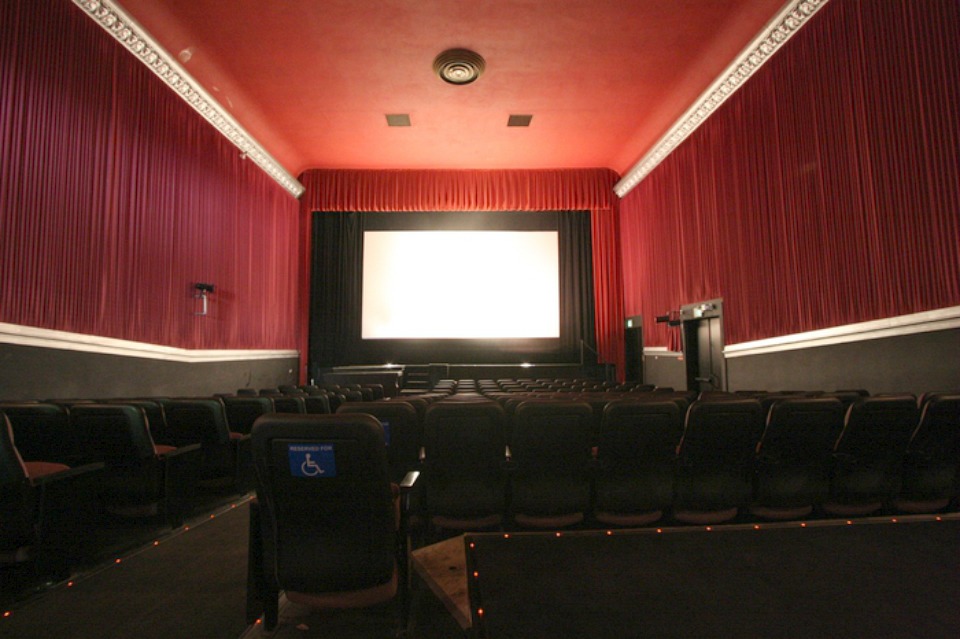 "Our current situation is not sustainable," said architect Charles Kahn of Kahn Design Associates, who's leading the theater's revamp. "We've been trying to figure out a way to get people back to the theater—but it's hard to compete with those with that have multi-screens."
A new layout for the theater has yet to be officially confirmed, but the current plan is for traditional seats near the front of the theater, and dining in the back. Gaining a restaurant use from Planning means the theater can offer full meals; it also gives it permission to apply for a beer and wine license. "This will put us on more equal footing with Sundance Kabuki down the street," Kahn, who's also designed Artis Coffee in Berkeley, and Cowgirl Creamery in the Ferry Building, told us.
In addition to food and booze, other work will be done to bring the Clay into the 21st century, such as new, ADA-accessible bathrooms and digital projection. "We hope the additional revenue will fund those improvements, and people will start coming back in the numbers they used to," said Kahn.
We'll let you know if the Clay will shut down for renovations, and when construction will begin.