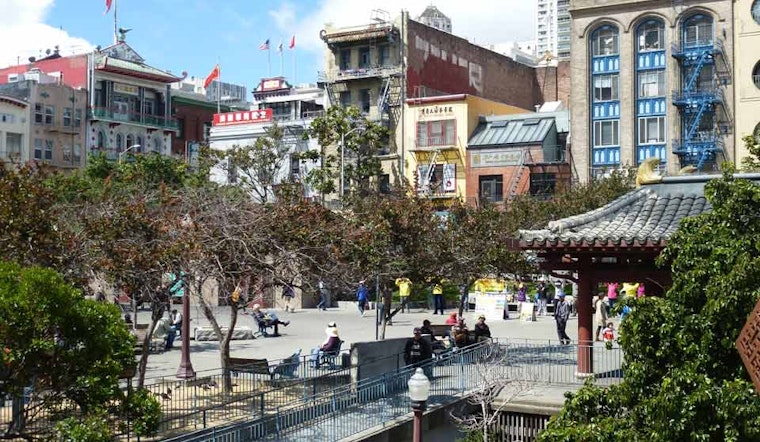 Published on May 31, 2016
An 89-year-old man was fighting for his life after being stabbed in the head multiple times in Chinatown's busy Portsmouth Square, near Clay and Kearny streets.
According to SFPD, the incident occurred around 2:45pm on May 27th. "There was a verbal altercation that ended up escalating and the stabbing happened," said Officer Grace Gatpandan. "The motive is still under investigation."
While there is no update on the victim's condition, a suspect was arrested. Fook Lai, 54, of San Francisco, has been charged with three felonies: attempted homicide, aggravated assault with a knife and elder abuse.