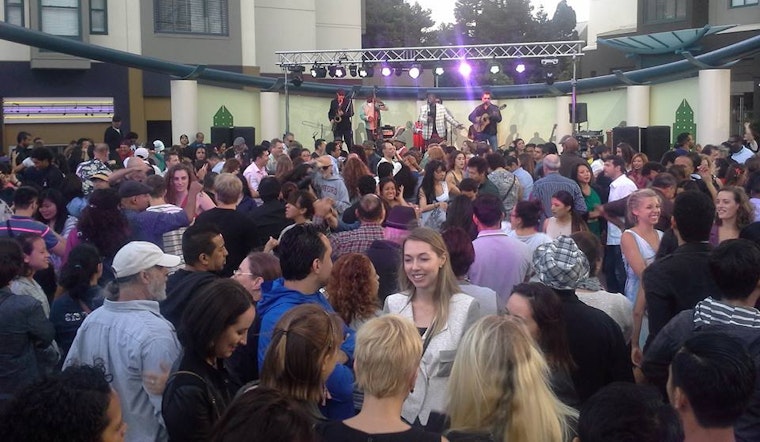 Published on July 15, 2016
If you're looking to let loose after a long work week, look no further than the seventh annual Salsa Festival, which is set to take over the Fillmore for free dancing and fun from 6-10pm tonight and tomorrow.
"I host this festival because I like the music and I love to dance," said longtime organizer Roy Bennett." I want to bring different people into the area and, like every other major event planner, celebrate the rich music and entertainment culture of the Fillmore."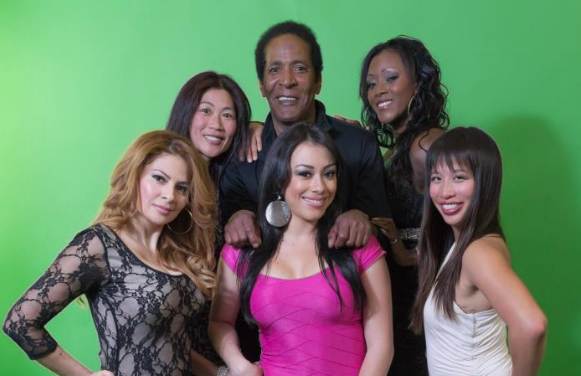 The festival has seen its ups and downs due to the closure of venues such as Rasselas Jazz Club and the former Yoshi's San Francisco, which used to be part of the festival. "I also used to be able to use West Bay Conference center, but due to noise complaints we had to stop hosting there," explained Bennett. "Losing technically three venues made it increasingly difficult, but the event never died. Though we've had to scale back, it will grow again."
As we mentioned earlier this year, the city of San Francisco recently announced the opportunity for community members to host events inside the Fillmore Heritage Center venue and since has hosted a slew of small and large scale gatherings. "It was even harder when I got the word about using the old Yoshi's venue, because I found out after I had already organized most of the activities on the Fillmore Center Plaza," said Bennett, though a Saturday-night afterparty is planned for the former jazz venue.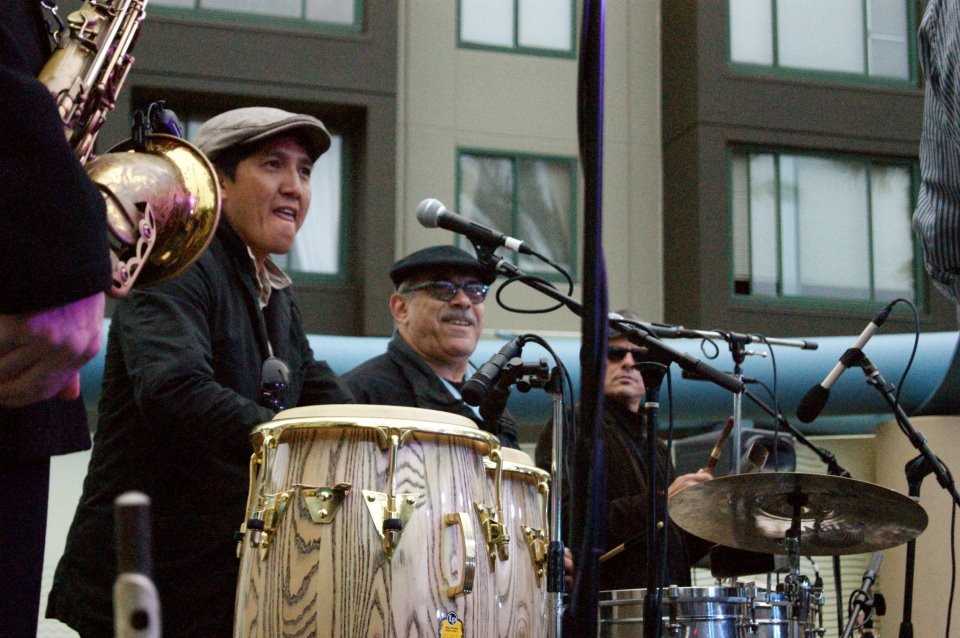 It became a little troublesome trying to put it all together, but now it's worked out," he said. "In the future I just have to raise more money and some support from local businesses. I've been going in my pocket hosting this event for years, but I'm committed to keeping this festival alive and thriving."  
While area restaurants may not necessarily offer Salsa Festival specials, attendees are still encouraged to patronize local business in addition to getting cozy with their dance partners.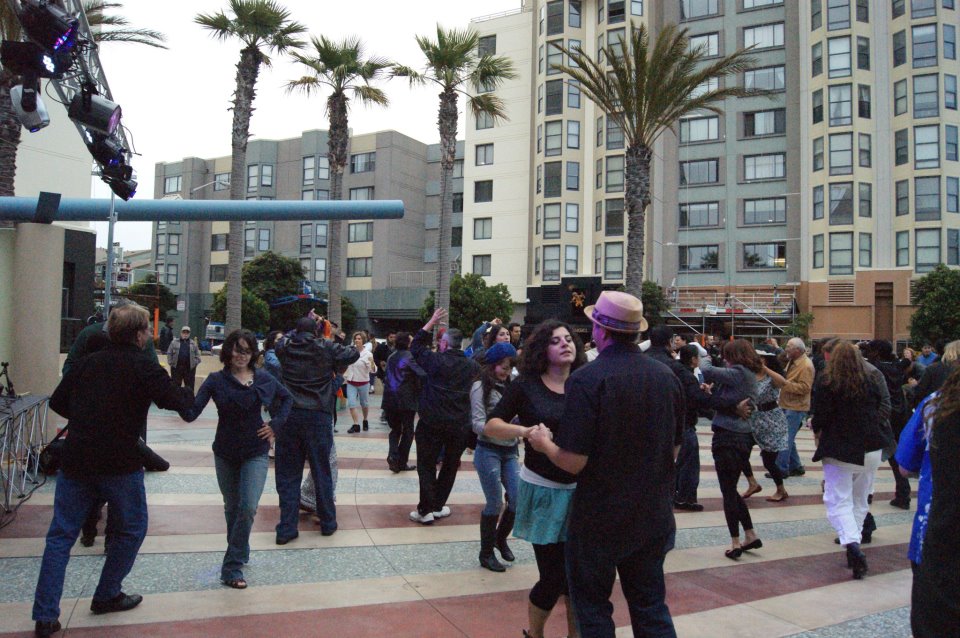 Some other festival highlights to look forward to include free salsa lessons at the Fillmore Center Plaza by professional salsa dancer Tomaj Trenda. The event will be emceed by J Luis Musica and partner Lorena Zuluaga, who will be accompanied with live music from Montuno Swing.
While dancing under the stars, you will may also hear salsa remixes of pop music from Michael Jackson, as there will be a special tribute in his honor, featuring Tony Succars with DJ Carlitos Way.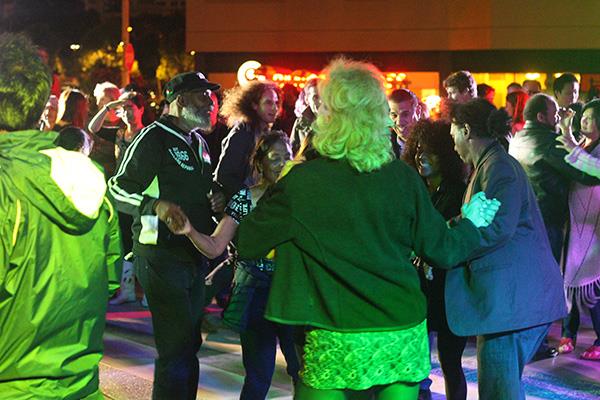 Saturday night brings the same deal, but will also boast an afterparty with the Grammy Award-winning Christian Pepin. This part of event will start at 9:30pm inside the former Yoshi's, and end at 1am.