A dim sum joint by day and a wok-fried Sichuan-style restaurant by night, Mama Ji's, located at 4416 18th St. in the Castro, recently celebrated its third year in business.
Open for lunch and dinner seven days a week, it's named for Li "Lily" Ji, who owns the restaurant with her husband, Marv Wolpa. They initially bought and operated the business as a crepe cafe in September 2012, before launching Mama Ji's as a dim sum pop-up the following May.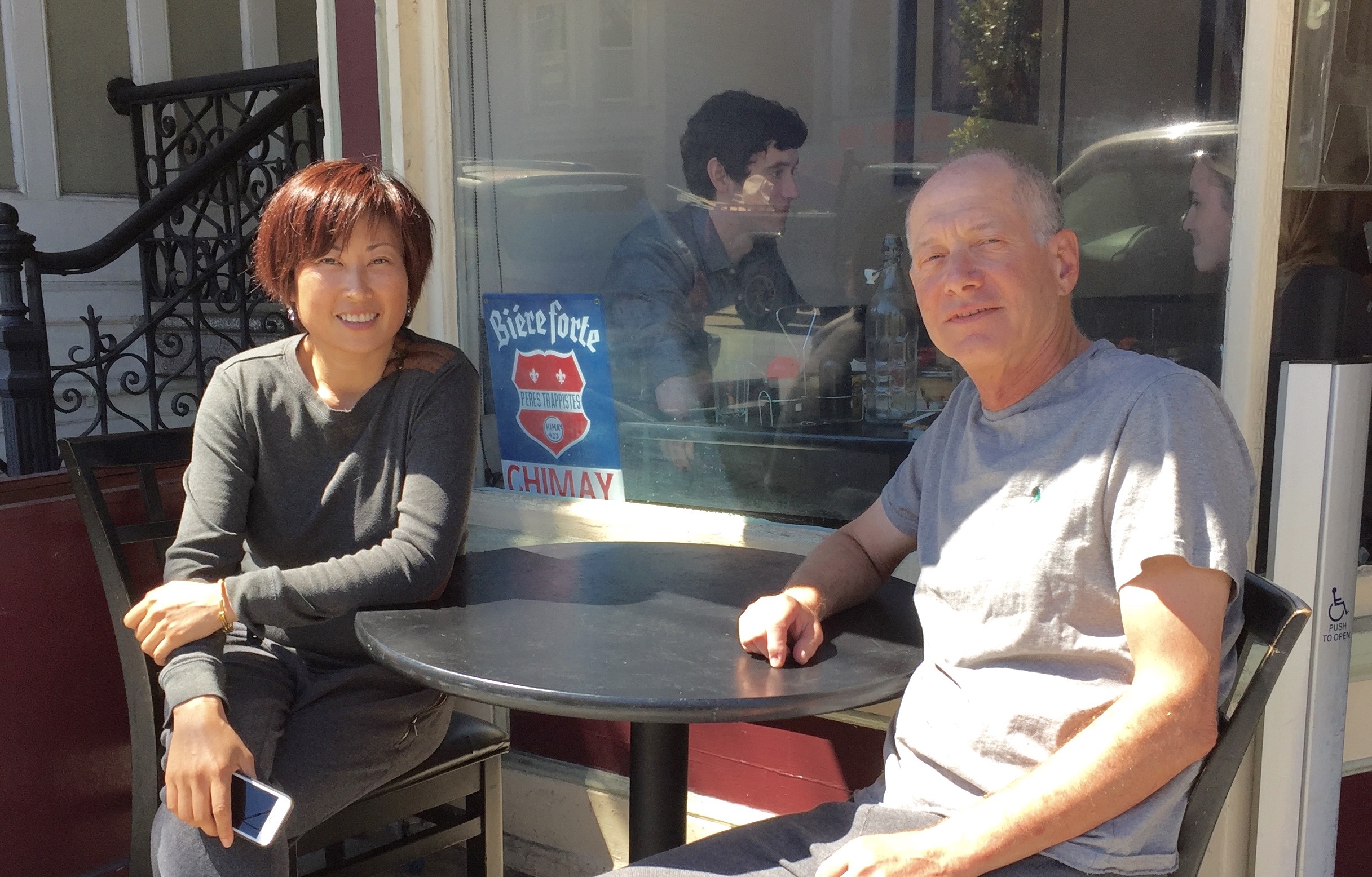 Ji originally is originally from China's Sichuan province, and moved to the United States in 2000. Her husband, Wolpa, told Hoodline that Ji's overarching goal with Mama Ji's is "to share the kind of food she used to eat at home."
"She doesn't try to be fancy," he said. "She just wants to serve traditional Sichuan food," along with some dishes from other parts of China, such as dim sum. Many of the recipes come from Ji's family, and the couple have undertaken research trips to Chengdu as well. 
Dim sum is only offered for lunch at Mama Ji's, as it's traditionally a daytime item and making it by hand requires "a lot of work," Wolpa explained. The restaurant has two separate kitchen teams: three cooks make the dim sum by day, while another four oversee the woks at dinner, where popular items include Sichuan-style Chongqing chicken and hot-and-numbing fish.
Wolpa said that the restaurant's biggest challenge has been finding essential Sichuan ingredients. The couple import all their dried chilies, Sichuan peppers, chili bean paste, and other seasonings directly from Sichuan. They also pickle their own long beans and make their own chili oil in-house, going through about 10 gallons of the latter item per week.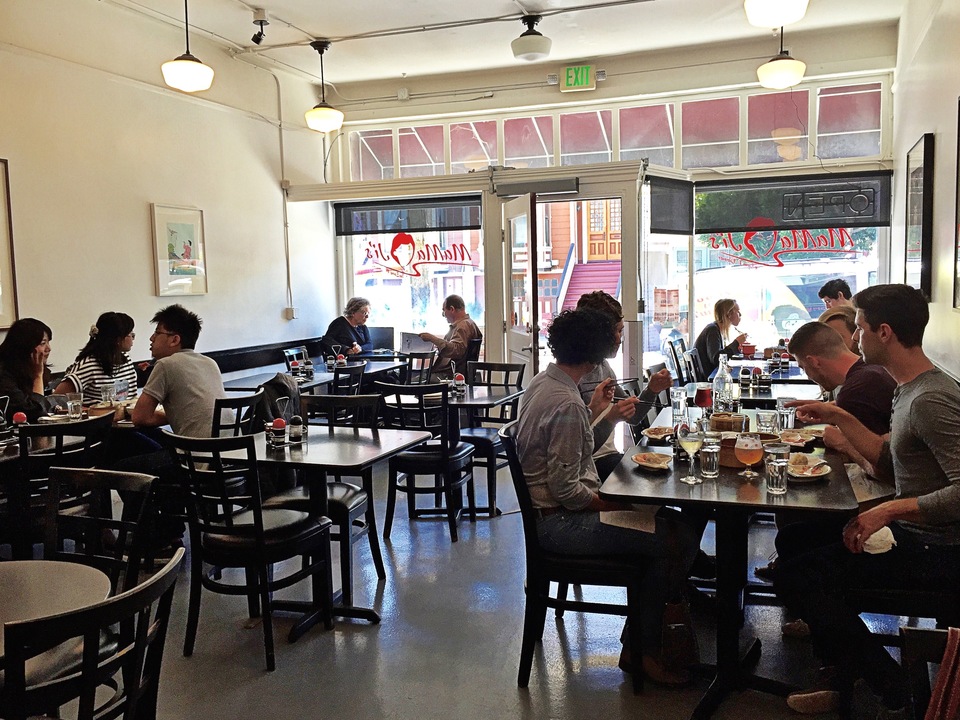 Dim sum at Mama Ji's draws a loyal lunchtime crowd, and Shanghai dumplings, also known as "soup dumplings," are the top seller. To perfect their recipe, the couple went to Shanghai for research, spending time in kitchens and speaking to chefs there.
Since the dumplings are filled with hot soup, Mama Ji's serves each one in a little tin that you lift to your mouth, making it easier to consume them in a single bite. Wolpa suggests waiting a couple of minutes for the dumplings to cool down before dipping them in ginger and black vinegar and dropping them into your mouth whole.
Mama Ji's has been written up by several travel sites, and as a result, it attracts a dinner crowd from all over the globe. Patrons include Europeans and people from China, many of them from Sichuan.
Wolpa and Ji also live in the Castro, and say they love operating their business there; 60 percent of their customers are locals.
"The great thing is that we know all the neighbors who come in," said Wolpa. "It gives a small-town feeling to a big city."