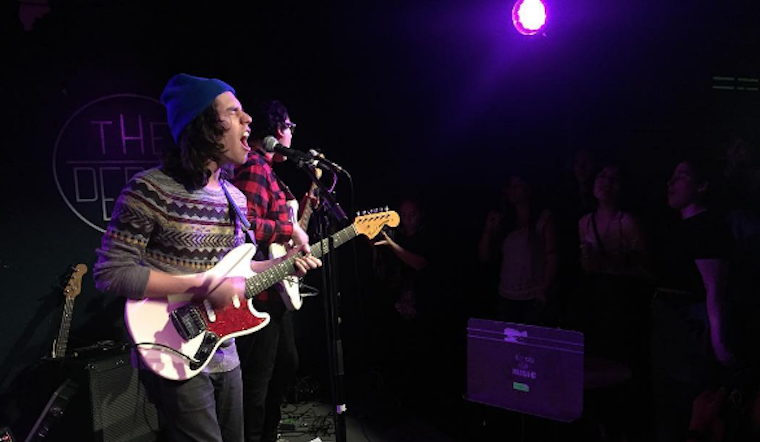 Published on August 15, 2016
Hidden in the enclaves of San Francisco State University's student center is The Depot, which brings art, comedy and live music to the Lake Merced neighborhood. Although it's located on campus, the not-for-profit venue's events are largely free, all-ages and open to the public, not just students.
"Live Music Underground" is The Depot's motto—not just because because a lot of the musicians that grace its stage are involved in underground music scenes, but because the venue itself is literally underground.

The Depot's manager, Nilo Amiri, says this fall's concert lineup is stacked with rock acts like Ezra Furman, whose breakout track "My Zero" has over 2 million plays on Spotify, and Dick Stusso, who just performed at the Phono Del Sol music festival this summer. Several other big names will be announced soon.
"I really enjoy working in a creative space that serves its community, because part of The Depot is giving up-and-coming artists a chance to get their feet wet in the music industry," said Amiri.
In addition to up-and-coming local musicians like Jay Som, who just wrapped up a national tour with Mitski, the Depot has hosted established artists like Mac DeMarco, Saint Motel and Joyce Manor.
"Not all local artists are new to the scene," Amiri said. "I think it's also cool to see local artists that have maybe been out touring come back to their home turf and kill it on stage in front of, possibly, their most loyal fans."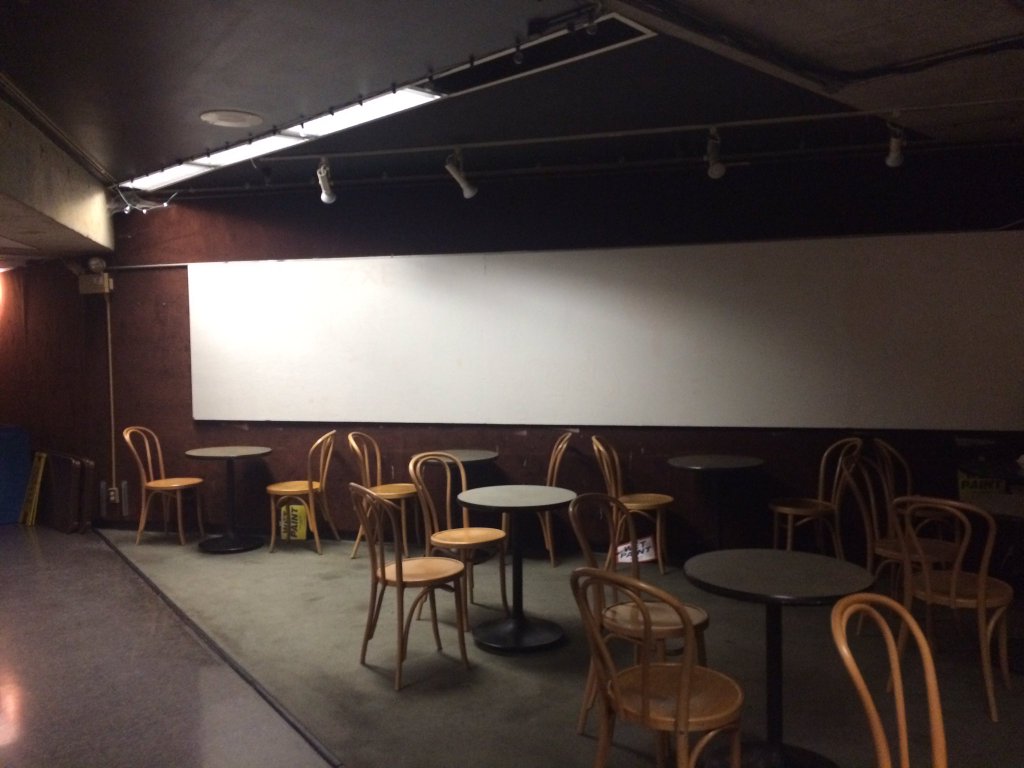 In addition to live music, The Depot hosts a variety of other events, including spoken-word nights, open-mic comedy nights, and art socials where the public can come paint the venue's walls.

"There's not much else going on as far as nearby after-school events, so we definitely fill a creative void, and provide entertainment for lots of folks," Amiri said.
Events at The Depot, which is part of Associated Students Inc. at SF State, are held Monday through Thursday evenings, typically between 5-9pm. You can check out their upcoming events here.