By
Fiona Lee
- Published on October 12, 2016.
For Rachel Strobel and Luke Miller, last week's fire at Noriega and 22nd Avenue could not have come at a worse time. 
The couple are expecting their first child, a boy, and had just moved into their new home at 1814 22nd Ave., a one-bedroom apartment that had taken them six months to find.
The fire broke out almost as soon as they moved in. 

"It's so messed up because I was only there for 20 minutes," said Strobel. "My boyfriend had moved the very last box in."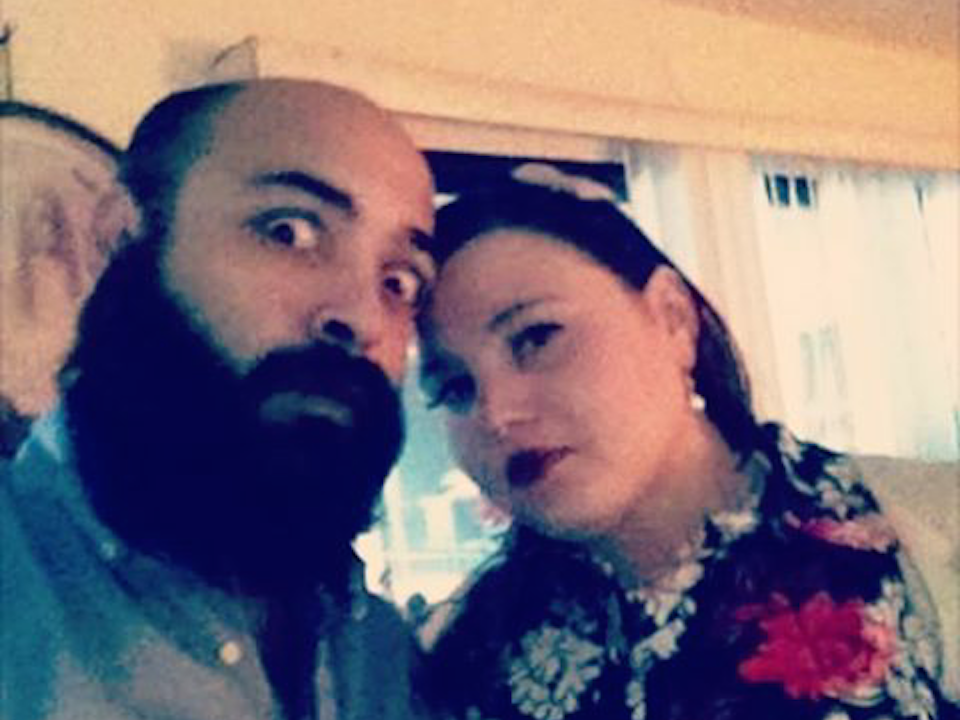 Miller had gone downstairs to park the car when he spotted the flames from his neighbor's window. He knocked and rang the door, but there was no answer.
According to Miller and Strobel, the fire started from the apartment below, where neighbors believe Grandma's Kitchen, a to-go restaurant, operated out of the space. 
"The [tenant] was operating a legal to-go restaurant an illegal kitchen," said Strobel. "She would cook food and then deliver it. She was on a delivery and left the wok burning on the stove." We've reached out to Grandma's Kitchen, but have not yet heard back.
Miller and Strobel knocked on other people's doors and called 911. While waiting for the fire department to arrive, Miller located a fire extinguisher and tried to put out the fire, but it quickly grew into a two-alarm blaze.
The fire displaced nine people, including Miller and Strobel. Three people also sustained minor injuries.
When the couple returned back to their new apartment after the fire, everything was gone.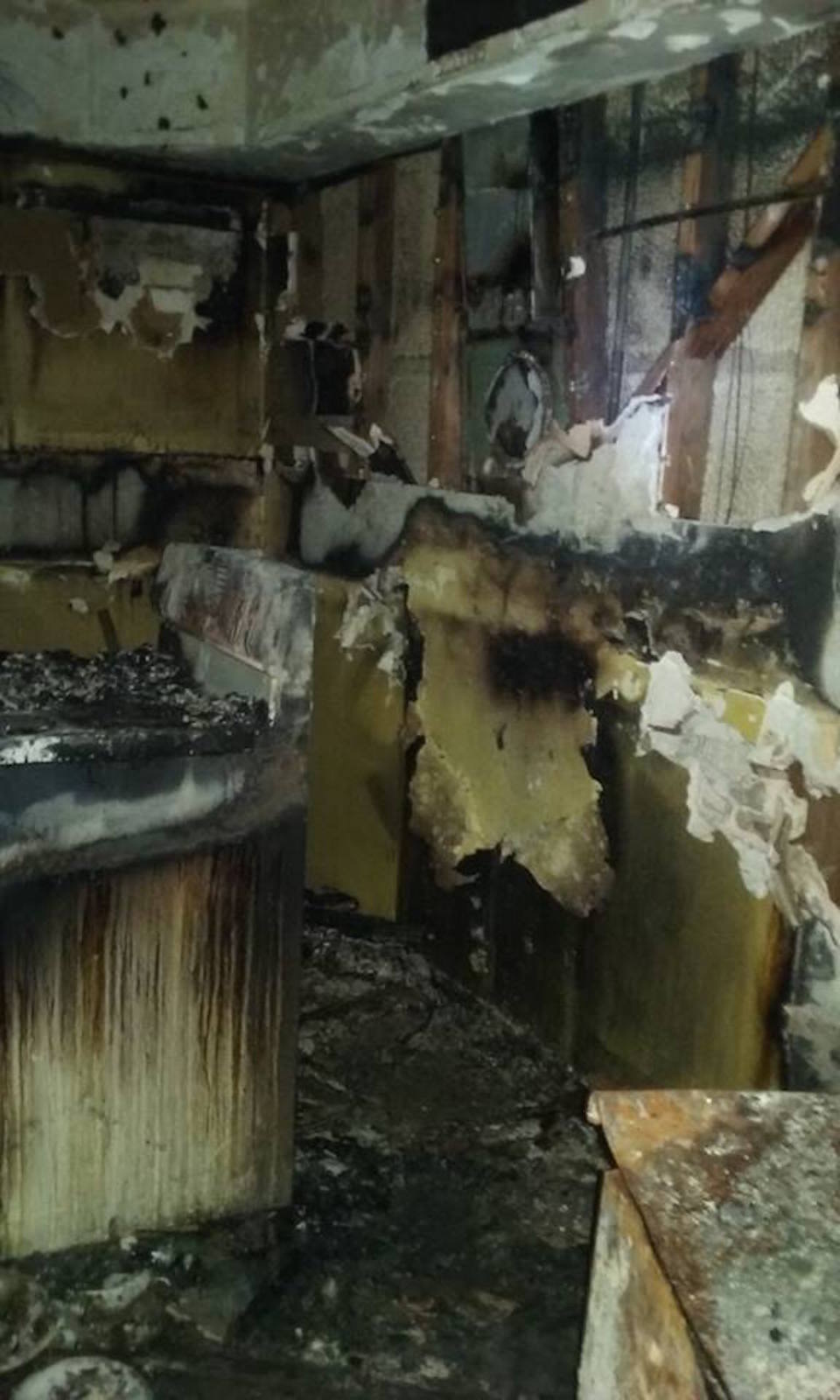 "We went upstairs [to the apartment]. The kitchen is gone, the roof is gone," said Miller. "The whole building has to be gutted out."
Through the support of the American Red Cross, the couple is now staying at a hotel until tomorrow. They are also raising funds through GoFundMe to find another home.
With a baby on the way, the situation remains challenging for the pair: they lost all their possessions in the fire. Born and raised in San Francisco, Miller is a handyman and landscaper, while Strobel is working office jobs through a temp agency.
"It took six months to find this house. It's very hard," explained Miller. "[Landlords] want an 800 credit score—and I don't work at Google."
Strobel says that after the fire, she is in shock and struggling to figure out how to rebuild the couple's lives. "Our family isn't supporting us. We're just kind of on our own."
The fire is currently under investigation by the SFFD. When Hoodline reached out to SFFD spokesman Jonathan Baxter for verification, he would not confirm whether or not the fire originated from Grandma's Kitchen. "We're in the process of doing the scientific investigation at the conclusion of the report," he explained. 
To contribute to Miller and Strobel's fundraiser, visit their GoFundMe.