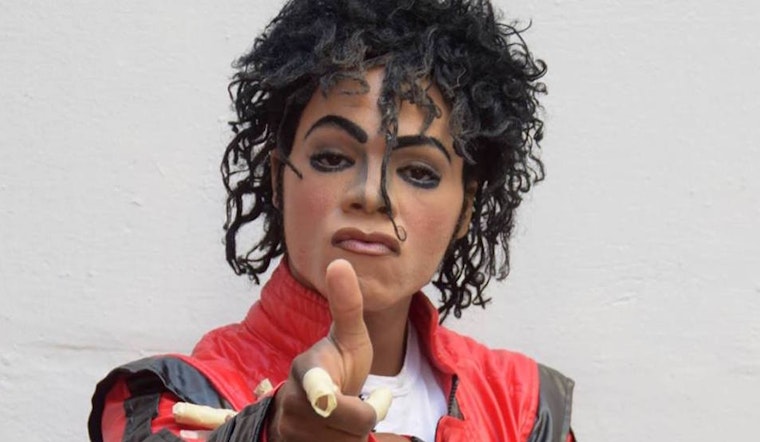 Published on October 29, 2016
Tonight, the Fillmore District will light up with the 8th annual Vintage Couture Ball. The event will take place at the Fillmore Heritage Center (formerly known as Yoshi's) and was organized by longtime community event planner Roy Bennett.
You may remember Bennett from the Salsa Festival that took over the Fillmore in July, but Bennett has been organizing the annual ball since 2009. "Like I always say, I'm just trying to bring some life back to this neighborhood," said Bennett. "I figure Halloween is always a good time, because people want to go out."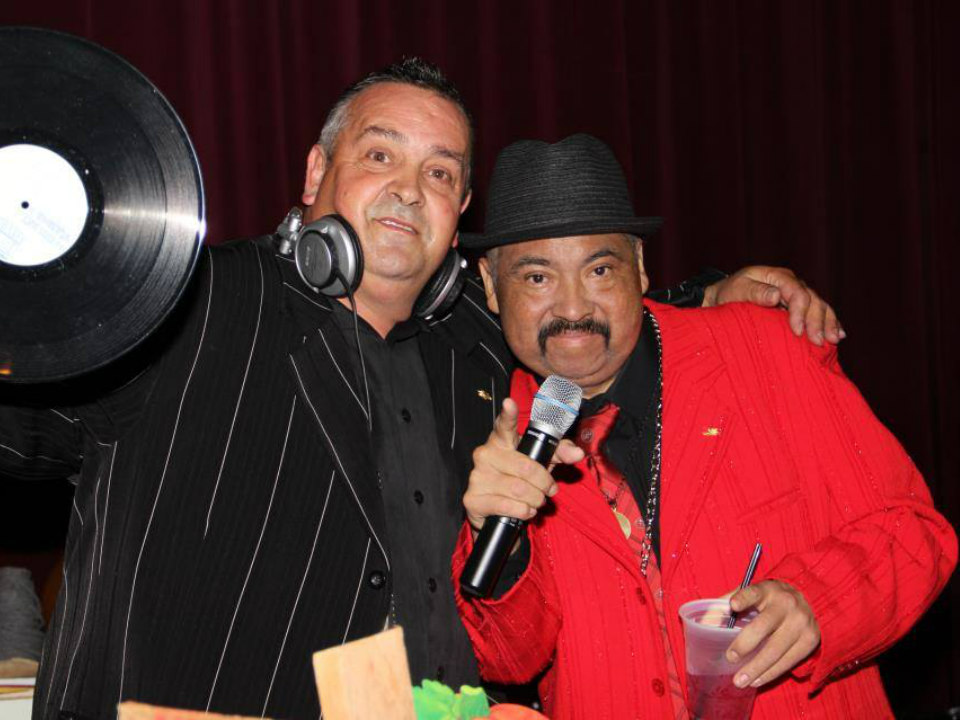 According to Bennett, hosting the event stemmed from his passion for vintage style clothing. He also felt that there wasn't much happening in the Fillmore during Halloween. "The businesses shutting down put a halt on foot traffic and nightlife," said Bennett, "but thanks to Supervisor London Breed and her team making it possible for event planners to have temporary access to this venue, we can continue."

"This is not just about the Fillmore," said Bennett. "This is something I want the whole city to look forward to." According to the event's website, "the theme is black vintage fashions, but any colors of clothing are welcomed." "Just pull out your best outfit," said Bennett. "We are celebrating fashion and nightlife."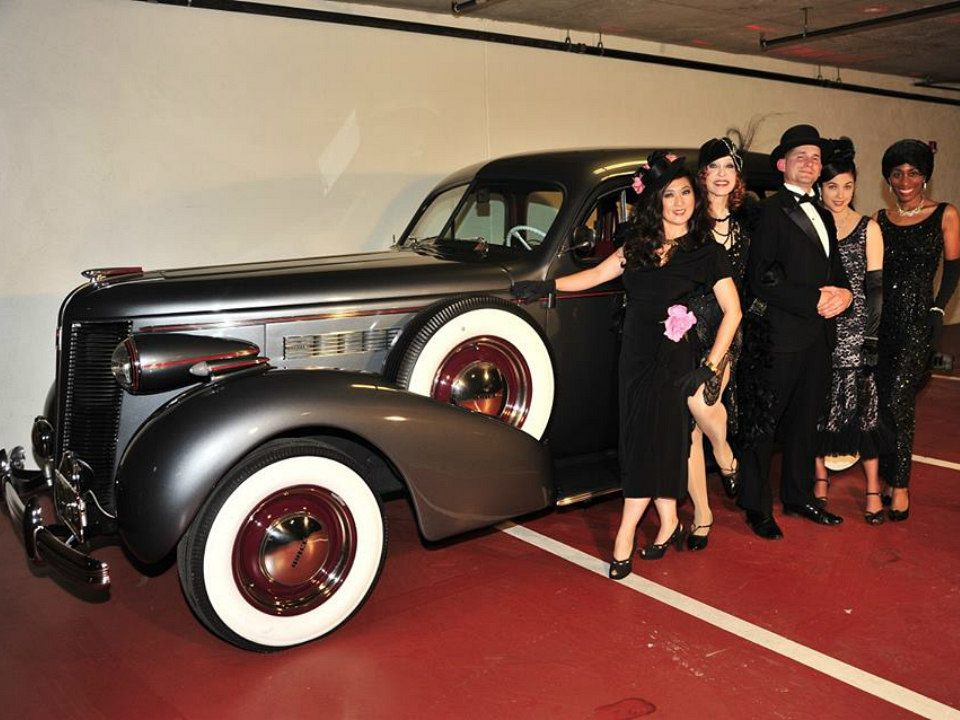 So what can you look forward to at tonight's Vintage Couture Ball?
In front of the former Yoshi's venue, there will be spaces reserved for classic cars and photo opportunities. Live music by classic R&B group Top Shelf will begin a two-set performance at 9:30pm. In-between sets, make sure to check out Michael Jackson impersonator Chavail Gans. Stick around after Top Shelf's final set and dance the night away with DJ Bobby A.
Vintage Couture Ball attendees are encouraged to patronize Fillmore businesses that will also be open late, such as 1300 on Fillmore, Black Bark BBQ, Bruno's Pizza, Sheba Piano Lounge, Fat Angel and Social Study.
Tickets to tonight's 21 and up event are $25 -- get yours here.