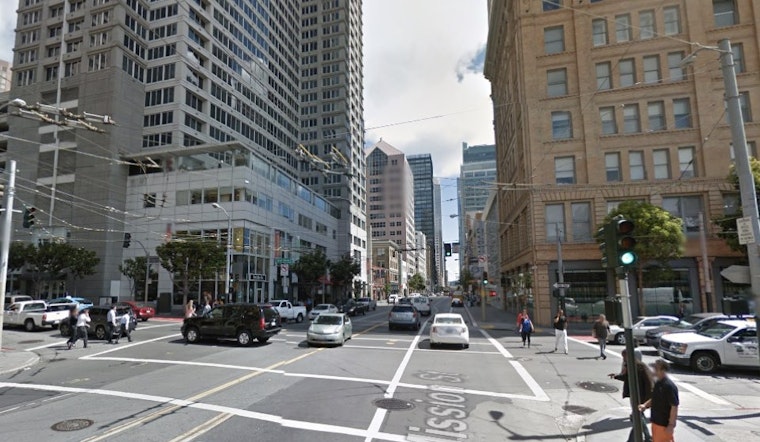 Published on December 05, 2016
Three suspects are being sought following a hit-and-run early this morning that injured three people—and put at least one in life-threatening condition.
According to the SFPD, the suspect vehicle ran a red light around 1:20am at Third and Mission and collided with the victims' vehicle in the intersection. The victims' vehicle spun out and hit a pedestrian on the sidewalk.
Three unidentified men then exited the suspect vehicle and fled on foot in an unknown direction.
The pedestrian, a 43-year-old woman, and two men, ages 39 and 42, sustained injuries in the collision. While the SFPD cannot confirm the severity of the injuries each victim sustained, at least one was transferred to the hospital in life-threatening condition.
We'll share additional details if and when they're released.