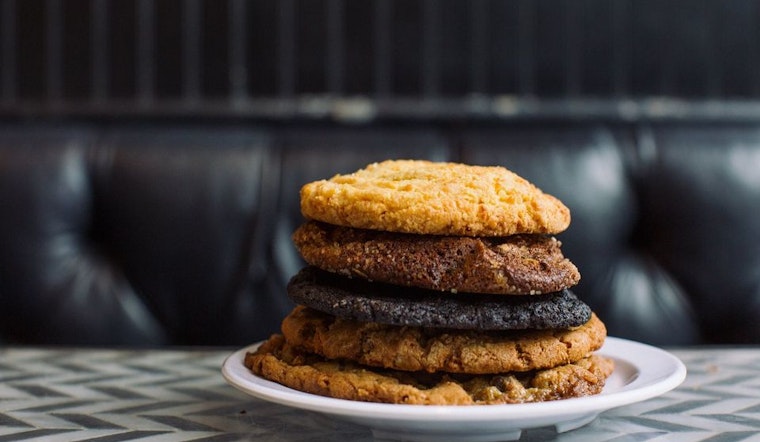 Published on December 13, 2016
Jane, the popular café/bakery with locations on Fillmore and Larkin streets, has officially opened its third location in the former KFC/Taco Bell space at 1881 Geary St.
Unlike its two other locations, which offer full breakfast and lunch menus, the new outpost is primarily a production bakery, with the cafe portion focused on baked goods. It'll also offer a small selection of other sweet and savory items, like egg sandwiches, a rotating toast menu with seasonal toppings, and some grab-and-go fare.
Owner Amanda Michael said the new space will give her room to continue to expand Jane's bakery menu.  Currently, it offers fresh breads (including rye and whole-grain breads) by the loaf, half-loaf, or quarter-loaf, as well as cookies, cakes, croissants, danishes, brioche, and other sweets.

Currently, the bakery only has counter seating, but Michael said she will soon add kiosk tables and outdoor seating, and she's excited to offer parking in the front lot.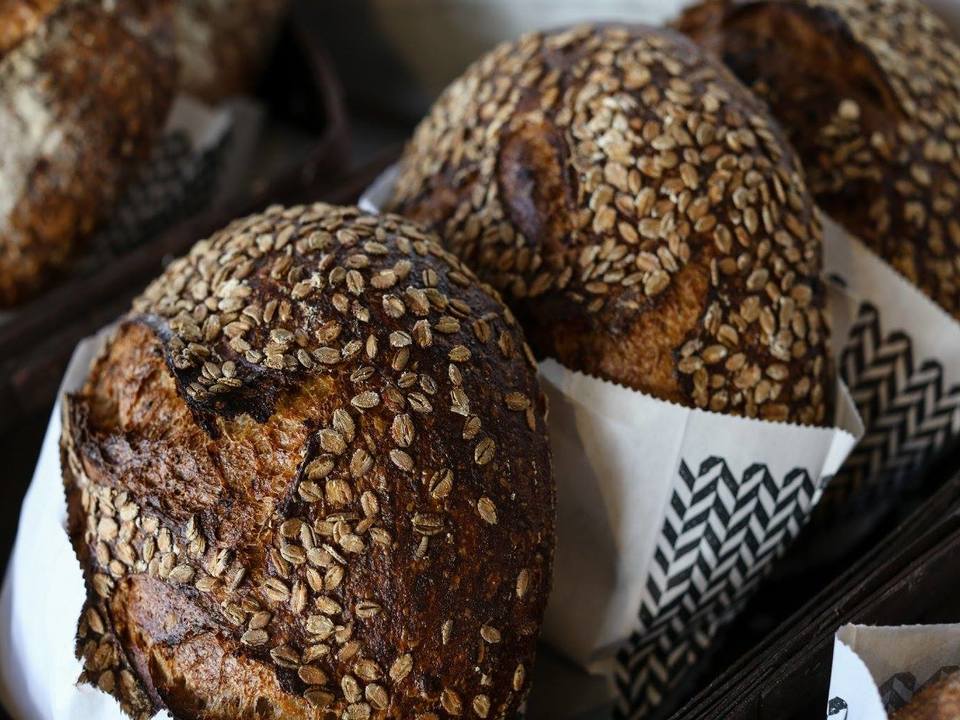 "We will be adding items as we get settled in, but it will not be the extensive menu at the cafes," said Michael. "One thing that we are doing is great savory flatbreads, to pair with a soup and salad for lunch." Beginning next week, customers can also expect some new cookies and cakes to debut.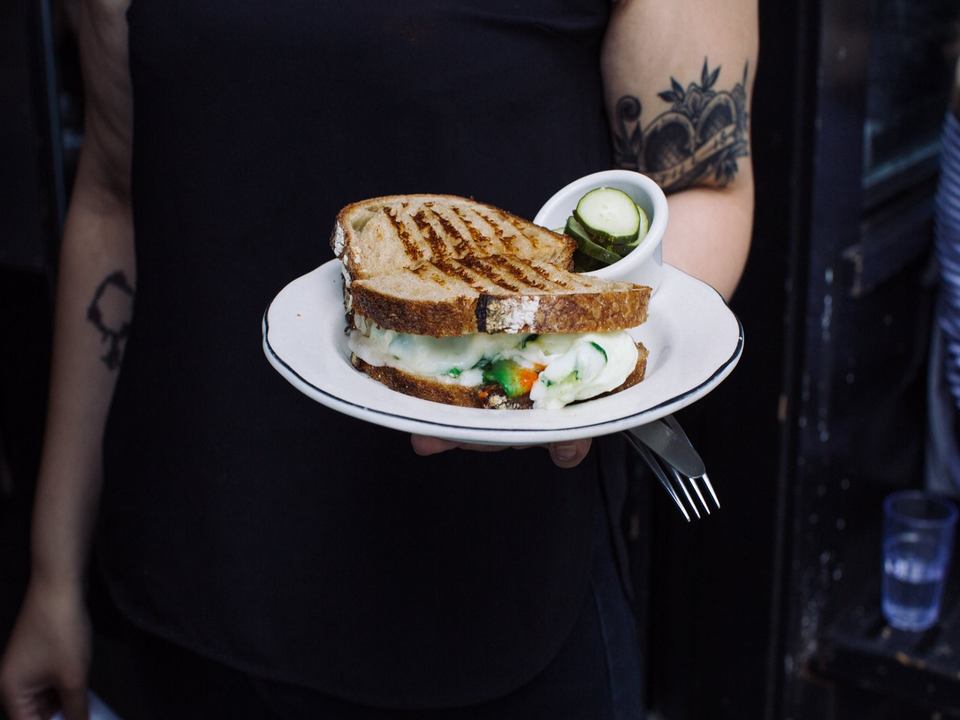 Michael says that the new space will also give Jane the opportunity to increase its selection of gluten-free and vegan baked goods.
"We are really excited to be there and to be showing our baked goods off," she said. "It's been a great project, and I love that neighborhood and the location very much."