By
Susan Xu
- Published on January 23, 2017.
Recent restaurant closures around Oakland are particularly disheartening for those with a sweet tooth. Aside from a phở place, a Mexican restaurant and two fast-food outposts, our latest rundown includes two fan-favorite bakeries.
Subway (4013 Telegraph Ave., 160 14th St.)
Despite bargain foot-longs, the new year has not been kind to Subway. In our last roundup, we reported that EZ Taqueria is taking over a former franchise location in La Mancha Plaza near MacArthur BART; near Lake Merritt, another Subway has also shut down.
The reason for the Lake Merritt closure is unknown, but several reviews on Yelp describe issues with the quality of the food and service, management, and communication struggles due to a language barrier. 
Yelper David C. reported that this location was "super skimpy on ingredients — even for a Subway."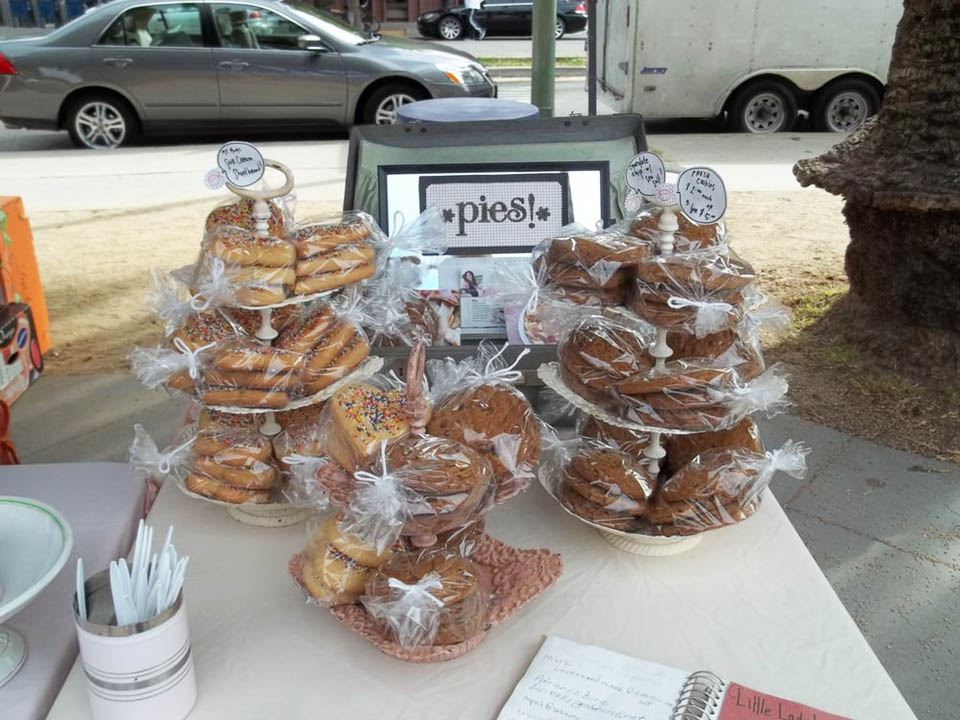 Lady Bug Bakery
In mid-December, Rozlyn Steele (aka the Pie Lady) announced the closure of Lady Bug Bakery after six "amazing, challenging and totally wonderful years."
"Owning my own bakery was always a dream of mine and I accomplished it," she wrote in a blog post, "so now I'm going find something else that peaks my interest and go kick ass at that!"
The bakery, which specialized in hand-crafted pies, was a fixture at various farmer's markets throughout Oakland and the Bay Area.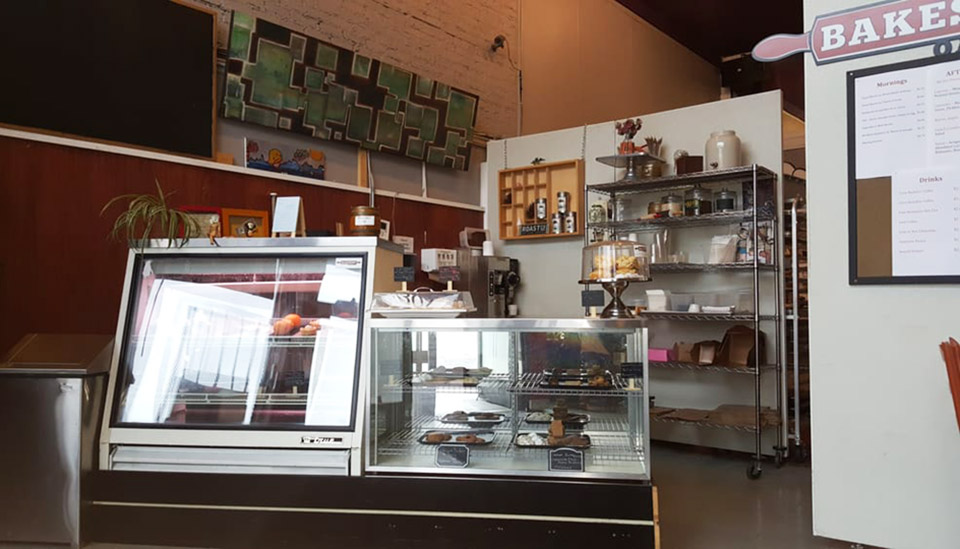 Bakeshop Oakland (2307 International Blvd.)
In May, patrons reported that Bakeshop Oakland was temporarily closed. Its website states that the bakery is currently undergoing repairs, but its phone is disconnected, and Yelp now lists it as closed. No word yet on when (or if) it will reopen.
Other restaurants reportedly closed:
Tortas Ahogadas Mi Barrio (4749 International Blvd.), known for its Guadalajara-style "drowned sandwiches," Phở Hiep Hung (401 International Blvd.), a casual Vietnamese restaurant, and Taco del Mar (461 2nd St), a fast food establishment at Jack London Square, that specialized in Baja-style Mexican food, including fish tacos and hand rolled burritos. 
[Update: 1/24/17:] Thanks to a commenter, we've learned that Phở Huep Hung has since reopened as Phở Vy. We contacted the restaurant, and a representative said it's under new ownership. 
[Update: 3/15/17:] Following a two-month closure for remodeling, Tortas Ahogadas Mi Barrio reopened on February 6th.
Do you know of a business that recently closed (or opened?) Text your tips to 510-757-9959; if we use it in a story, we'll give you credit.