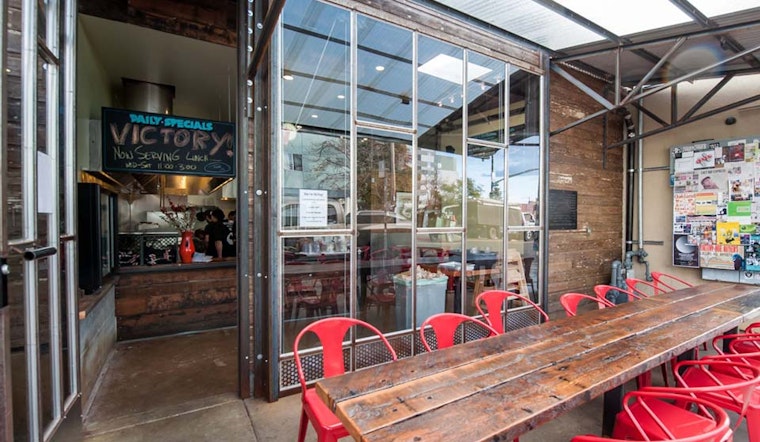 Published on January 09, 2017
In recent weeks, Oakland has welcomed a wealth of new restaurants and said goodbye to some beloved eateries. The city still offers a near-infinite variety of dining options, but fans of traditional Italian, burgers and kosher baked goods may feel a disturbance in the force.
Here's the latest rundown of closures: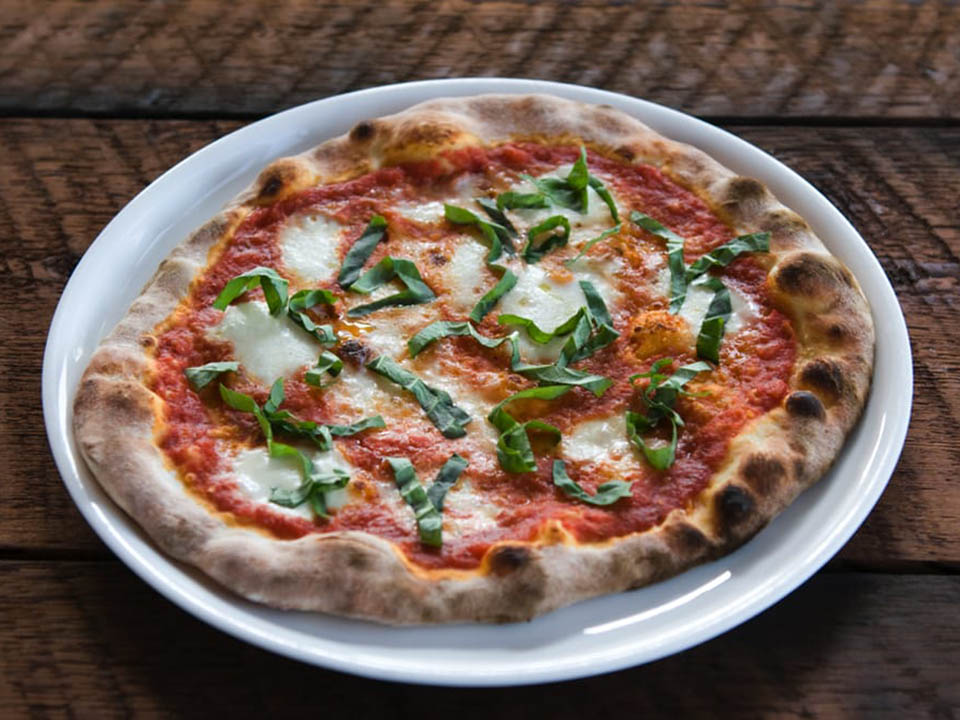 Pasta Pomodoro

Pasta Pomodoro (5500 College Ave.), known for its affordable Italian food, recently closed all 15 of its Bay Area locations. According to East Bay Times, the privately-owned chain suddenly shut down shortly after Christmas, surprising former employees and patrons.
The Grand Bakery
A Facebook post confirms that The Grand Bakery (3264 Grand Ave.) closed on Dec. 23rd, just a day before the start of Hanukah. It had been one of the few remaining kosher bakeries in the Bay Area, which served challah, breakfast pastries, cakes and more.
According to JWeekly, owner Bob Jaffe decided to retire in December after 18 years in business.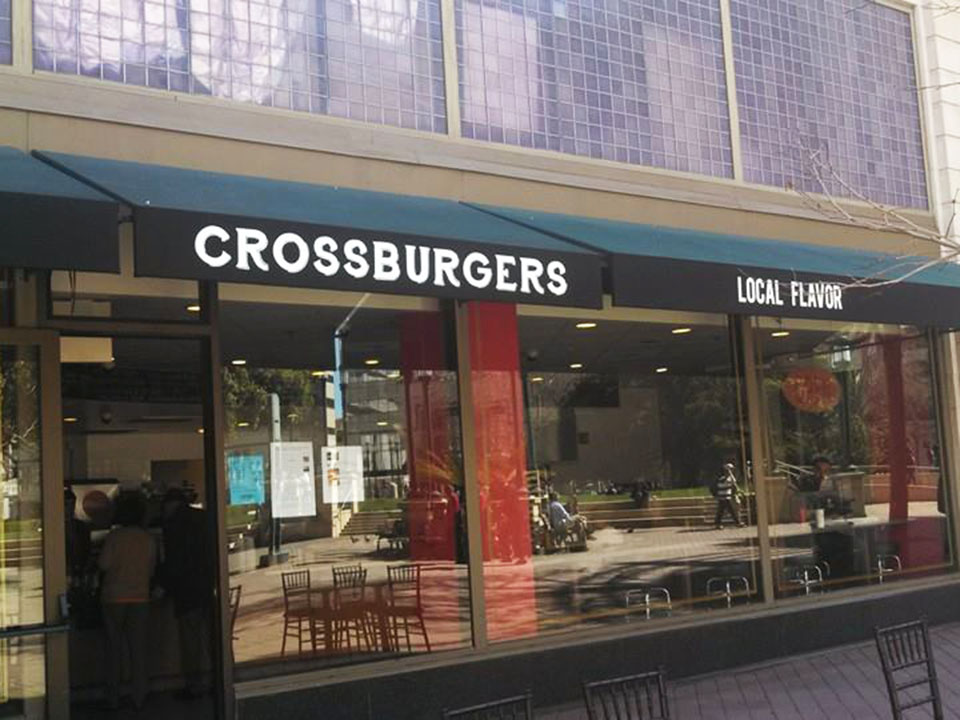 Crossburgers
Crossburgers (300 Frank H. Ogawa Plaza), a casual burger joint in downtown Oakland, held its Grand Farewell Celebration on Dec. 30th. Aside from craft burgers, chef Eddie Blyden's menu included market-fresh salads, old-fashioned hot dogs and the Crosscuban spiced pork burger. 
Actual Cafe/Victory Burger
Actual Cafe (6334 San Pablo Ave.) and its adjacent sister establishment, Victory Burger (1099 Alcatraz Ave.), both shuttered on Dec. 23rd.
"This was a sudden decision, but has been long in the making," wrote owner Sal Bednarz in a press release. "We've been working hard to make adjustments to our business over the past 18 months, but have been losing money for too long, and can't continue."

In a letter posted on Facebook, Bednarz cited other factors for the closure, including labor shortages and a changing neighborhood demographic.
"It's been increasingly hard to hire experience workers, especially in positions of responsibility," he wrote. Due to the high cost of living in the Bay Area, "not all workers can afford to stay here," he noted, "and the explosion of our restaurant industry and culture means that good workers are in super high demand by all our competitors." 
Actual Cafe was a bike-friendly gathering spot for sandwiches, coffee and weekend brunch. Along with a menu of sustainable burgers, Victory Burger also offered live music, art shows, and other community events.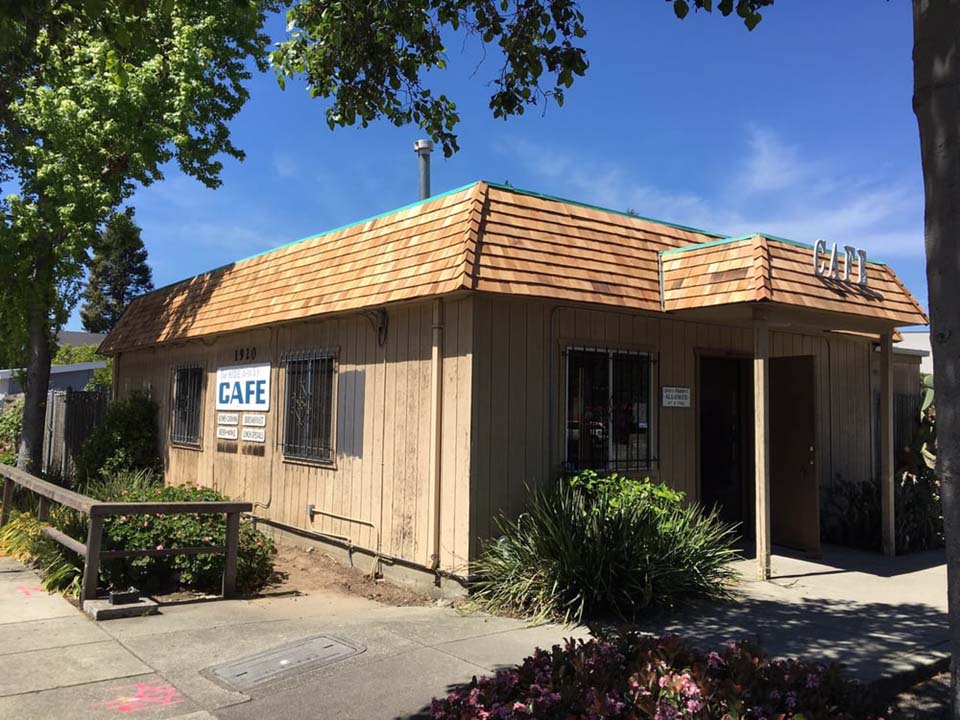 Other places reportedly "closed" on Yelp: Ben's Dairy Freeze (10921 MacArthur Blvd.), OB's Coffee Cafe (729 Washington St.), Bole Ethiopian Restaurant (2805 Telegraph Ave.), Hide-A-Way Cafe (1920 Dennison St.), Chopstick Chinese Restaurant (328-14th St.)
Have you come across a closed restaurant or business? Text your tip and a horizontal photo to (510) 757-9959, or sign up for our Oakland tipline. If we use the info in a story, we'll give you credit!