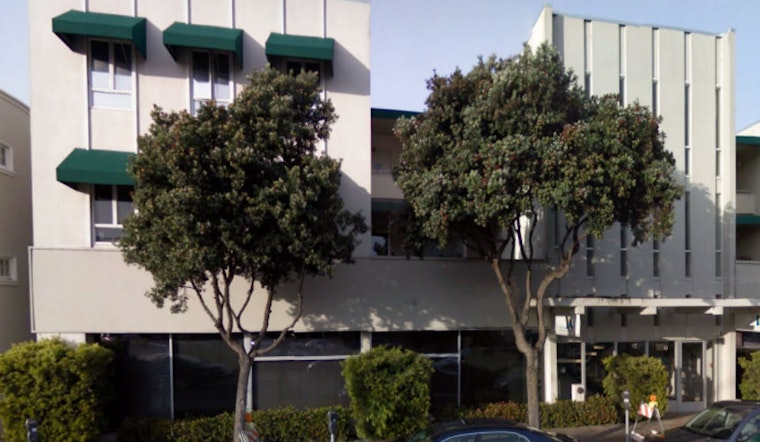 Published on February 01, 2017
Last summer, we reported on the imminent closure of Haight Ashbury Psychological Services (HAPS), which has operated at 2166 Hayes St. for 38 years. HAPS provides mental-health education and training to professionals, and low-fee psychological services for people in need.
Now, HAPS has secured a new location in the Inner Richmond (3330 Geary Blvd.), with funding help from the local community.
"After six grueling months, we've found a place," said co-director Donna Zoll.
Five months ago, HAPS launched a GoFundMe campaign to help the organization defray the $65,000 in costs that the move will incur. It's currently at roughly $43,000, or two-thirds of its goal.
"The GoFundMe campaign went very well," Zoll said, noting that HAPS also received another $10,000 in offline donations. "Without the campaign, the move wouldn't be possible at all. It's been uplifting, especially in this political climate. We are so grateful to all who participated."
She said that HAPS should be fully up and operational in its new space by February 15th, and will also continue to collect donations on GoFundMe until then.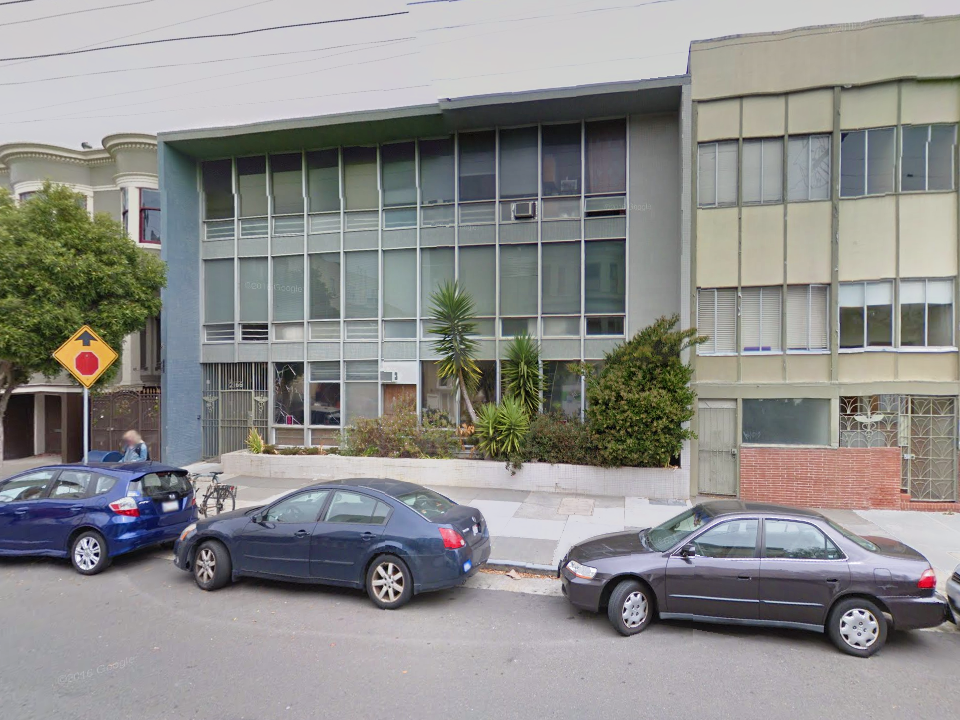 Zoll encourages anyone who can to donate to the clinic. "We've been greatly impacted by all of this. All our efforts have been going into finding a space, so we haven't been able to do any marketing or outreach, because we didn't know if we would have a home."
She's looking forward to having more stability in the new location. "I'm hoping that HAPS has the chance to serve San Francisco for another 37 years."
Thanks to tipsters Naomi G., Morgan H., and Morgan C.