Back in 1962, Meri Jaye planted a redwood sapling next to her house on 4 Montclair Terrace (near Lombard Street) to commemorate her husband and two children, who had died in an airplane accident.
55 years later, the tree is now nearly 100 feet tall, but it's also met with controversy from neighbors, who were concerned that the redwood's branches could fall and hurt children and tourists, or that the tree itself could fall and cause damage.
But Jaye fought for the tree's survival, and last Friday, it was granted landmark status by the city's Urban Forestry Council, in a unanimous vote [update: the Urban Forestry Council unanimously voted to support landmark status.] If approved, it will be one of only 19 22 landmarked trees in San Francisco.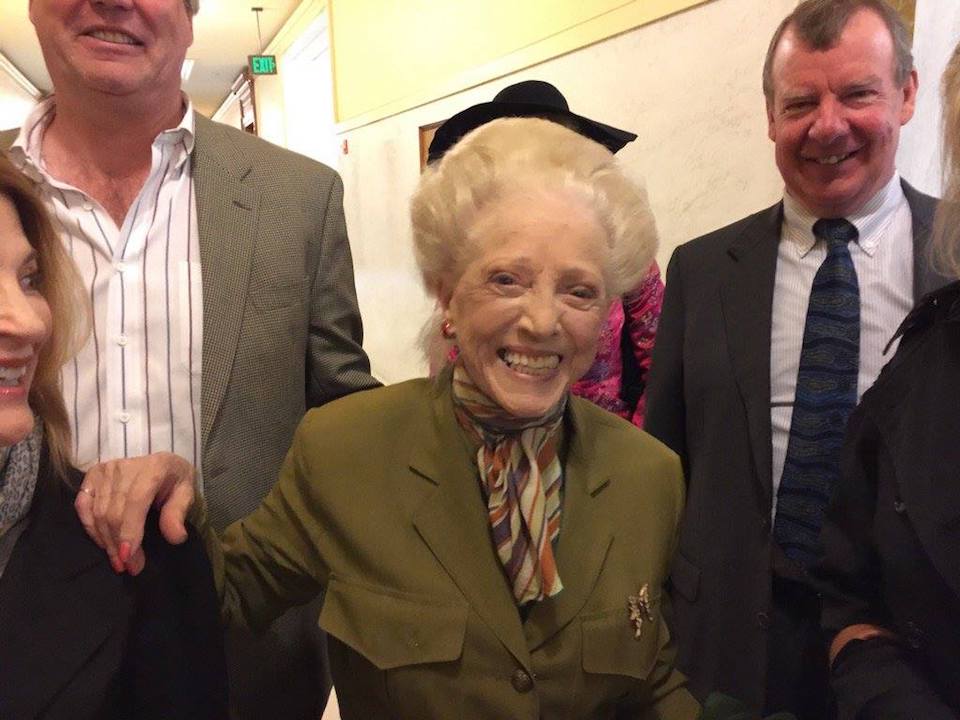 The council had twice considered and rejected the redwood for its landmark tree program. When Jaye applied for a third time last fall, she was opposed by the Montclair Terrace Association and the Lombard Hill Improvement Association.
At an October hearing covered by the Peninsula Press, resident Heidi Bioski brought up the woman paralyzed last August when a 100-pound tree branch fell on her in Washington Square Park. 
"The branches are huge and if the branches were to fall on my child, is that worth it? Is that worth anything?" asked Bioski, a mother of three children. "I don't know why we would look to preserve a tree over a child."
Controversial redwood tree earns landmark status in San Francisco https://t.co/wXQdthUNNy

— Michael Galvin (@MFGalvin) March 25, 2017
Jaye countered these arguments, saying that the 55-year-old tree is healthy and will likely live for another millennium. She also told ABC7 that the neighbors fighting her were "newcomers," and probably didn't "know the redwood forest."
The nonagenarian also argued that neighbors knew about the redwood when they moved into the neighborhood, saying that they were likely fighting the tree's landmark status because they wanted less obstructed views from their homes.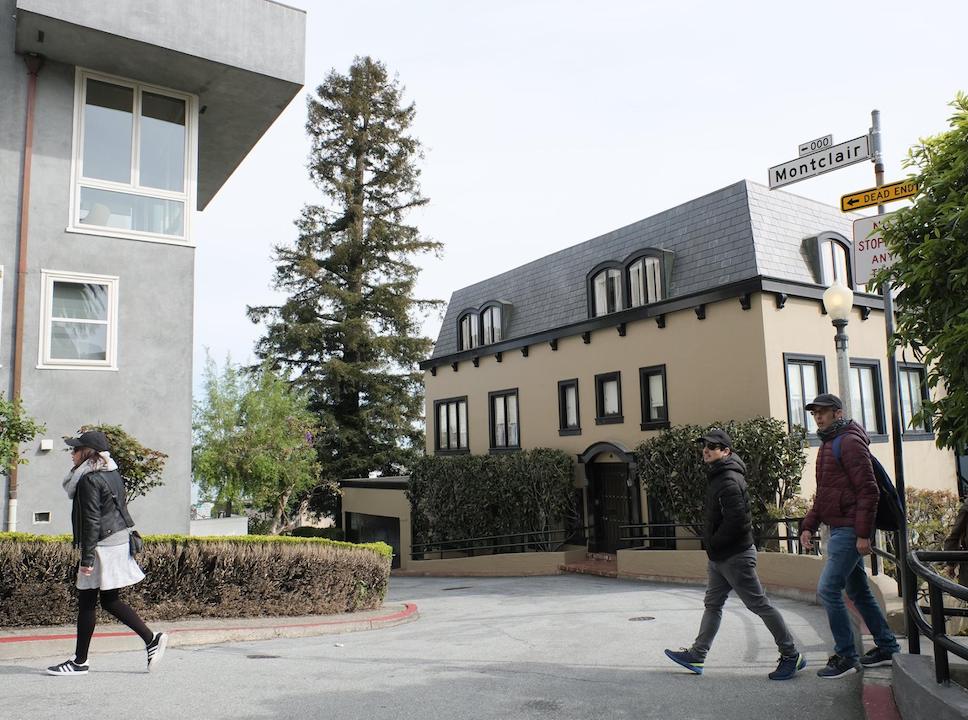 Some neighbors disputed that their opposition to landmarking the tree was motivated by views and property values.
"I don't have a view," neighbor Dan Kassabian told ABC7. "No view affected by this tree at all."
The tree's landmark status will now go to the Board of Supervisors for final approval. If approved, it will become illegal to alter or cut down the still-growing tree, unless it dies and becomes a hazard.