Residences in a new condo building on the Dogpatch/Potrero Hill border were listed for sale last week, with the starting price for a one-bedroom hovering at $750,000. (Update: as a reader notes, the development is technically in Potrero Hill if you consider the freeway to be the dividing line between the neighborhoods.)
Located a couple blocks from the 22nd Street Caltrain station, Trumark Urban's Knox development sits on the corner of Mississippi and 22nd streets and features 91 condo units ranging from one-bedroom ($750k), two-bedroom ($1.1 million), and three-bedroom ($1.8 million) homes.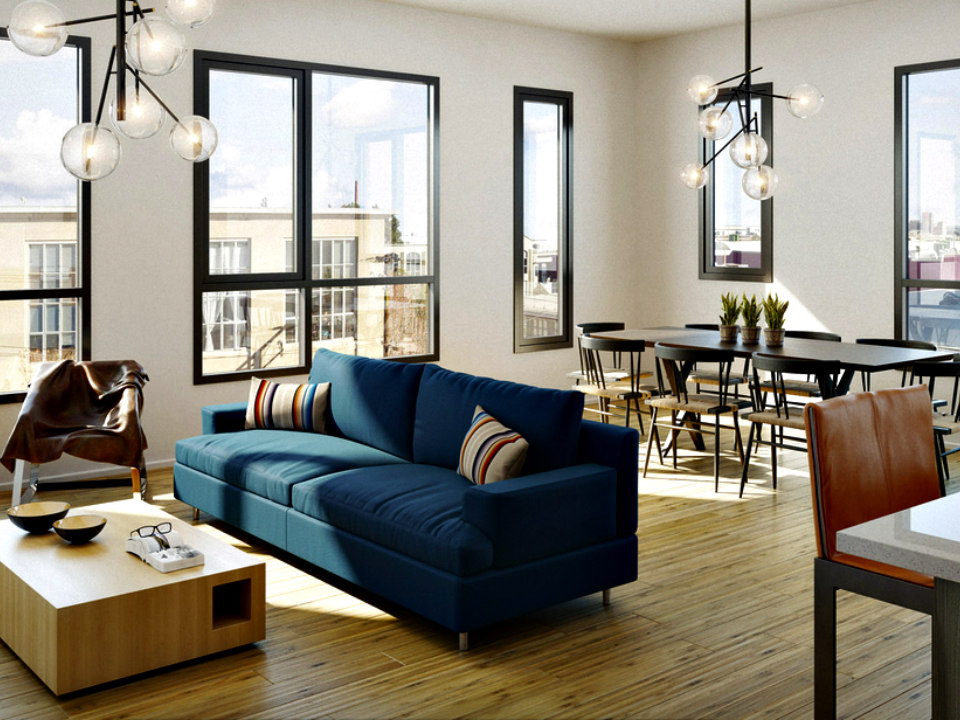 There's also a small retail storefront located adjacent to the building's lobby entrance.
As the SF Business Times reported, Trumark Urban broke ground on the development back in 2015, with 11 units designated as "affordable" included with the majority market-rate residences. Along with developments in the Mission and Potrero Hill, Trumark Urban reportedly has a goal to add more than 700 new condos to San Francisco's housing stock.
Over a fifth of the Knox's units have already been sold to "a small group of pre-release registrants," Builder reported last week.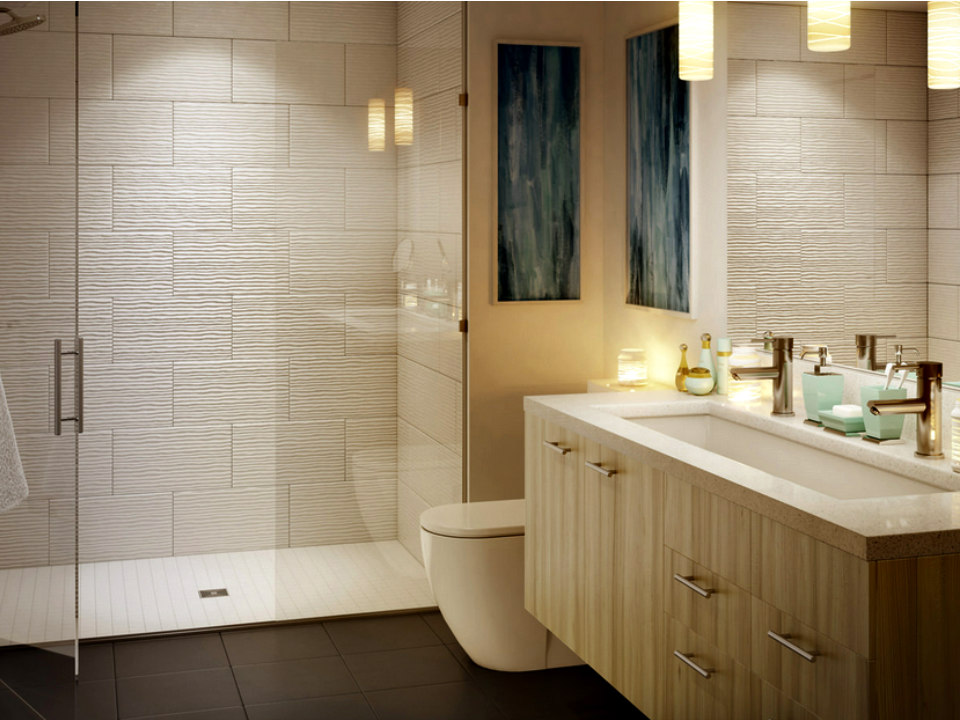 There are reportedly 72 different floor plans to choose from, and all share the customary courtyard, fitness center, and community lounge, and the less-usual outdoor movie wall, onsite bike repair shop, and wait for it ... butterfly habitat.