Citing financial troubles at the close of a slow and rainy season, Balboa Street restaurant Cassava has launched a GoFundMe fundraiser to mitigate its debt and keep the doors to the neighborhood favorite open.
They're already halfway towards their $50K goal, which co-owner Yuka Ioroi says will go towards smoothing cash flow and repaying debts taken on during expansion in the five years since opening. "We need steadier business flow in the coming months to thrive," she told us via email, and the $50K will ensure the restaurant stays open for at least another four months.
Cassava, which is open every day but Tuesdays and serves breakfast, lunch, dinner, and weekend brunch, is the brainchild of Ioroi and husband Kris Toliado. 
"We've always wanted our own place," Ioroi said, and in 2012 the space at 3519 Balboa St. became available. "It was really tiny but at the same time it was affordable," she said. "We used all of our savings to open Cassava on May 5th, 2012. We just celebrated our five-year anniversary this month."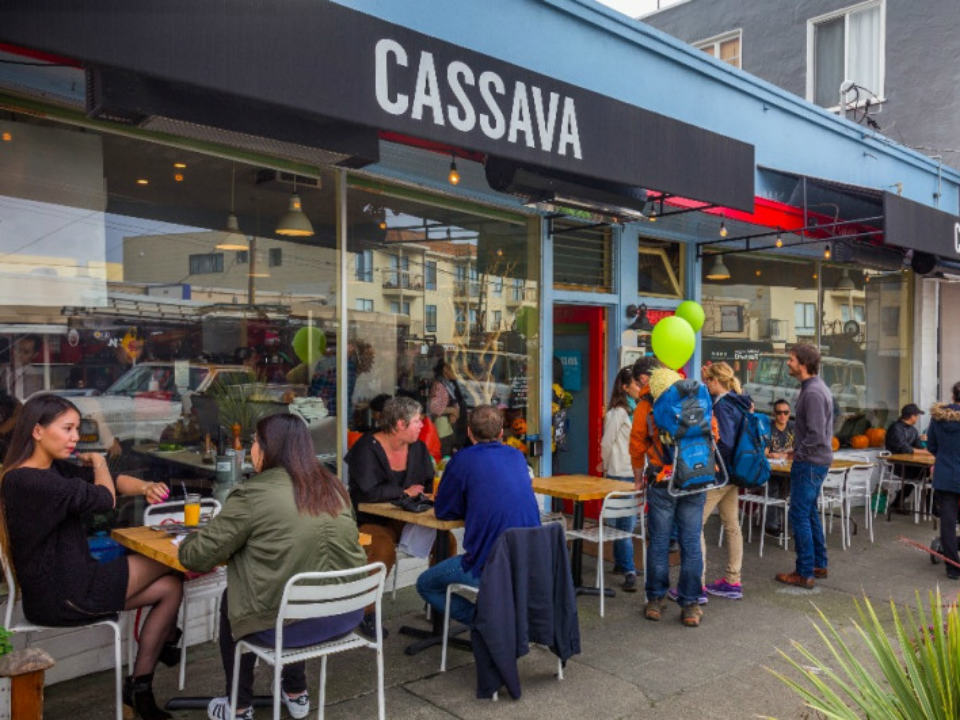 Ioroi says the intention of the fundraiser is to help pave the way out of a slow year towards financial stability, not to survive on fundraising. "We are not asking for pure donations," she said, but for "future purchases with lifetime discounts, memberships, and increased value gift certificates," adding that "for all donors that didn't pick the rewards level, we intend to send them gift certificates in their donated amount."

Because of that, she says, they realize they will "have to work even harder than ever, because basically we are borrowing from the future."
Ioroi said the support from the community so far has been "pure blessing, and we are stunned and humbled. Many of these people are our longtime regulars and we recognize most of the names" of donors, she said.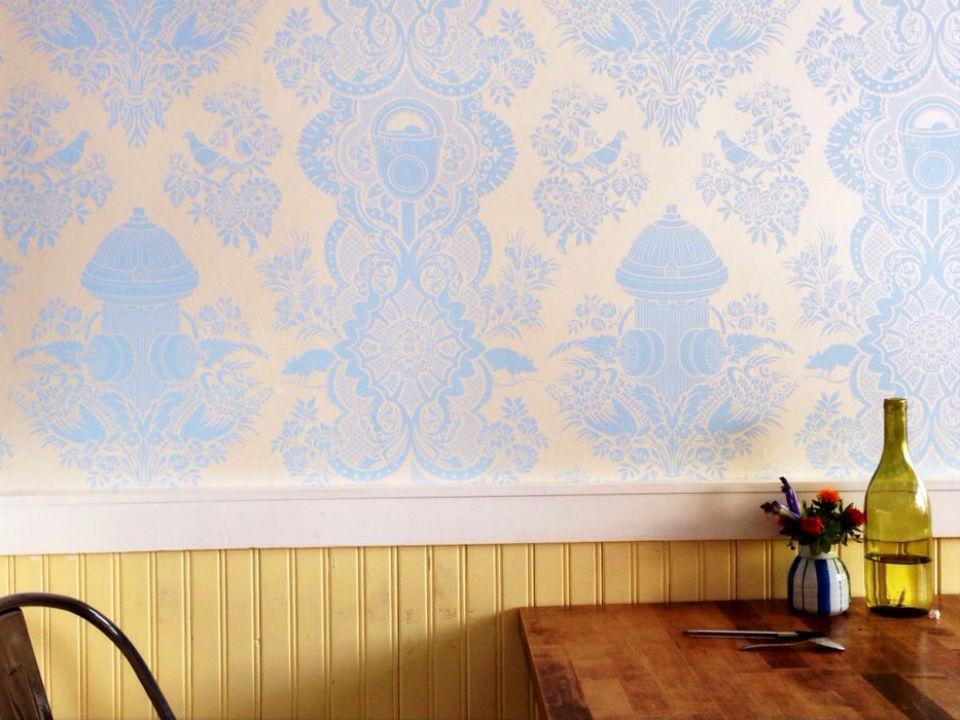 Support has also come in the form of an uptick in daily business, and a friendly landlord who hours after the fundraiser went live offered either cash donations or a temporary rent discount to help out. "We could never ask for a better landlord," Ioroi said.

"Outer Richmond is such a generous and kind neighborhood," said Ioroi. "We were so surprised that residents go extra mile to support the businesses nearby. It's almost like a small town in San Francisco where everybody knows everybody."
Even nearby Orson's Belly (1737 Balboa St.) donated a portion of yesterday's sales to the fundraiser. "Like that," Ioroi said, "that's Outer Richmond."
Thanks to tipster Kathy C.