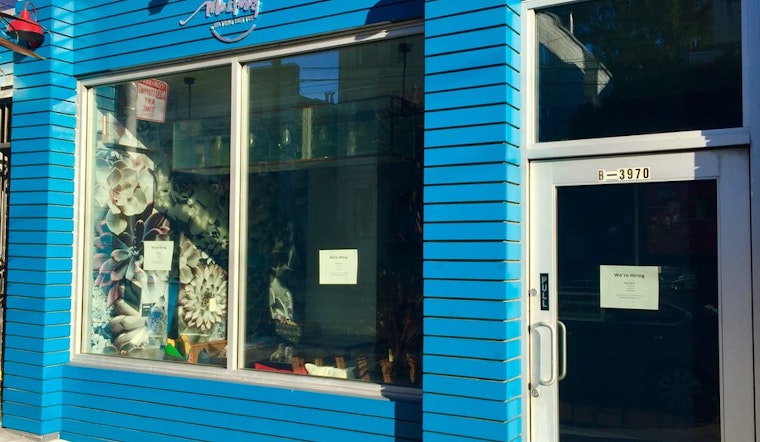 Published on March 07, 2017
A new Thai restaurant is opening in the Castro on Friday.
Me & Tasty is set to take over the space at 3970 17th St., right near Jane Warner Plaza, that was formerly occupied by Manos Nouveau and Pica Pica. 
The new restaurant is owned by husband-and-wife team Sunsanee Charoenyothin and Chauwalit Srivarawong, who are natives of Thailand. They recently moved back to San Francisco after operating a Thai restaurant in Oregon, which they're currently in the process of selling.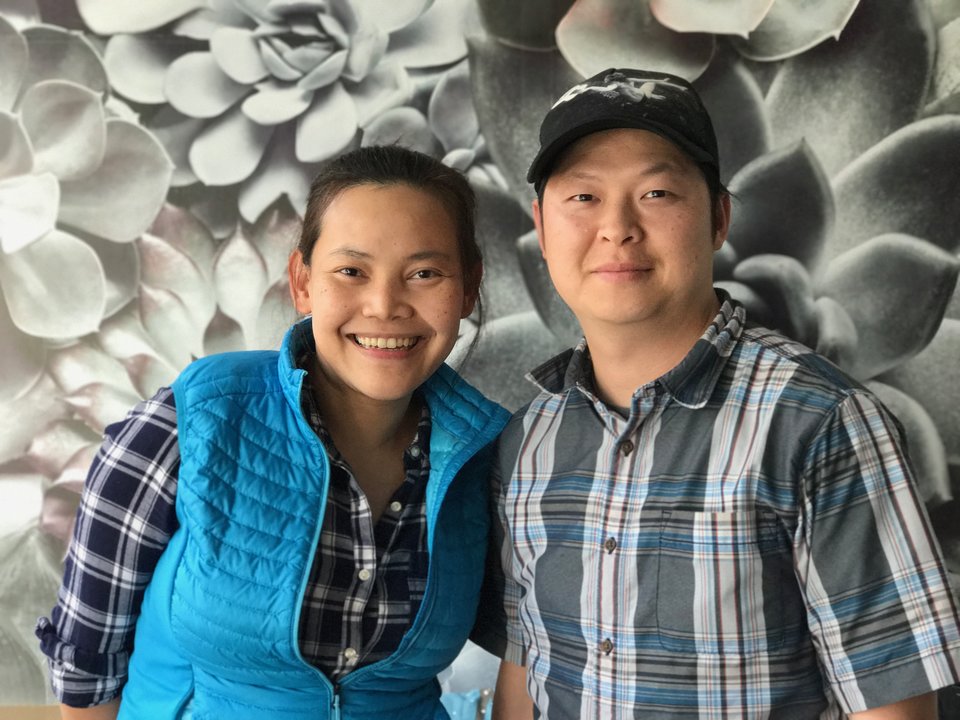 Me & Tasty's space has been a challenging one for other restaurateurs: Pica Pica lasted less than a year, and Manos Nouveau didn't make it to the two-year mark. The couple hope to hedge their bets by offering breakfast, lunch and dinner seven days a week.
In the morning, Srivarawong, the restaurant's chef, will offer American breakfast and brunch items "infused with Asian ingredients," says Charoenyothin, including eggs Benedict, omelets, tacos, and burgers.
For lunch and dinner, Me & Tasty's menu will be a combination "between Thai and Asian fusion," she says. "We will have some traditional Thai dishes like pad Thai or drunken noodles."
As natives of Thailand, "we will use the real Thai ingredients," along with local and organic ingredients, Charoenyothin explains. "Sometimes Asian fusion does not have the real Thai taste, but our restaurant will."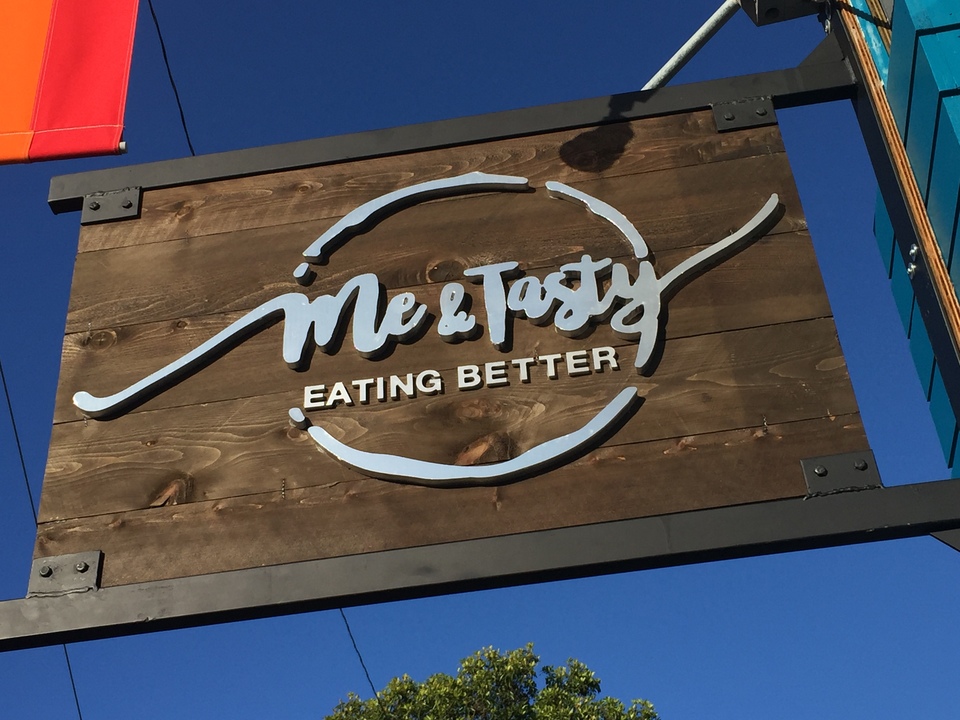 The couple chose the Castro because "we like the neighborhood and all the surrounding restaurants," Charoenyothin says. For the moment, Me & Tasty is operating on a one-year lease, with the option to continue signing additional one-year leases after that.
The name 'Me & Tasty' might seem unusual for a Thai restaurant, but Charoenyothin says that's the point.
"Because our food is a mix between breakfast and Thai food, we did not want to use a common Thai restaurant name," she explains. "We wanted to use something that could be more catchy."
Beginning Friday, Me & Tasty will be open daily for breakfast and lunch from 8am-2pm and dinner from 5-10pm. If you're looking for a job, they're also hiring part-time line cooks, servers and dishwashers; you can apply at the restaurant or by submitting your resume to [email protected].
Update, 3/10: Owner  Sunsanee Charoenyothin tells Hoodline that Me and Tasty will not be opening today due to needing more time to get ready. Instead they will be opening Wednesday March 15th. For the first couple weeks Charoenyothin says "we will only be open for brunch then we will open for dinner later on."
Thanks to Gilman T. for the tip.
See something interesting while you're out and about? Text Hoodline and we'll see what we can find: (415) 200-3233.