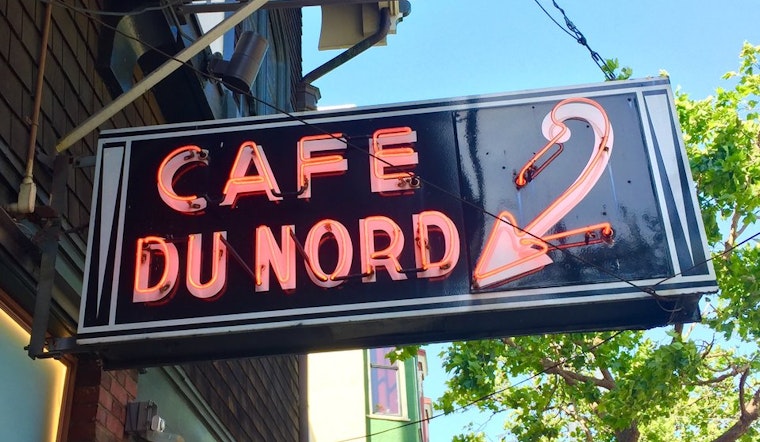 Published on April 24, 2017
After undergoing a renovation in 2015, changes are coming to Cafe Du Nord at 2174 Market St.
Originally opened in 1907, Cafe Du Nord is located in the downstairs area below The Swedish-American Hall. In 2013 Cafe Du Nord was sold to Dylan MacNiven (West of Pecos, Woodhouse Fish Company).
At the time of the remodel, Cafe Du Nord was managed by Ne Timeas Restaurant Group and the cocktail team from The Bon Vivants.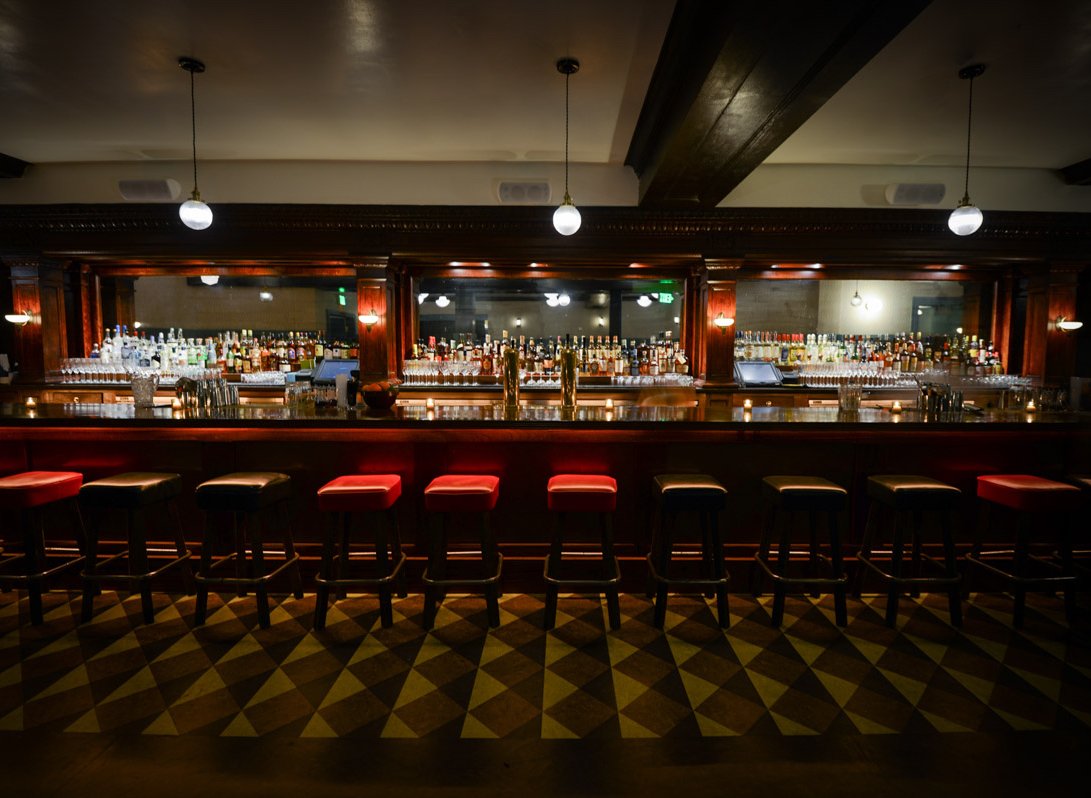 In a series of tweets last week, Daisy Barringer tipped Hoodline off to the changes. She shared that Cafe Du Nord had undergone some recent changes to the menu, staff, partnerships, and ownership.
Was bummed to discover last pm that Cafe du Nord is under new ownership. No more delicious burger. No more pimento cheese. Will be a club.

— daisy barringer (@daisy) April 12, 2017
Barringer also noted that Cafe Du Nord "will be a club for live music. They knocked out a wall already."
Bon Vivants' Josh Harris confirmed to Hoodline that Ne Timeas and The Bon Vivants are no longer working in partnership with Cafe Du Nord.

While the partnership with Cafe Du Nord has ended, Harris confirmed that the partnerships with nearby businesses Aatxe and Swedish American Hall upstairs are still in place.
Hoodline reached out to property owner Dylan MacGiven, who confirmed the changes.
"Cafe Du Nord will be ending its run as a full-time cocktail bar and transition back to a full-fledged music venue in the coming weeks," he told us. "More details will be ready when the full picture is in place."

He also added that show announcements for the space would be coming soon. In the meantime, Cafe Du Nord will continue to stay open and serve a "trimmed-down" food and drink menu five nights a week.
Thanks to tipsters Austin M. and Daisy B. for the tip.
See something interesting while you're out and about? Text Hoodline and we'll see what we can find: (415) 200-3233.