By
Susan Xu
- Published on April 21, 2017.
After a five-year run in West Oakland, FuseBOX Korean fusion restaurant is calling it quits this weekend.
Husband-and-wife team Sunhui Chang and Ellen Sebastian Chang said high housing costs, the end of their lease and a lack of support for small businesses led them to make the popular eatery's last day of service this Sunday, April 23.
The news was announced Wednesday via social media and email: "We had a wild ride of it," the Changs posted on Facebook, thanking staff and customers for sustaining them through the years. In a call with Hoodline, co-owner and general manager Sebastian Chang said it was "time to go."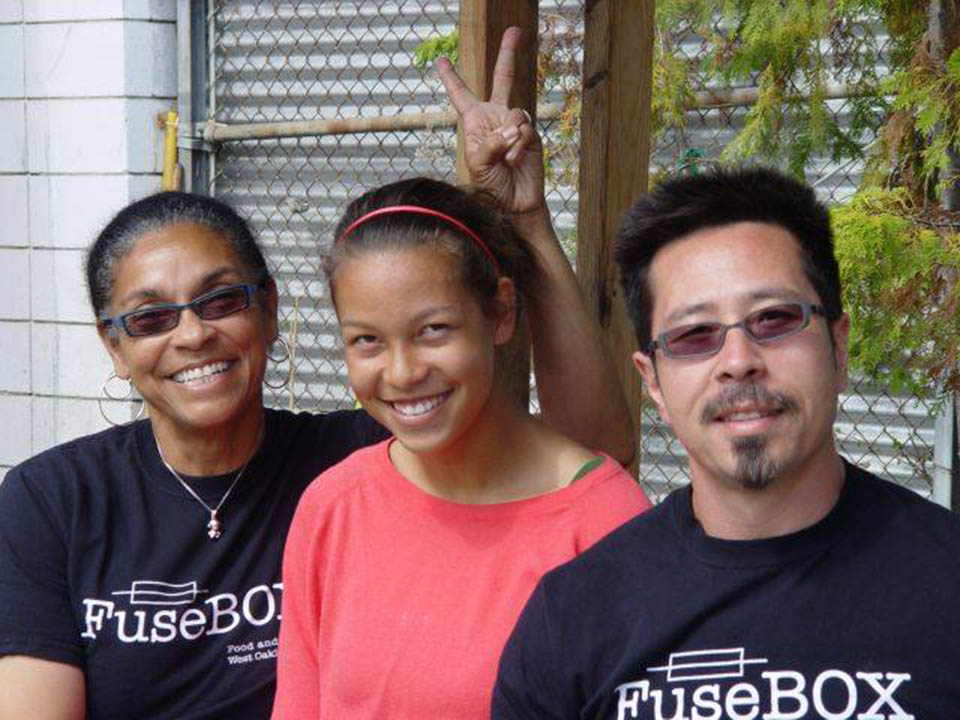 Despite FuseBOX's growing base of loyal patrons, the neighborhood had become hostile to small businesses over the years, she said.
"It's really difficult to be a small business in a culture that is expansionist — everything is about growth," added Sebastian Chang, who has lived in the Bay Area since 1970.
Growing up, she lived in a rent-controlled, two-bedroom apartment that cost $175 per month. "You could really make art, be in the food industry, do things where life was viable," she said. But today, it's a vastly "different climate."
"We've had a lot of our servers get evicted from West Oakland and East Oakland and we had come to the end of our lease," said Sebastian Chang. "It just became clear that it wasn't going to work out."
Despite the strong buzz around Oakland's food scene, "what's the point in romanticizing small business when we don't live in a culture that really cares about small business?" she asked.
The Changs opened FuseBOX in May 2012, in what was then a largely industrial area of West Oakland. In addition to house-made eats like kimchee, pickles and tofu, Chef Sunhui Chang's izakaya-style menu featured fusion dishes like pork belly skewers, pig ear fries and Korean fried chicken.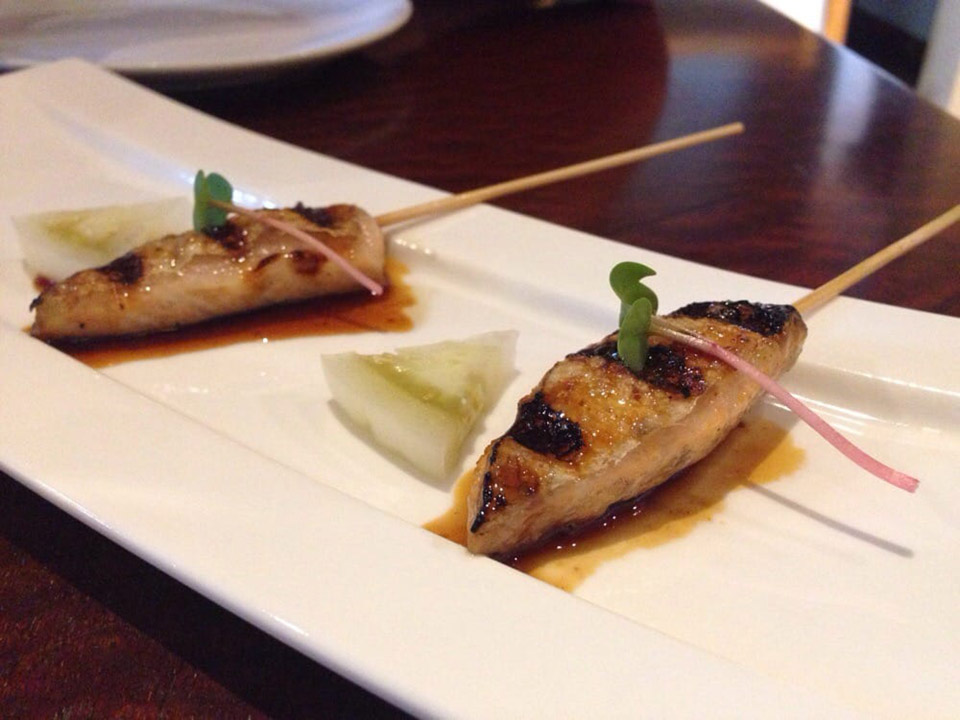 Just last year, the restaurant expanded into the space next door, which previously housed an office. According to SF Gate, the plan then was to double the seating area and enlarge the bar.
With the recent expansion, news of the closure was an unexpected surprise to many, but Sebastian Chang asserts that "it's all good" and customers shouldn't worry. 
"Use your sadness to question 'how did our lives get this way?' Use your sadness to activate," she said. "Do something that says, 'My God, what is systemically wrong with this culture?'"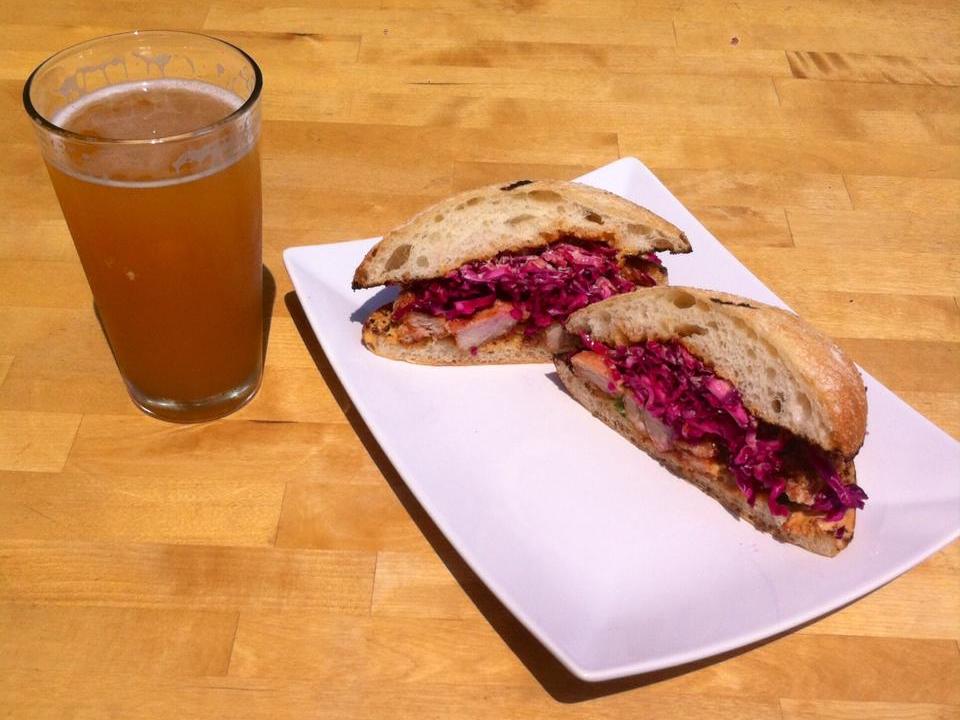 "We were so blessed and we met so many amazing people in the neighborhood. I have to say that I'm so proud of what my husband and I did because ... we were authentically diverse," she said.
"We were not a Benetton ad. My God, what a diverse group of talented, wonderful human beings that we got to spend time with so we don't regret that one minute — not at all."
After Sunday's service, the Changs plan to sell everything "that's not bolted down" before leaving the premises by Thursday, April 28.
FuseBOX (510-444-3100) is located at 2311A Magnolia St. and is open until 2:30 this afternoon and again for dinner from 5:30–10. Saturday hours are from 2–5 and 5:30–10. On Sunday, the restaurant is open from 5:30–9. Reservations are recommended.