Last month, the Bob Ross LGBT Senior Center—the first in San Francisco dedicated to the needs of the queer elder community—opened up in Hayes Valley at 65 Laguna Street (near Hermann St.).  
Named for the late Bob Ross—AIDS activist and founder of local LGBT news publication Bay Area Reporter—the new center stands next to 55 Laguna, the affordable housing complex for LGBT seniors that also opened in March 2017.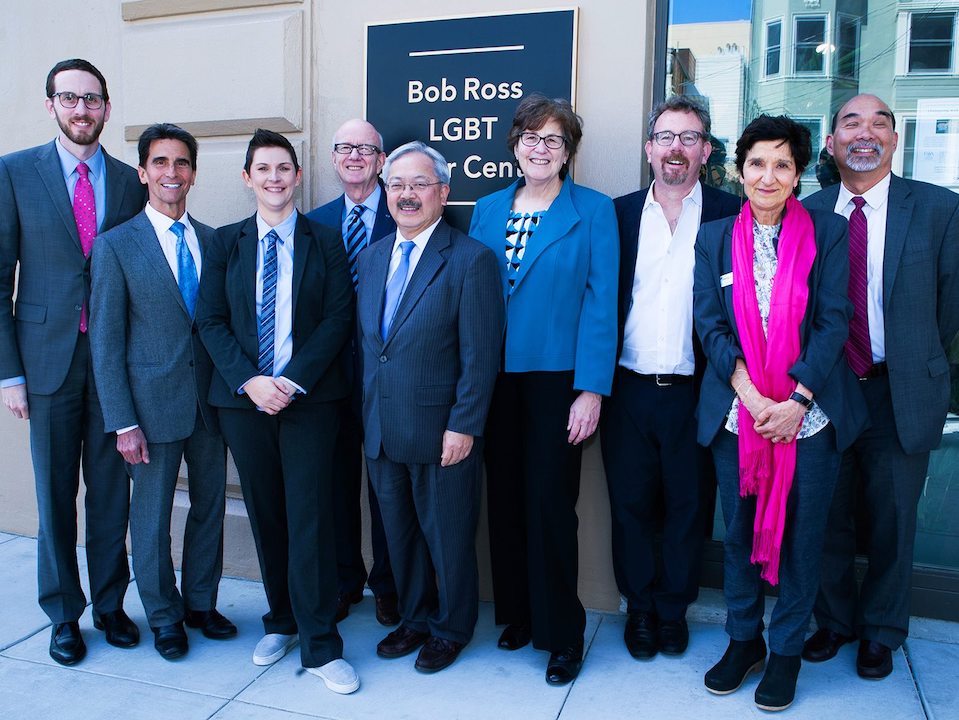 Back in 2016, the Ross foundation donated $1 million towards the senior center. "One of [Ross'] concerns was providing for the needs of LGBT seniors," noted Michael Yamashita, current publisher of the Bay Area Reporter, "when hardly anyone was focused on the subject."
Both 55 Laguna and the Bob Ross Center are projects of Openhouse, a support and advocacy organization aimed at serving the needs of LGBT seniors in San Francisco. The center is meant to complement 55 Laguna by offering programs for LGBT seniors. 
"Ross loved the model of housing combined with services," Openhouse executive director Karyn Skultety told us. 
In a 2014 study, the San Francisco LGBT Aging Policy Task Force found that LGBT seniors—who comprised as much as 12.4 percent of San Francisco's seniors age 60 and older—faced discrimination and encountered a lack of understanding with medical issues for seniors with HIV/AIDs when dealing with mainstream service providers, making it challenging for them to get the support they need. The study also found that many seniors face social isolation, are more likely to live alone and "have incomes at the extremes."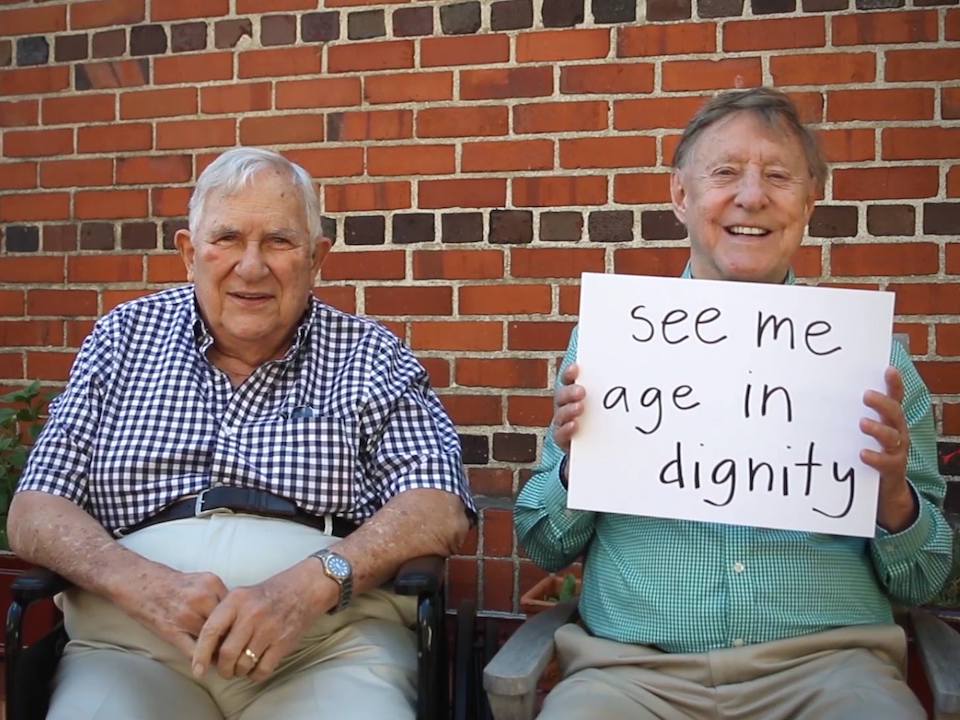 To address the community's needs, services at the Bob Ross center include case management, educational classes and support groups. According to Skultety, there's "everything from Yiddish, LGBT history and healthy cooking and eating."
The services are meant to help a diverse community navigate aging, with specific programs and groups aimed at folks living with HIV, 50+ transgender people, as well as men's and women's groups. 
With a lack of resources for LGBT seniors, case management is a particularly critical service that the center offers. This can include help with in-home care after a hospital stay, holistic health care, coordination of services, friendly in-home visits, and other services.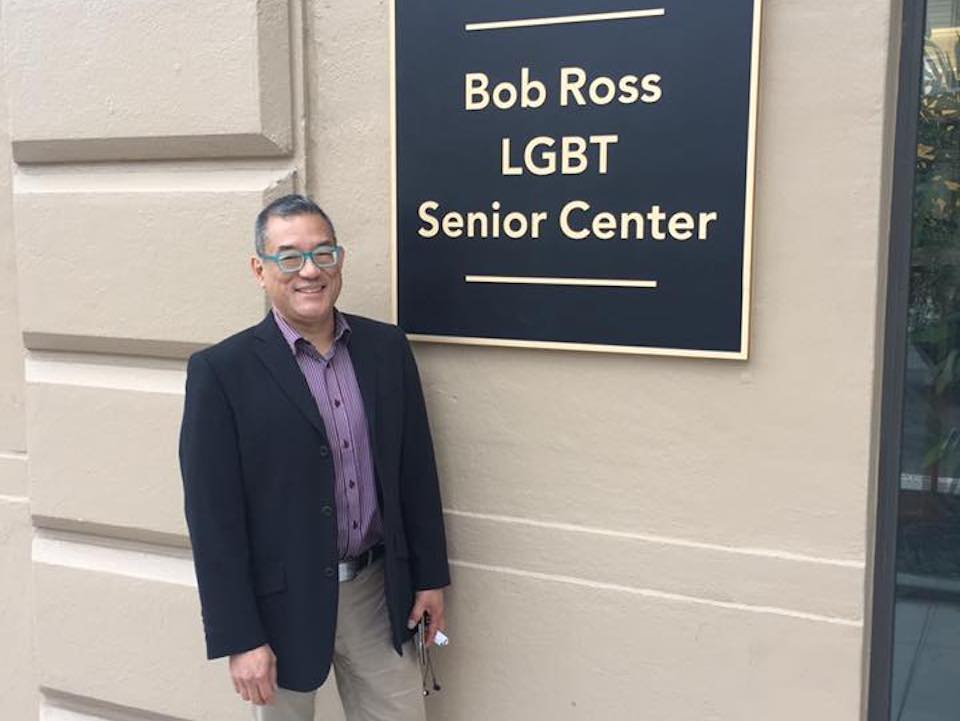 More affordable housing for LGBT seniors will also be coming, said Skultety. 
"We're breaking ground on another building in August," she noted. "It will offer 79 units of affordable housing, plus 8,000 square feet of open space to be used for for community events and classes."

As with 55 Laguna, applications for the upcoming units will be available at the Openhouse website. Residents will be chosen by lottery. 
Yamashita says that Ross would have been proud to see the center opened. "He was not able to realize his dreams for a senior facility in his lifetime," he said, "so it is gratifying that his foundation was able to make a significant contribution to the first LGBT senior center in San Francisco."
To find out more about the Bob Ross Center's programs, visit the contact page at the Openhouse website.