Brian Benson is covering a lot of ground in San Francisco culture these days. 
The Inner Sunset-based filmmaker, educator, and provocateur is screening Dolores, a film about Dolores Huerta—the activist who co-founded the farmer workers' union with Cesar Chavez—this Sunday at the Castro Theatre as part of the San Francisco International Film Festival.
But he's also busy as a teacher at San Francisco State University, and regular drag performer, and has been making key contributions in local film and beyond since the 1980s.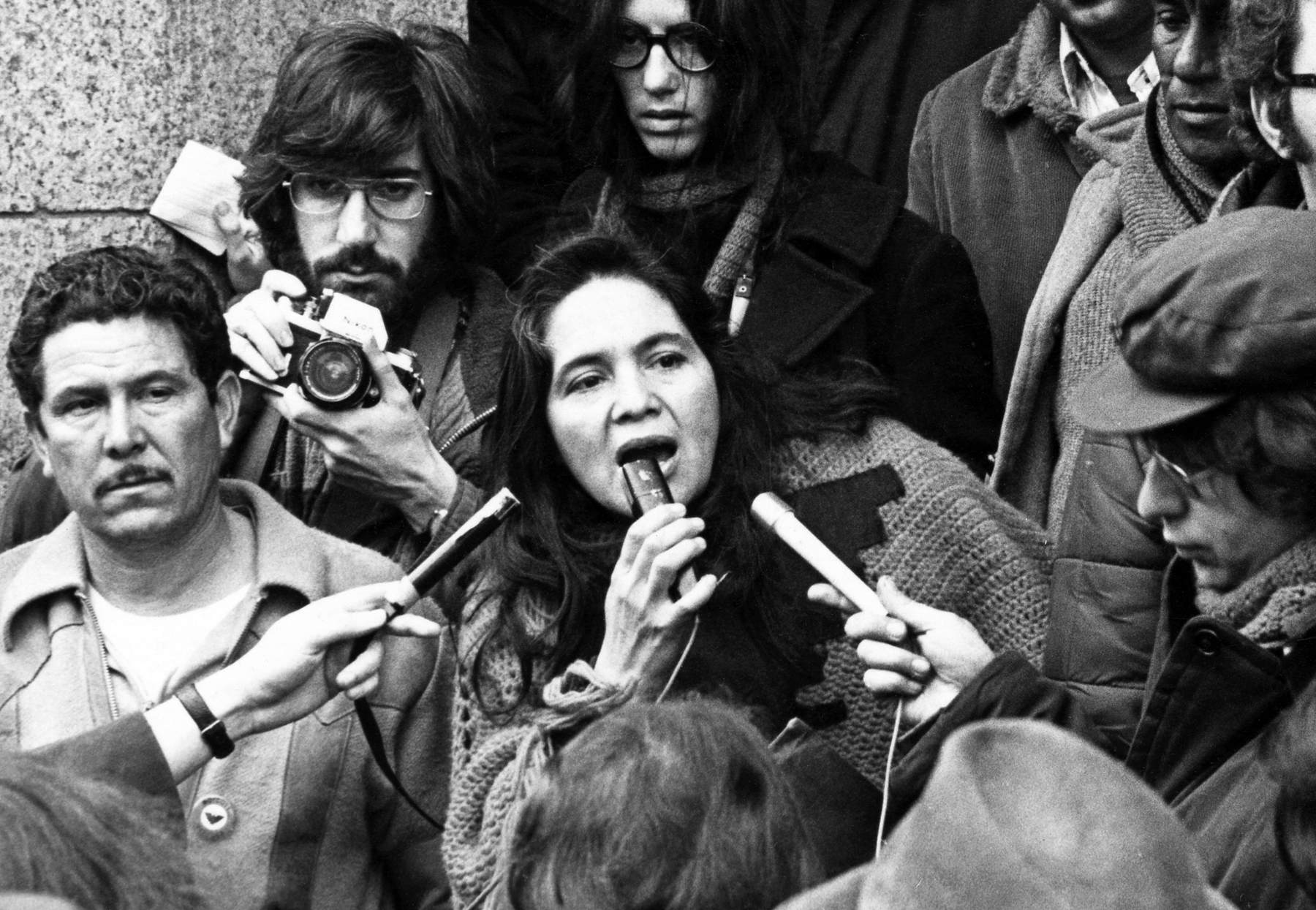 We caught up with the local producer and talked about his background in teaching and filmmaking, including his drag persona, "Cousin Wonderlette," which he calls "super fun and ridiculous." 
Benson grew up in Southern California and attended UCLA and then moved to San Francisco in 1988, right before the big earthquake. At that time, he went to SFSU, where he now teaches a course in Film Production and Financing.
As a budding producer, he started out working as assistant director and line producer on music videos (Metallica, Sixpence None the Richer) and independent films (Groove, Bartleby, Wildflowers), and in 2000 he produced his first feature film, Haiku Tunnel. He later produced, Howl, about Allen Ginsberg's controversial poem, as well as several other films.
As far as his background in drag, which he enjoys because it fulfills his desire to perform, he produced films such as Peaches Christ's dark comedy All About Evil, and has created short films Love and Anger and My Life is a Dream, where he plays the role of "Cousin Wonderlette."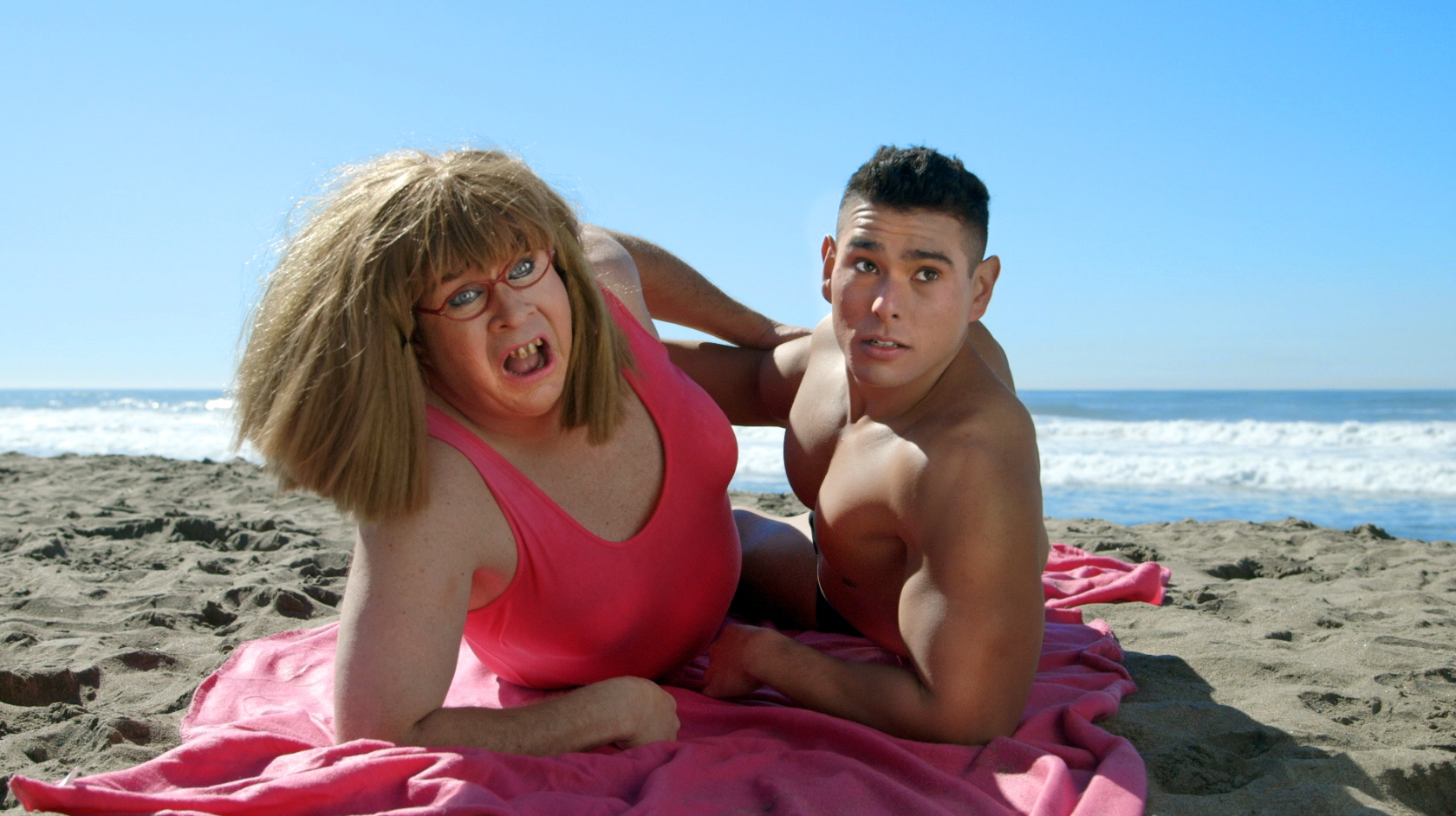 "My character is really sweet but she lives in a very fucked up world," he laughed.
He also worked as first assistant director for The Diary of a Teenage Girl, all shot right here in the Bay Area, and he hosted the film's premiere at the Castro Theatre in August of 2015. Benson said that while trying to come up with a theme for the event, actor and friend, Alexander Skarsgård, suggested they go in drag.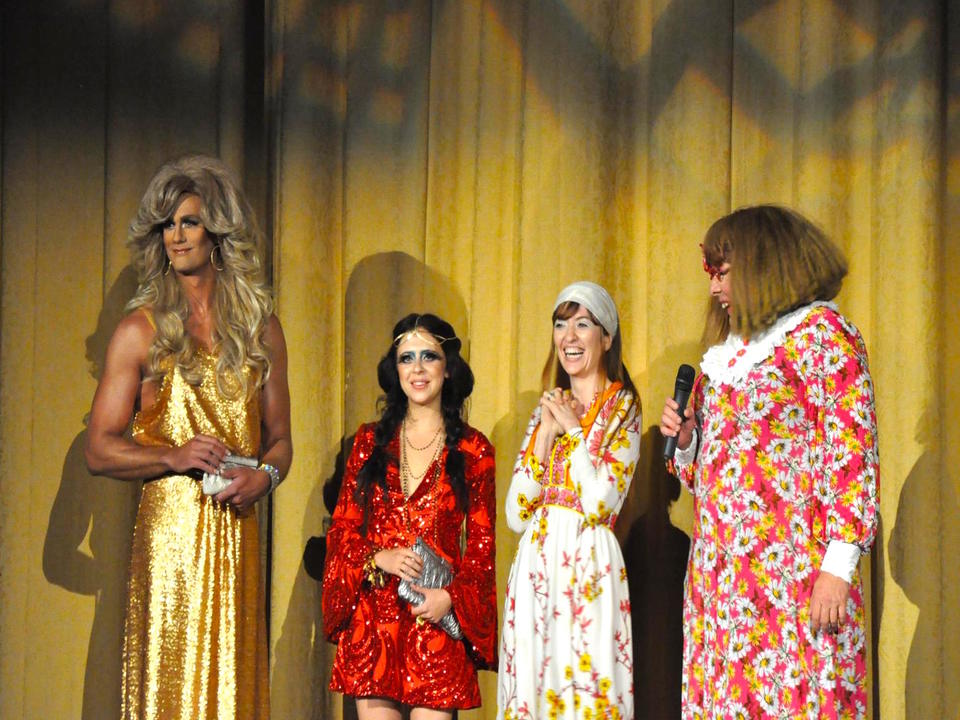 "Alexander was fascinated by drag culture and was a fan of Cousin Wonderlette," he said. "Before the premiere of Diary, he emailed me a pic of Farah Fawcett in a gold lamé dress and said, 'I want that hair, that dress, and don't forget the clutch.'" The event went viral on social media and caught the likes of publications such as Vanity Fair, People Magazine, and the talk show, Conan, where Skarsgård referred to Cousin Wonderlette as "legendary."

Benson said among his varied background in film, he feels that his most recent project, Dolores, is one of his most important projects. The idea behind making the documentary originally came from Carlos Santana. Benson said that once approached by Santana, he and writer/director Peter Bratt were at first reluctant, only because they'd never done a documentary before. "But when Carlos Santana calls and asks to do a movie about Dolores Huerta, there's only one right answer," he said.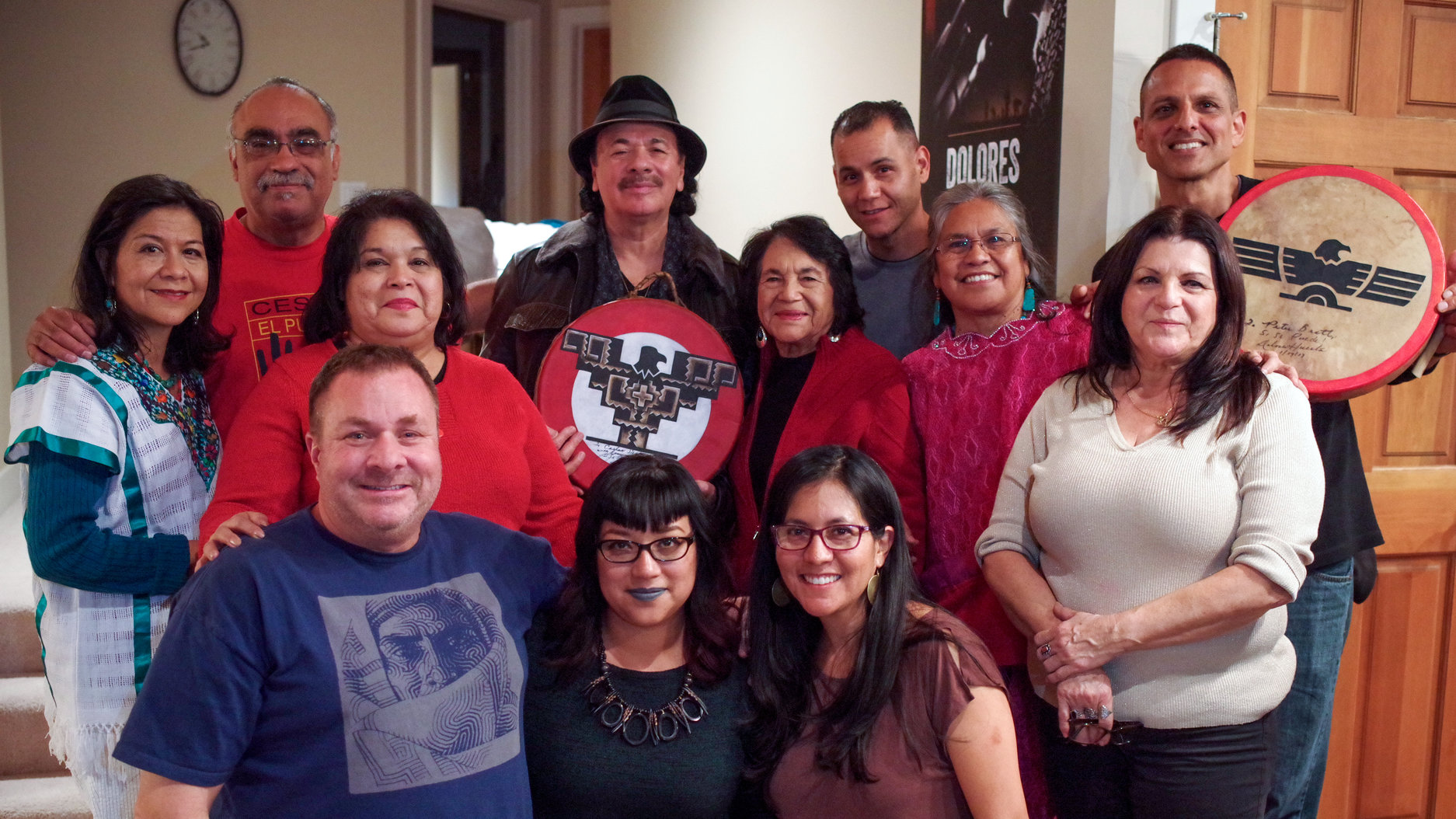 He said that Dolores is significant for many reasons, one being timing. "Dolores is about history, civil rights and the fight for the freedom of ideas." Benson also said that since its screening at Sundance, several university professors have come to him predicting that the film will become the bedrock of Chicano studies.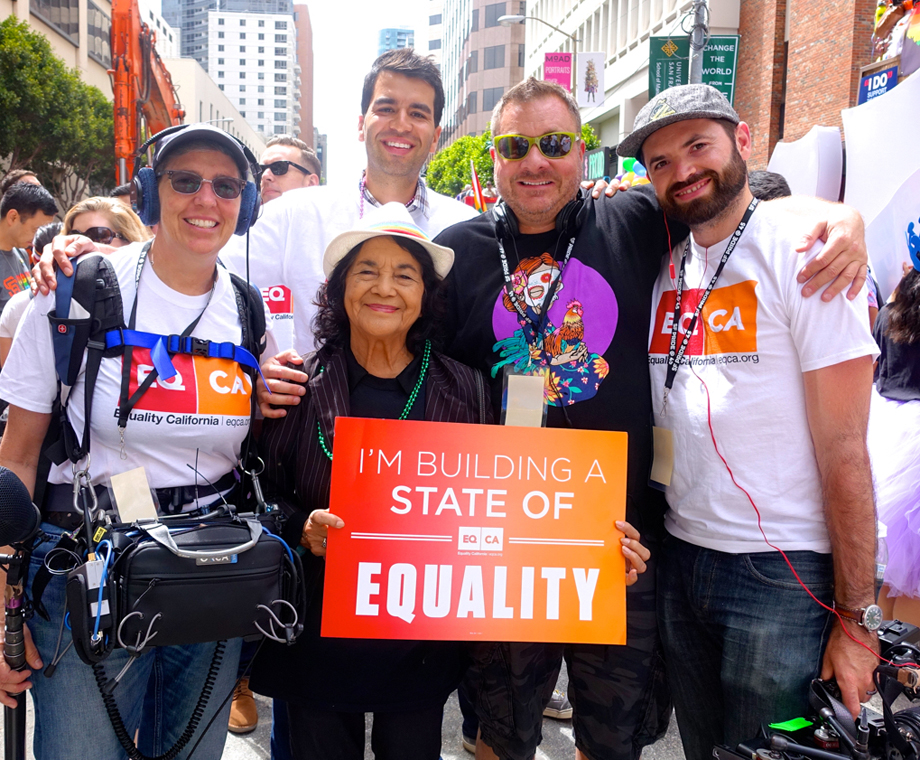 At SFSU, where Benson teaches, he offers internships to students who want to get involved in filmmaking. Of the many students he selected, Jesus Peña, started working on Dolores as an intern and became so valuable he ended up earning the role of production manager for the film.
"He is a very sweet, earnest, hardworking guy," Benson said of Peña, who has gone on to work on other feature films. "It is very satisfying to see my students succeed in the world."
Event details below: