Writers in the Richmond neighborhood now have a new spot to practice their craft. On April 8th, Bay Area creative writing school The Writing Salon returned to San Francisco with a new location at Balboa Street and 22nd Avenue, formerly a dry cleaner.

Founded in 1999 by writer Jane Underwood, the Writing Salon  provides adult writers with an opportunity to workshop and learn from professional writers across genres.
"We teach the nuts and bolts of craft," the Salon's website says. "We also give tips and advice on how to rev up motivation, discipline and commitment."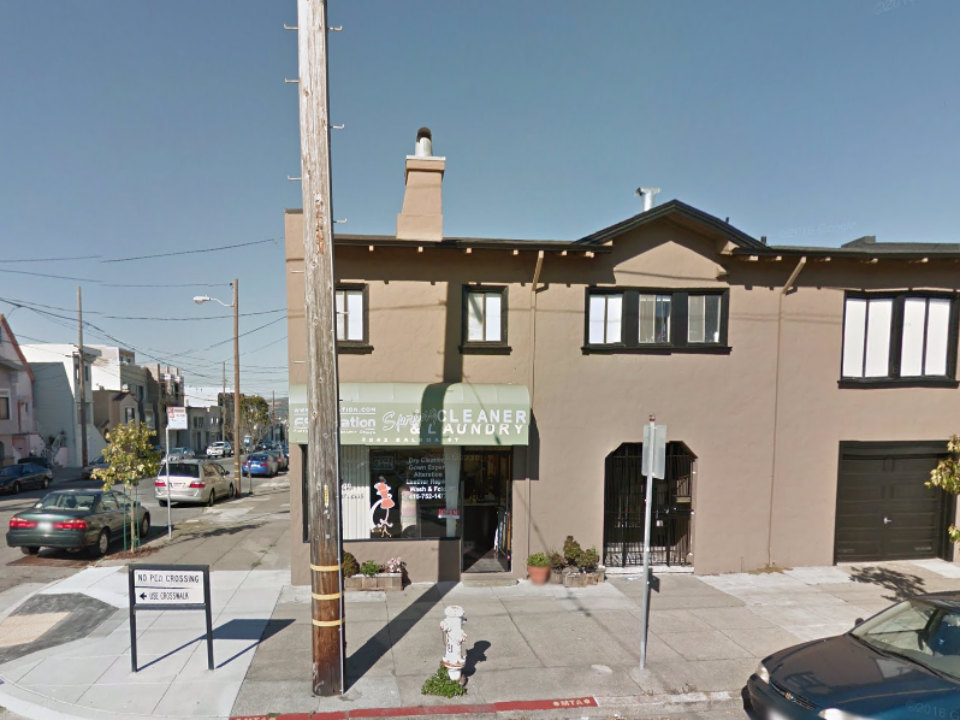 According to director Ben Jackson, the Salon isn't a stranger to San Francisco. It started in Underwood's Bernal Heights home, opened a location (still operational) in Berkeley, and later operated its city workshops out of a York Street loft in the Mission from 2008 until Underwood's death in 2016.
"We're excited to be back in the city again," Jackson said, noting that the 300-square-foot storefront on Balboa is "perfect" for the Salon's classes, which have between five to 14 students.
"My teachers and I have been looking for cost-friendly rental spaces in the city ever since we closed down the York Street location in June 2016," he added. "We had—and still have—a very loyal following of students in San Francisco reluctant to cross the bridge for our Berkeley classes."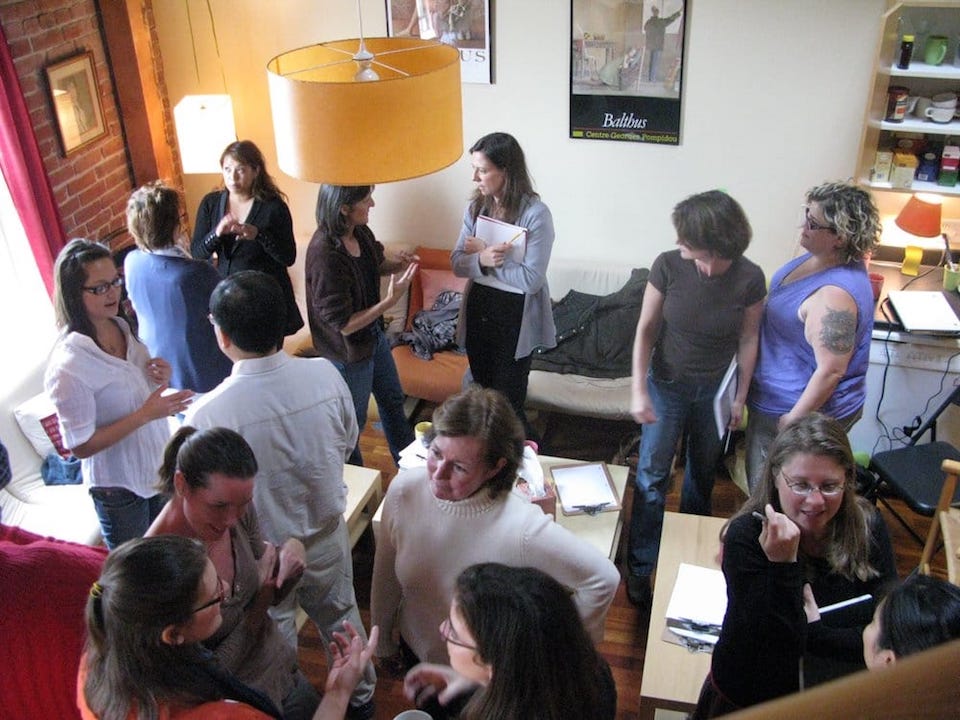 Currently, classes at the Richmond studio are similar to those in Berkeley. Students in the Richmond neighborhood can sign up for a variety of classes, including starting a novel, taught by local author Karen Bjorneby, or a poetry workshop with San Francisco-based poet Julie Bruck. The space is also available to students and teachers 24 hours a day.
Once the school settles into its new digs, Jackson hopes to offer "a greater variety of classes and events."
Interested in taking classes at the new Writing Salon in the Richmond neighborhood? To celebrate the opening of the new location, select courses are 20 percent off. Scope out course offerings and registration schedules at their website.
Thanks to tipster June J. See something interesting while you're out and about? Text Hoodline and we'll see what we can find: (415) 200-3233.