Last March, we reported that Bayview's Speakeasy Ales & Lagers, San Francisco's largest independently-owned brewery, had ceased operations after a failed attempt to secure capital investment and settle outstanding debts.
Now, the company's brewing equipment and beer brands have been acquired by Hunters Point Brewery, a new company founded by Ces Butner, former owner of Horizon Beverage Company in Oakland.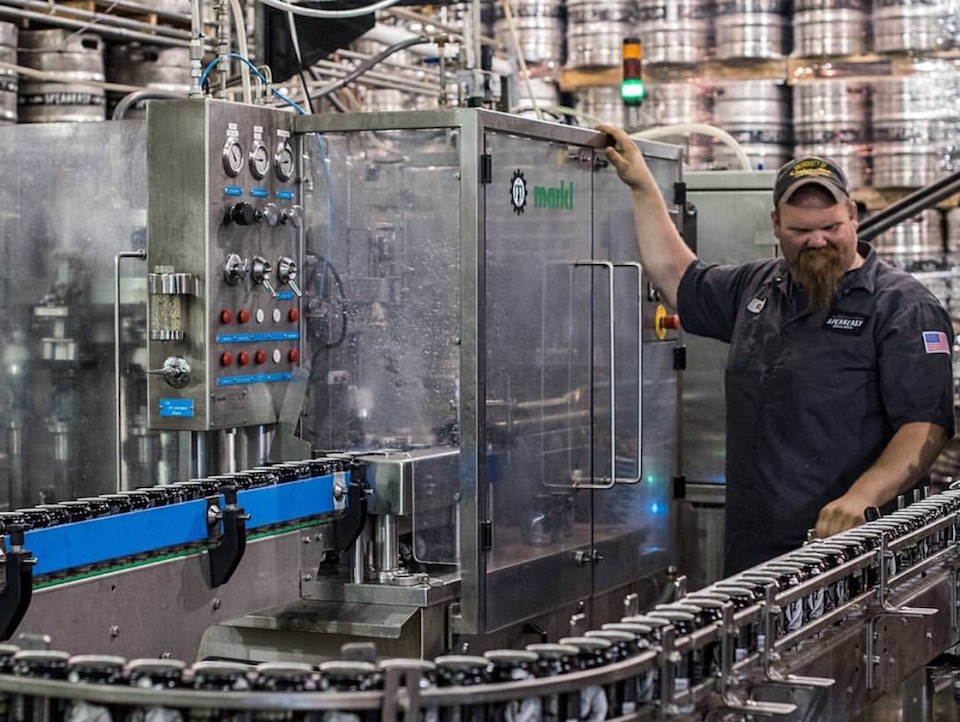 "I worked with Speakeasy Ales & Lagers for five to six years as a distributor," said Ces Butner in a statement. "We were one the first companies to expand their distribution beyond San Francisco."
"It was one of the best craft breweries we worked with and the beer quality is very high," he continued. "I thought it would be a shame if the brand, and one of the few production breweries left in San Francisco, disappeared because of financial problems."
While the exact terms of the purchase have not been released, the Speakeasy will resume distribution offering their signature craft beers, including  Big Daddy IPA, Prohibition Ale, and Payback Porter.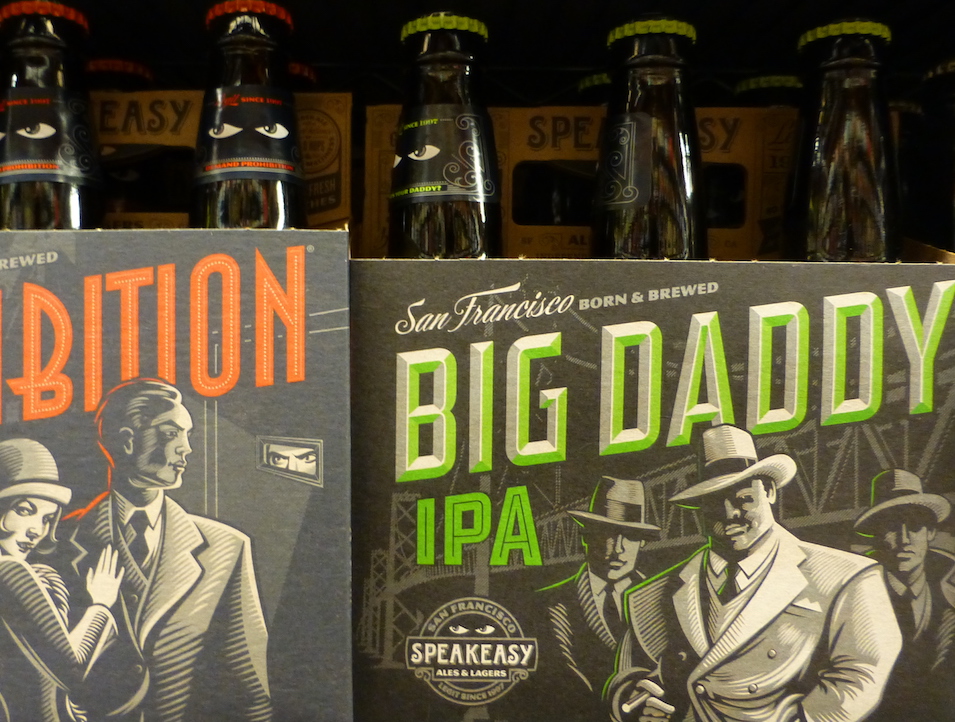 Newly appointed vice president and general manager Sam Cappione will oversee the brewery's operations and plans to hire additional staff to fill positions such as sales, packaging and tap room representatives.
According to Cappione, the taproom will be open "as soon as possible."
Butner said that there are no changes at this time to Speakeasy's offerings. "Keeping Speakeasy's San Francisco born and brewed tradition alive is very important to me," he concluded.