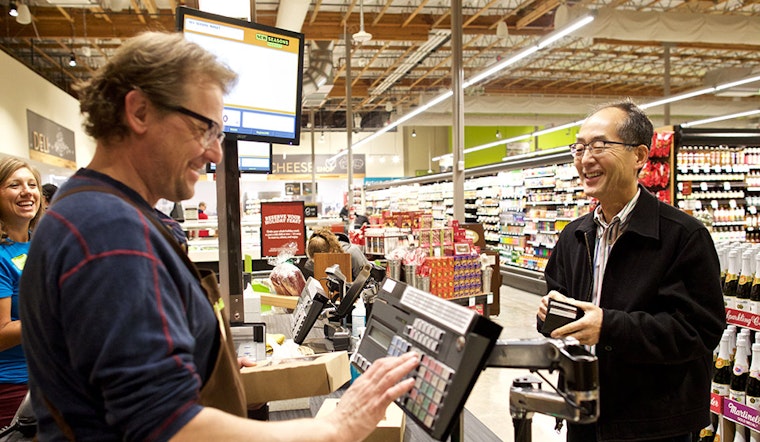 Published on May 10, 2017
Hayes Valley residents will have to be patient and live another year without a full-service supermarket.
Tipster Kristin W. let us know that locals shouldn't expect New Seasons to open any time soon.
"Looks like we will be waiting until 2018 for New Seasons to join San Francisco," she wrote, which was confirmed on the Portland-based grocer's website.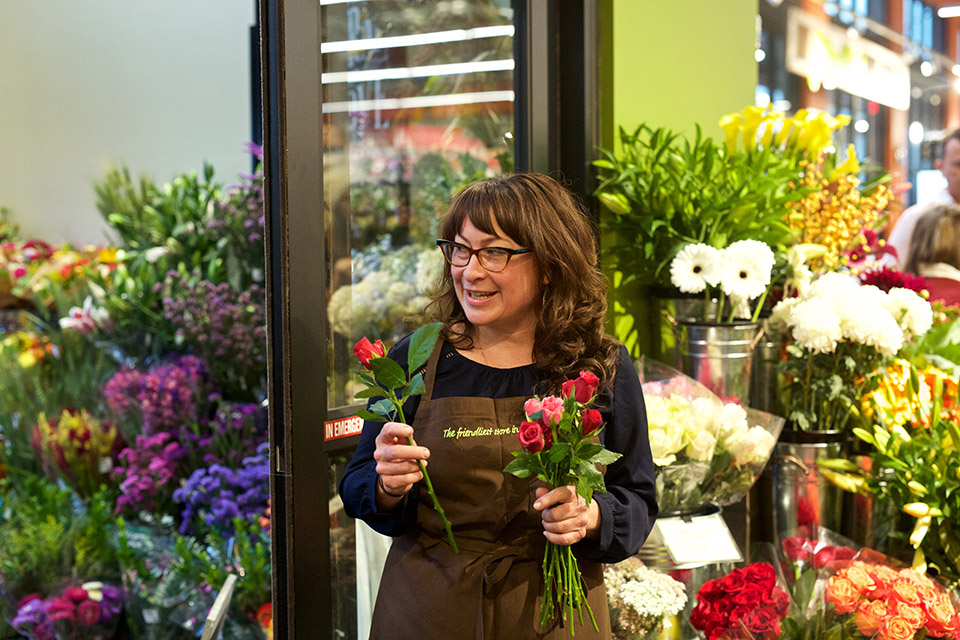 When we reached out to New Seasons, a spokesperson told us that there were no further details to share at this time.
"It's still a little too soon to tell when the exact opening date will be," she added. She asked us to go with what's on the website or in a press release sent out in March, which stated that an official opening date had not been set.

Previously, we reported that New Seasons had been confirmed for the 555 Fulton St. space after eyeing it since December 2015.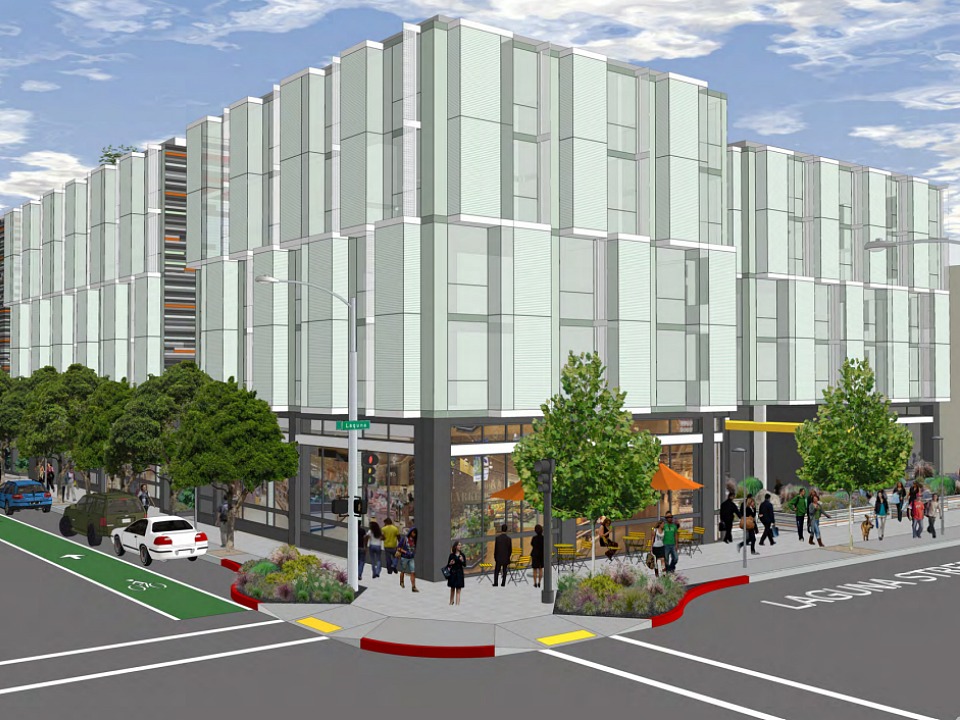 As we reported last December, the condo development—which includes retail on the first floor—has been in the works for years.
Delays resulted after the project's developer introduced changes to the building without first getting city approval. After negotiations with the Planning Department, the developer agreed to return to the original plans.
That also meant that a new glass curtain wall system had to be ordered, causing further delays.
Locals who want to stay up-to-date on New Seasons can also sign up to receive updates. Until the new grocery store opens, residents can head to Nick's on Page, Safeway at Church and Market and Whole Foods at Dolores and Market.
See something interesting while you're out and about? Text Hoodline and we'll see what we can find: (415) 200-3233.