This Sunday, more avocado toast is coming to San Francisco, as the Sunset's beloved Home café opens its second location at 2018 Clement St. (between 21st and 22nd avenues) in the Outer Richmond.
About six months ago, couple and co-owners Annie Cheng and In Ho had decided to look for another space when a former daycare center became available.
They stumbled upon the Richmond spot and jumped on the process of opening up a second café ,where they hope to eventually start roasting their own beans.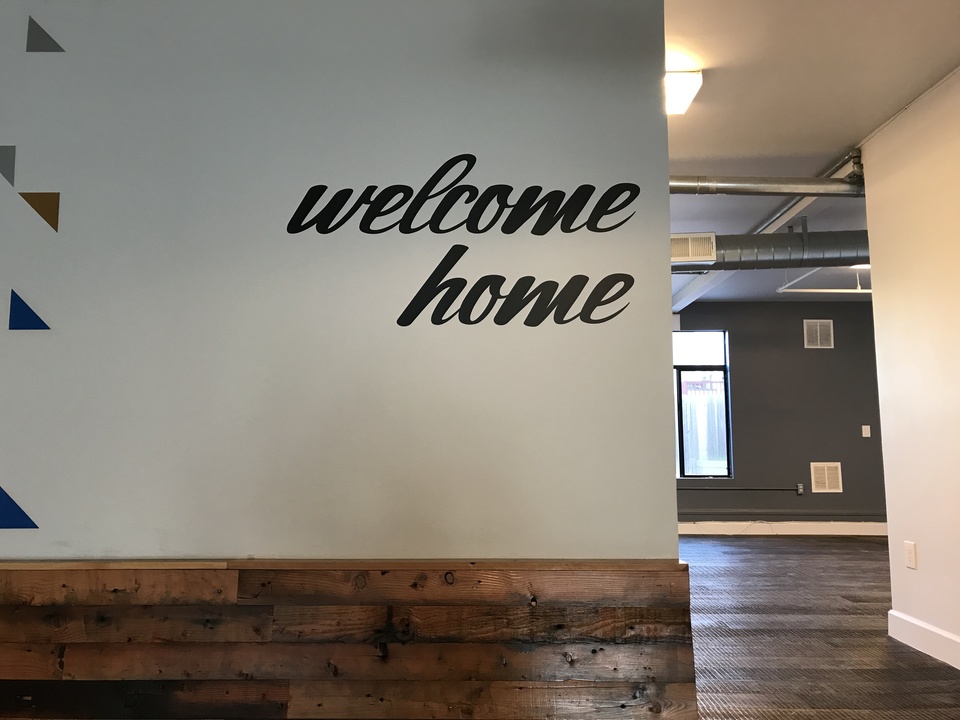 Because the couple considers the neighborhood home, they've always dreamt of opening a café in the area. The two grew up one block away from each other in the Richmond.

Since opening the first Home at 1222 Noriega (near 19th Avenue) in the Outer Sunset just over two years ago, Cheng said customers have been incredibly welcoming and supportive of their new toast and coffee concepts.
"Succeeding is the hard part," she told us. "It's hard to do business in San Francisco, but Home is a place built on love and our customers see that."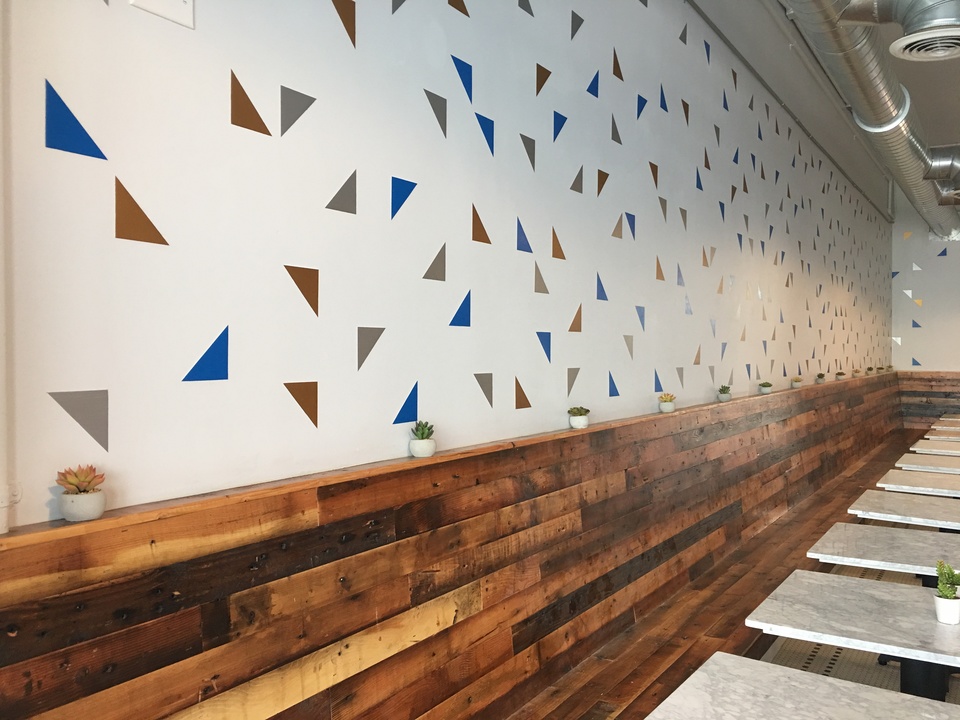 Home's popularity kicked off when its birthday cake and cookie monster lattes took off on social media. The birthday cake is a vanilla latte made to look like a rainbow, while the cookie monster latte is made with cookie butter served with a side of speculoos cookies.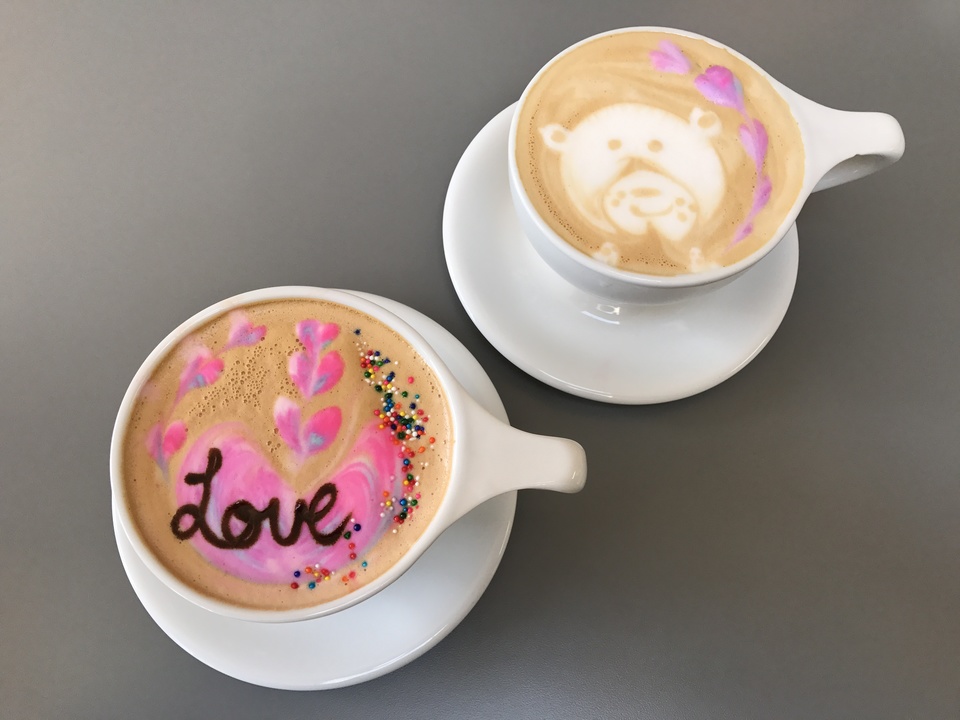 At the Richmond District location, expect to find several new items, including a sparkling iced matcha and a cookie monster-gato, a play on their cookie monster latte and an affogato.
Customers can also try Home's take on avocado toast, something Cheng and Ho said they had held off on serving while tryingto make it different.
"Over here, we're doing an entirely different toast menu," Cheng explained. "Some are a little healthier. Customers have been asking us to have avocado toast in the Sunset but because it's already at other places, we haven't offered it yet."
At the new Home, they will offer the toasts individually or as a toast flight where customers can try out three different takes, including the BR-AVO (bacon crumbles and radish), Seoul Much Avo (kimchee, pine nuts, and sesame seeds), and Avo-Cuddle (arugula and tomatoes).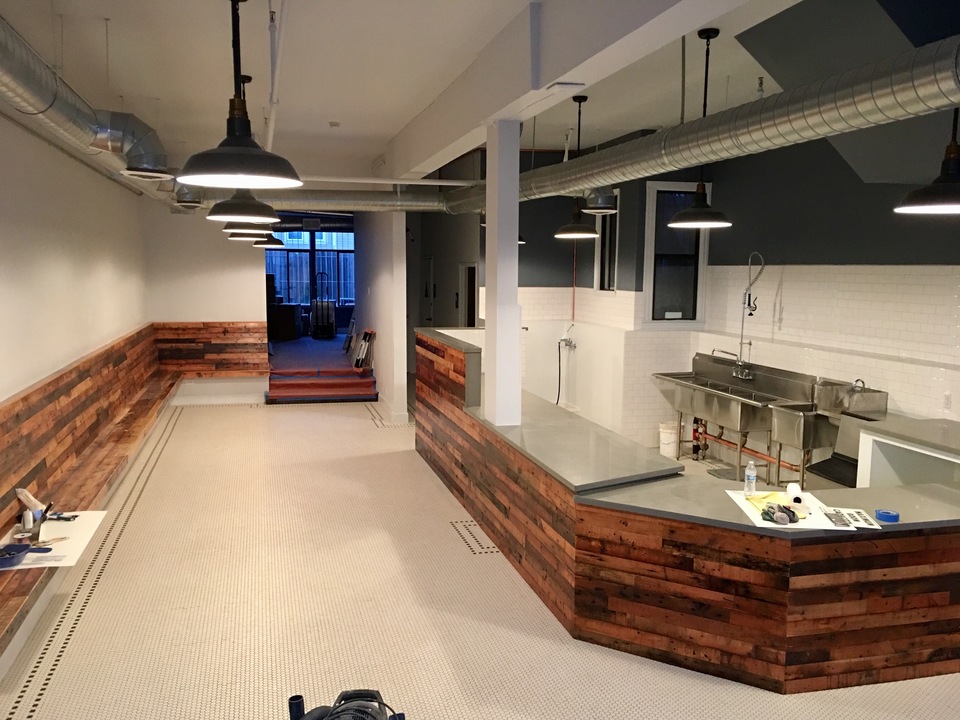 Home is built on love, says Cheng. The pair quit their day jobs to start their own business, simply because they wanted to spend their days together.
They believe their success is built on their love for each other, often saying it happened "all because two people fell in love" and after a customer made a sign with the phrase for their first café.
Home's second location is located at 2018 Clement St. The grand opening is this Sunday, May 7th. All items that day will be discounted by 20 percent. The café will be open 7am-5pm Monday through Friday and 8am-5pm on the weekends.