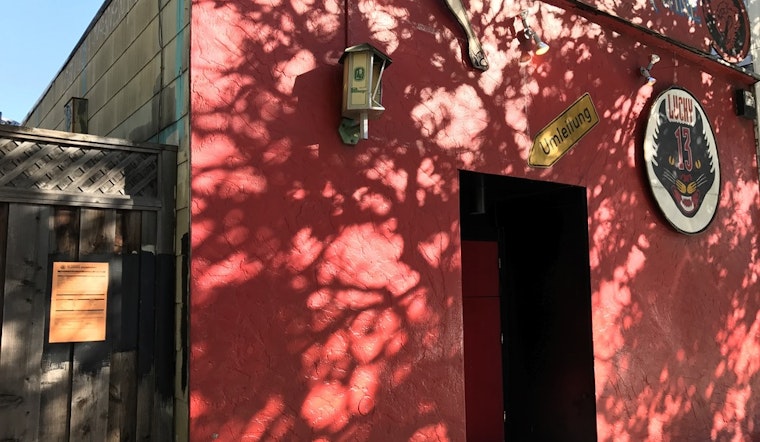 Published on May 02, 2017
Fans of San Francisco's dive bars may have a new sorrow to drown: after almost 25 years in operation, Lucky 13 is set to be demolished and replaced with new housing.
According to the Planning Department, developers are seeking to demolish the bar and its patio to build a 28-unit, five-story apartment building with 2,900 square feet of ground-floor commercial space. Previous plans called for adding underground parking, but current blueprints specify only a basement space.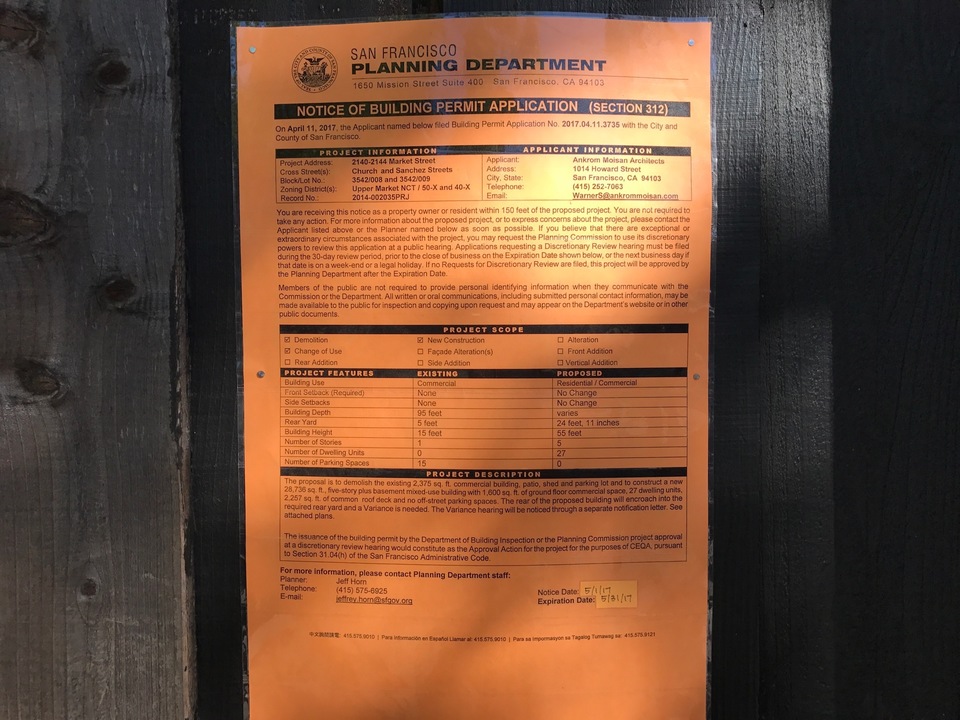 When we last reported about the proposed demolition almost two years ago, bar manager Martin Kraenkel said the wheels were in motion, but due to the building's historical significance, it would be "a year and a half before any decisions were made."
At the time, Kreankel said Lucky 13 is considered to be an historical resource, since it was one of 18 clubhouses built for Woodmen of the World, a fraternal society for woodworkers. An inscription on the bar's facade, 'W.O.W 1906,' indicates the year the building was built and its former association.
The space also ties deeply into the city's LGBT history; in the 1970s, it was a popular dance club that went through several name changes, including Alfie's, The Mind Shaft, The Prism, 2140 Market, High Chaparral, The Corral, and The Industrial Dance Company. Supervisor Harvey Milk held meetings at the club, and part of his funeral was held there, said Kreankel.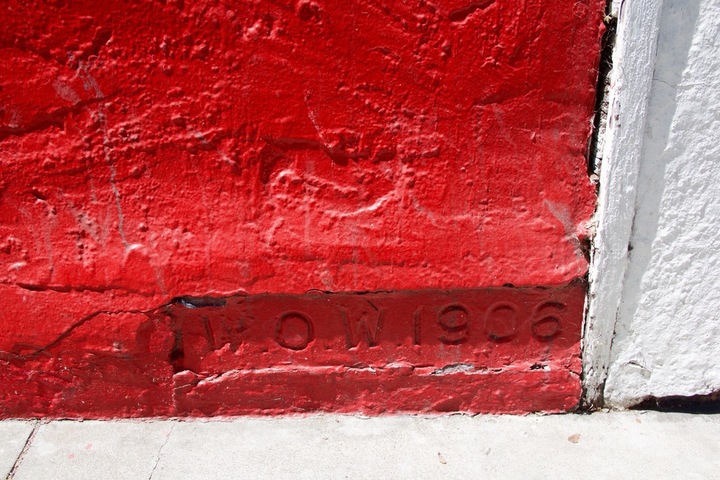 The permit estimates that demolition and construction for 2140 Market St. will cost $3.9 million; there's no word yet on how long the work will take or which company will oversee the project.
Brian Spiers — who owns Lucky 13, but not the property it sits on — is also the owner and developer for the former Home restaurant site a few doors east at 2100 Market St., where his company is building a 60-unit residential unit building with two ground-floor retail spaces.

We've reached out to architect Warner Schmulz of Ankrom Moisan Architects as well as Spiers for a statement, but have not heard back. We will provide updates when we have them. 
Thanks very much to tipster Livi L.!