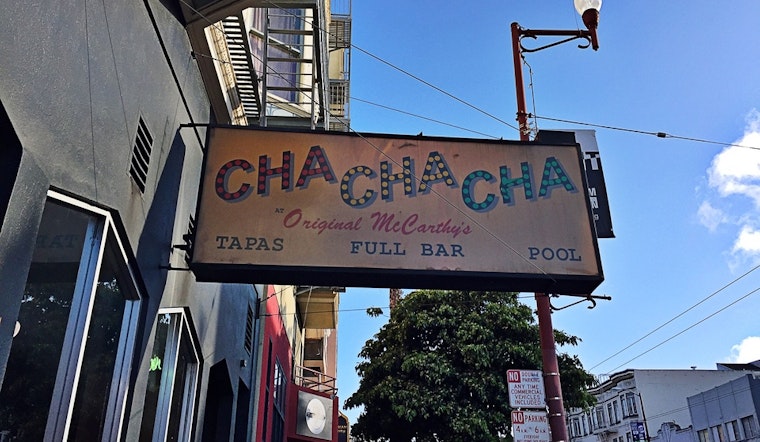 Published on June 26, 2017
Change is in the air for tapas restaurants Cha Cha Cha at both of its locations in the Haight and the Mission.

As of today, the location at 1801 Haight St. is now owned and operated by Irfan Yalcin, who also bought its sister restaurant in the Mission in September 2016.
The veteran restaurateur—who immigrated to the United States from Turkey in 2006—also owns L'Emigrante wine bar at 2199 Mission St., Urban Fish at 2139 Mission St., as well as the Mediterranean restaurant Pera in Potrero Hill, formerly Eliza's.
Now that both Cha Cha Chas are under his ownership, Yalcin is in charge of two restaurants that locals and visitors alike consider institutions.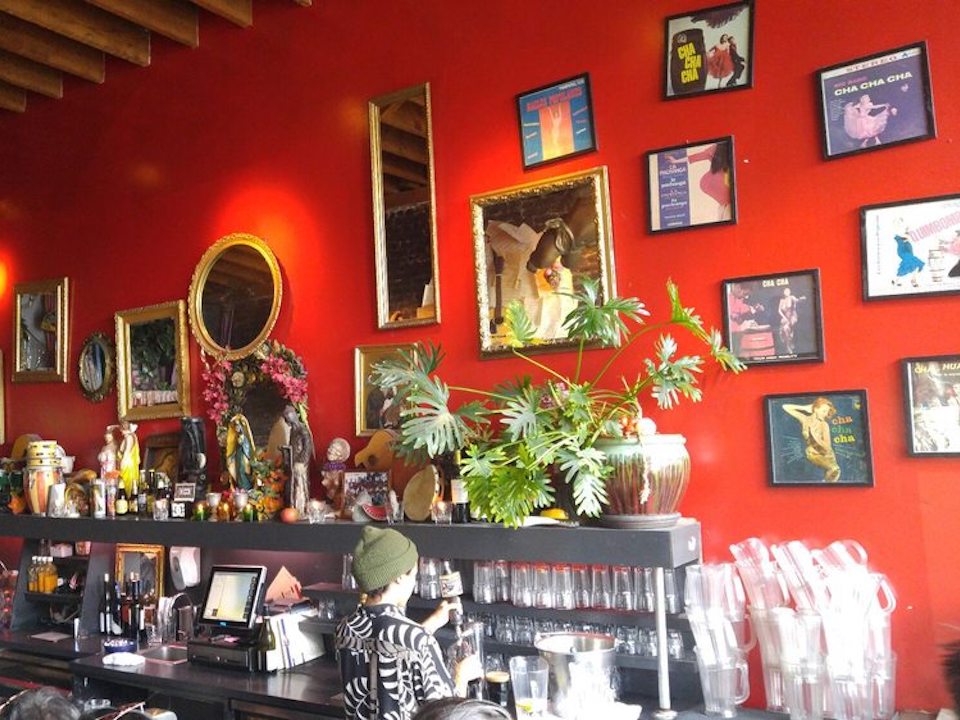 In 1984, Phillip Belber established the first Cha Cha Cha in the Haight, serving up cuisine that continues to pull in large, festive crowds.
"We serve tapas, [and] we're probably one the first restaurants in San Francisco this way," noted Russ Hahn, general manager of Cha Cha Cha at the time, in a 2006 episode of "Check! Please."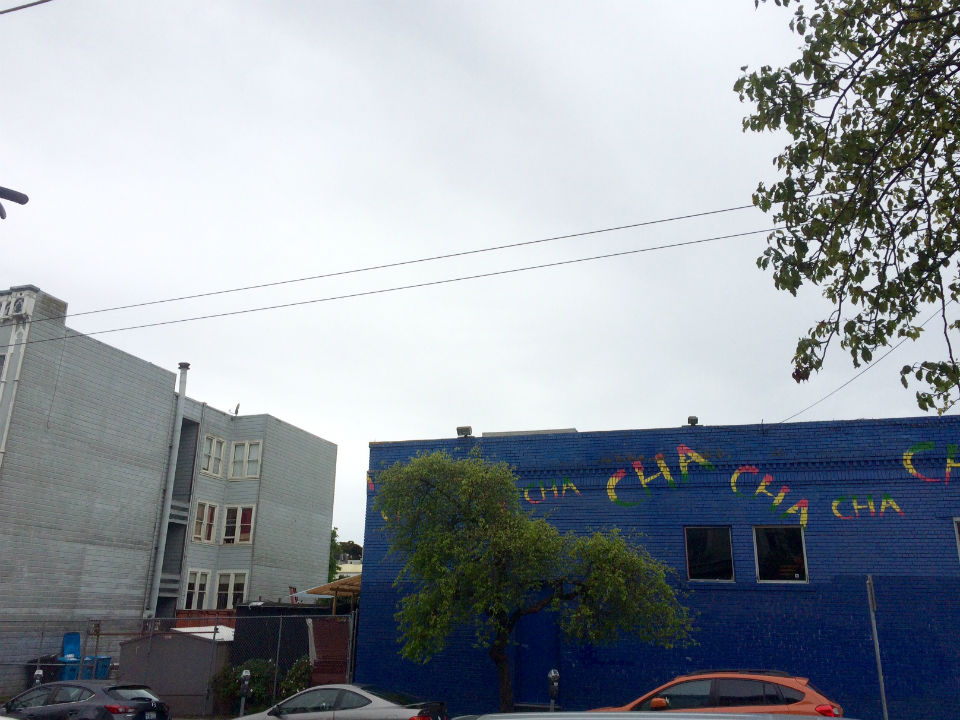 With the success of the first Cha Cha Cha, Belber and his partner, Leon Pak, expanded into the Mission in 1997 with a second location, transforming a 99-year-old bar.
When Yalcin first took over the Mission Cha Cha Cha, he made some minor changes, including adding new lighting around and under the bar, which he said made the space more welcoming.
He also noted that at 100 feet long, the 34-seat bar in the Mission is the longest one in San Francisco. Including the upper mezzanine, the restaurant seats 143 people.
While some things have changed, the menu has stayed mostly the same. Popular items include Cajun shrimp and plantains, jalapeño margaritas and of course, sangria.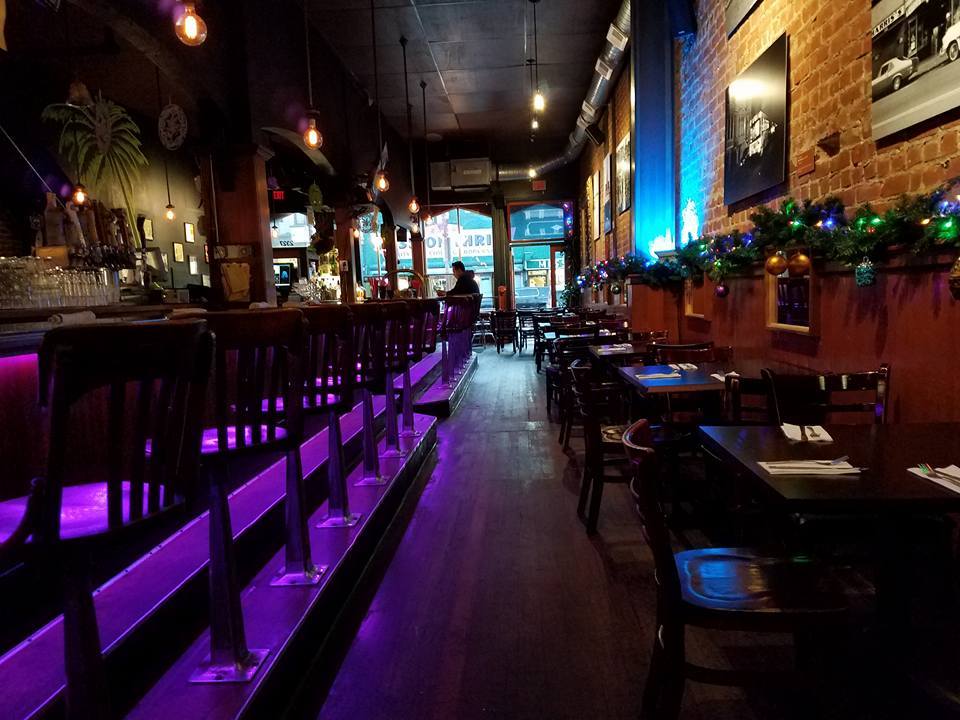 Yalcin said he was often impressed by restaurants in San Francisco and their talented chefs, but he particularly enjoyed operating eating establishments in the Mission.
"Even before I started running a business here, I've always thought, it's just so colorful," he said, likening the area to downtown Istanbul, where he used to live. "There are a lot of nationalities and real people here. I like that there are so many mom-and-pops and small shops in this neighborhood."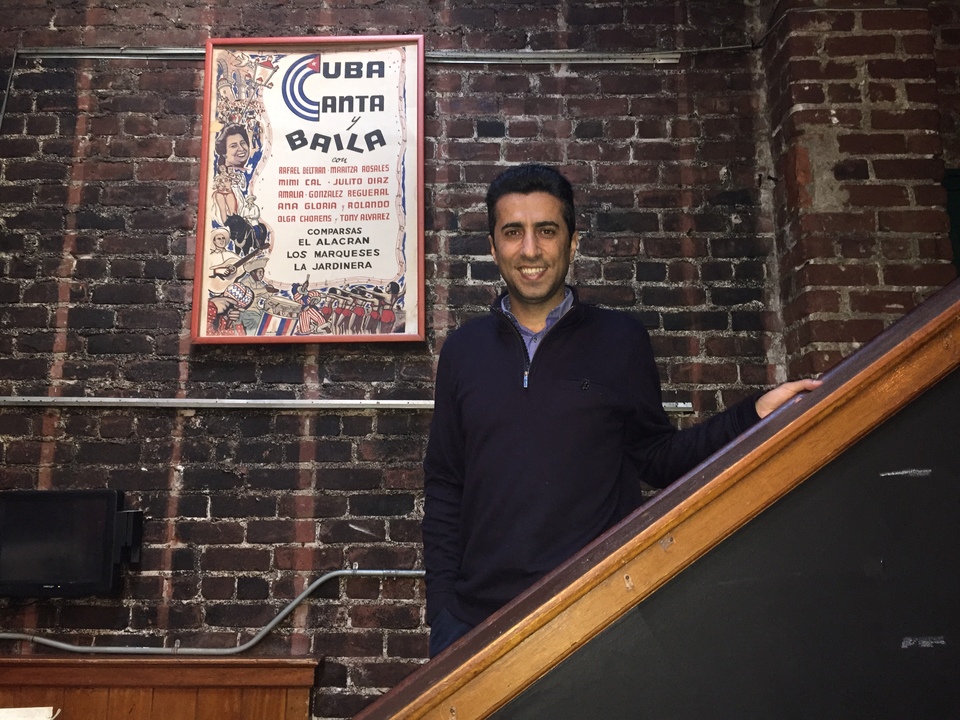 On his first day at the Haight St. location, Yalcin said he was very excited to be working with the staff of his new Cha Cha Cha. For now, he intends to keep the same personnel and menu at the Haight St. location.

However, he did mention the Mission Cha Cha Cha will start serving Sunday brunch on August 6, expanding to both weekend days on on September 3.
The Mission location is also celebrating its 20th anniversary this year, and Yalcin reflected on what the restaurant has meant to the community.
"People have been coming here for generations," he said, noting that he recently became a father. "I see a lot of parents now bringing in their kids in and saying, 'We had our first date here!' It's nice to see that."