In September, Yonder—a retail shop and ceramics studio—is moving into the former SF Ashtanga Yoga studio at 701 11th Ave. (near Cabrillo St.).
Owner Linda Fahey is a native of Pacifica who specializes in ceramic art, both functional and decorative. Featured nationally and internationally by retailers such as Rare Device, Anthropologie and Voyager, her porcelain mugs, bowls, and jars are embellished with hand-drawn designs inspired by her coastal hometown.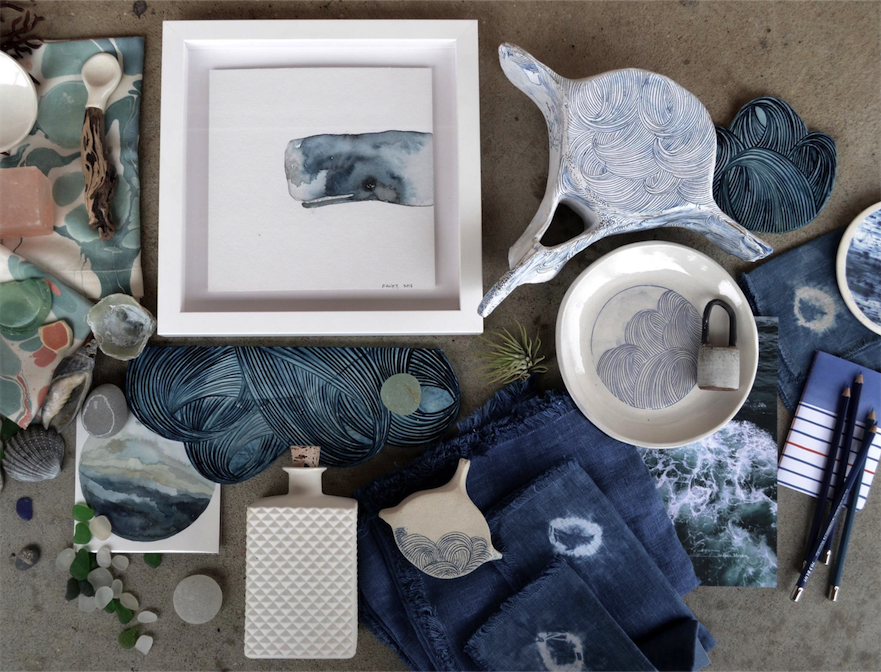 Yonder first opened in Pacifica in October 2013, when Fahey decided to pursue her craft full-time. In addition to her own creations, the shop carries curated selections ranging from locally-made textiles and jewelry to Australian pottery.
The new retail space in the Richmond will keep the same aesthetic, Fahey told Hoodline, but will offer certain items and artwork specific to its San Francisco location.
The airy, light-filled main room will also have an expanded studio space, which will be shared with several other Bay Area artists who provide workshops and classes. Fahey herself will be offering eight-week session clay classes and various team-building activities.
Fahey and her crew are working towards a September 1st opening, but from refinishing the building's original hardwood floors to installing cabinets and sinks for the studio, there is still much to be done.
However, Fahey said that much of the work is a breeze compared to the long journey it took her to secure a San Francisco location.
"I was looking for a space for two years," she said. Signing the lease on the new location took another four months of negotiating with realtors. Now that the renovation process has finally begun, Fahey told us she's "thrilled to be here and can't wait to open."
Built in 1911, the building at 701 11th Ave. has housed a variety of businesses over the decades, including a paint store and corner market, before becoming a yoga studio in 1997.
"It's a beautiful space with a lot of curb appeal," said Fahey. "And it gives us plenty of room to grow."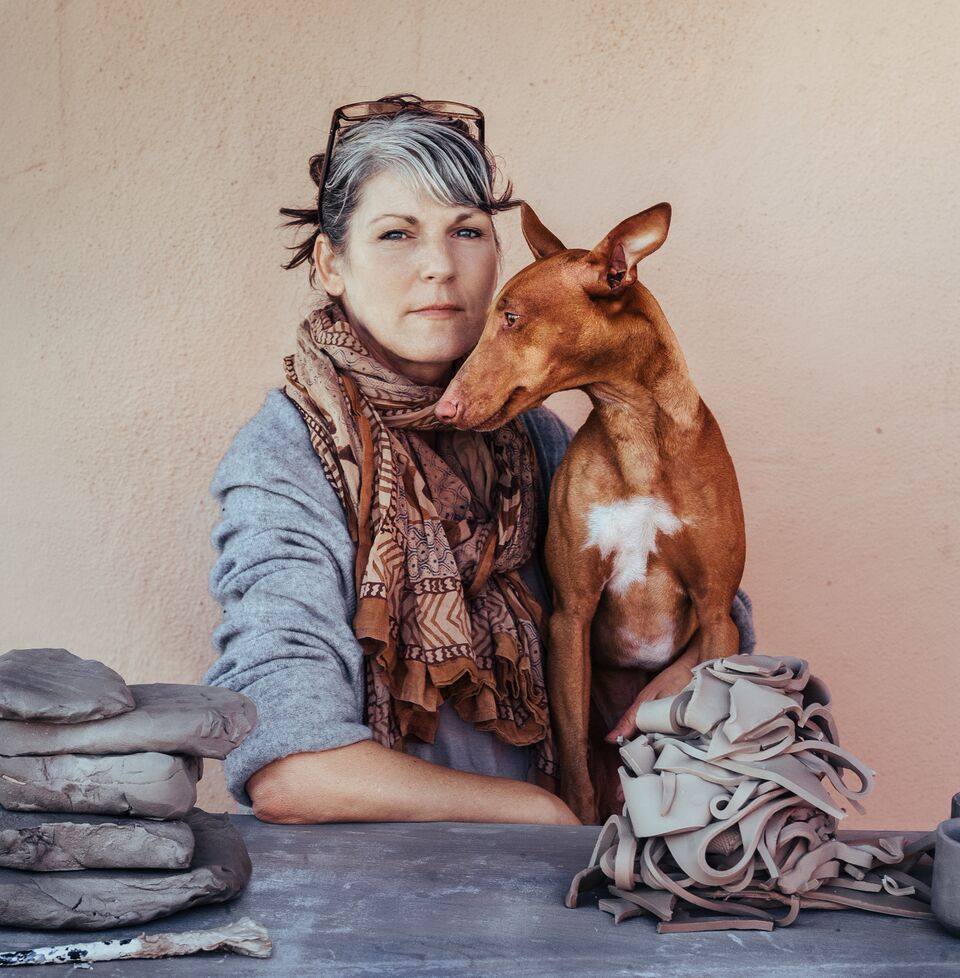 Although Yonder will soon be calling San Francisco home, patrons of the original shop needn't worry: the store and studio at 158 Reina Del Mar Ave. in Pacifica will keep its doors open.
As for the new Inner Richmond location, Fahey encourages locals to stop by and take a peek through the windows before major work begins. You may even catch Fahey with her friendly pup Obi, hard at work preparing the new location for opening day.
Want to follow the progress of Yonder SF? Check out Fahey's Instagram and Facebook page for more.