Yesterday, Assemblymember Phil Ting secured $6.5 million to improve several key park projects in San Francisco. 
The funds will go towards the restoration of the Geneva Car Barn and Powerhouse, enhancements to the dog park in Golden Gate Park, and funding for capital improvements at Lake Merced. 

"To help keep our residents in San Francisco, we need to create more amenities for our families, and this funding finds innovative ways to make that happen," Mayor Ed Lee said in a statement.
"Thanks to the hard work and advocacy of Assemblymember Ting, we will soon be developing more public open spaces and transforming our existing facilities into thriving community centers."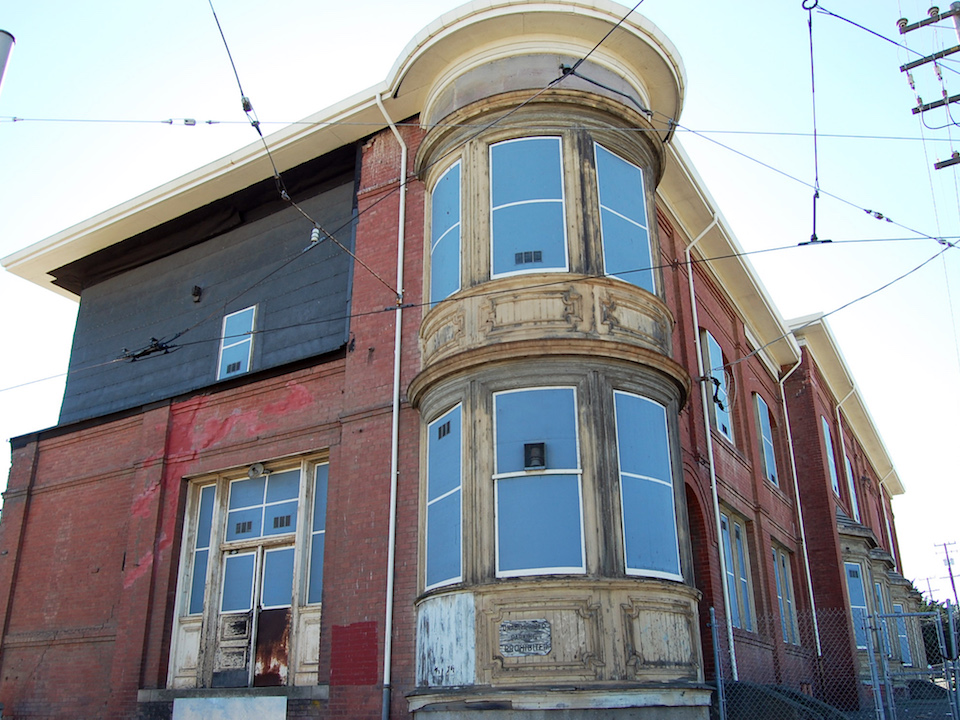 Last month, SF Recreation and Park approved $3 million to fund design and construction on the Geneva Car Barn and Powerhouse, which has sat vacant since the 1989 Loma Prieta quake.
The Geneva Car Barn—the last physical remnant of the city's first electric railway system—was set to be demolished, but community members convinced then-Mayor Willie Brown to save it.
In 2004, SFMTA sold the buildings to Rec and Park for a dollar, with plans to turn the unused space into a youth and family-focused arts and events center. 
Now, with the additional $3.5 million, the renovation budget has reached $14.5 million for the planned transformation.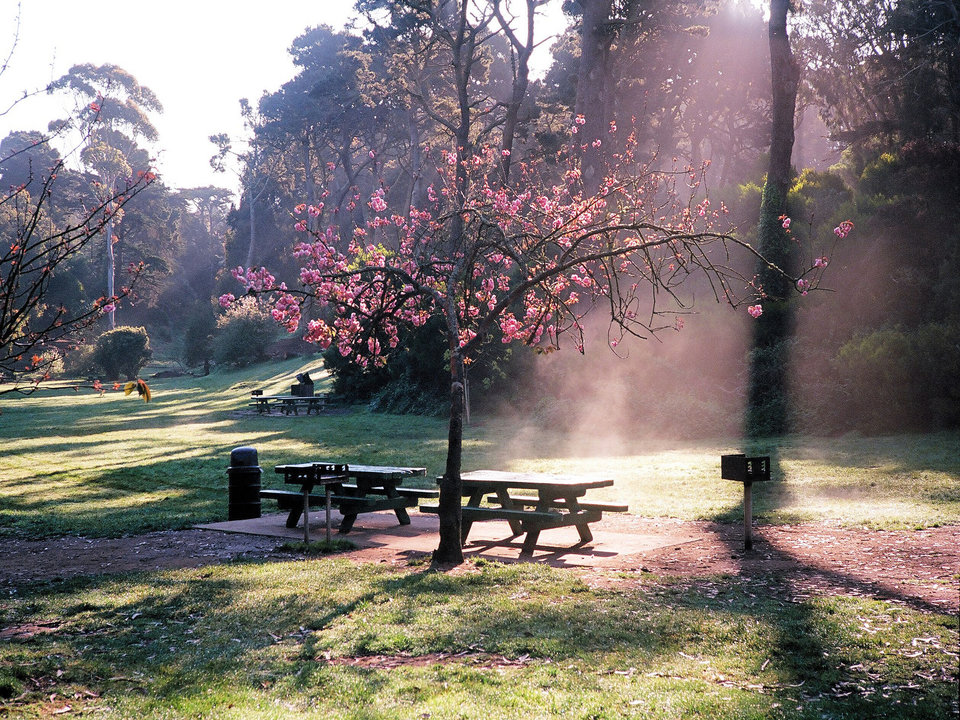 The state funds will also dedicate $2 million to improve the dog park at Golden Gate Park, adding additional seating, improving fencing, and installing dog-friendly turf.
Rec and Park said the upgrades are community-driven, and the planning and design process is expected to begin later this year.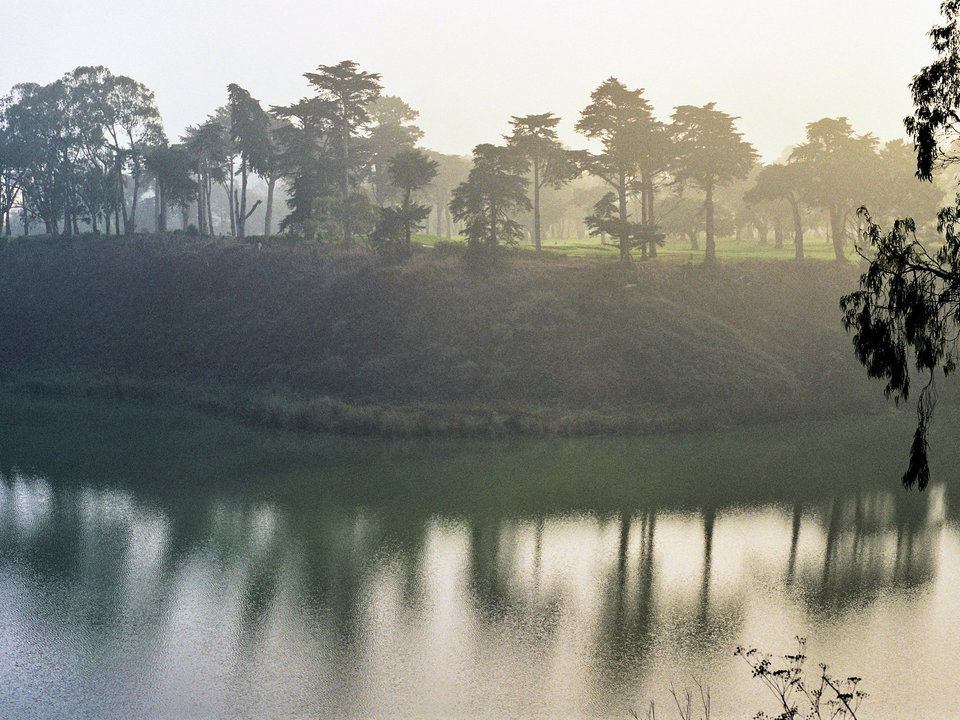 Lake Merced will also see much-needed improvements as well. The $1 million in state funding will augment $2 million already allocated from the local 2012 Clean and Safe Park Bond.
Improvements will address trail erosion, signage, recreational improvements around the lake and dock improvements near the Lake Merced Boathouse.
"San Francisco's parks are valued by its residents and visitors, and we want to keep it that way," Ting said in a statement.
"With $6.5 million coming in from the state, the enhancements, restoration, and improvements that will be made to the Geneva Car Barn, the new Golden Gate Park Dog Park, and Lake Merced will go a long way in preserving San Francisco's rich history while increasing accessibility for years to come."