Belotti Ristorante e Bottega, recently voted the East Bay's best pasta spot, is taking over the Piedmont Avenue space recently vacated by Grégoire, Berkeleyside reports.  
Chef and owner Michele Belotti told Hoodline that the simplified 'Belotti Bottega' will primarily sell pasta—fresh, frozen, and cooked, eat-in and to-go—along with premade sauces, cookies, bread, and small quantities of salt and olive oil supplied by friends in Italy.  
Optimistically, he predicts it'll open in four to six weeks.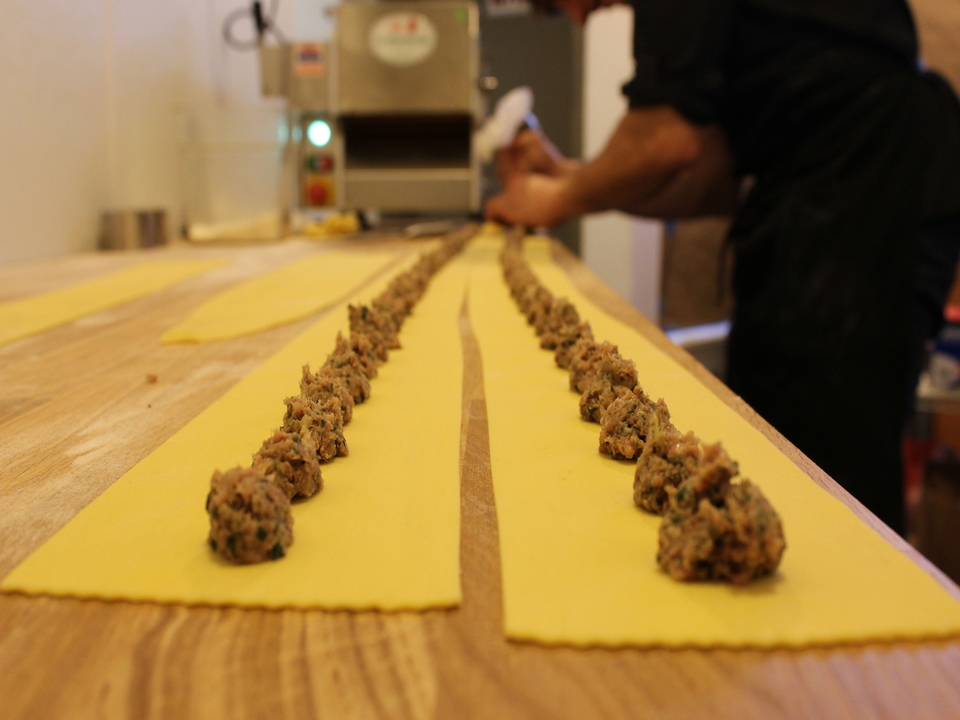 The bottega won't yet stock beer and wine, as obtaining the licenses would delay opening, but Belotti said he may eventually submit an application, depending on demand.
Other than a slight reduction in counter space—from about fifteen seats to ten—Belotti will preserve the Grégoire layout and plans to apply for outdoor seating permits.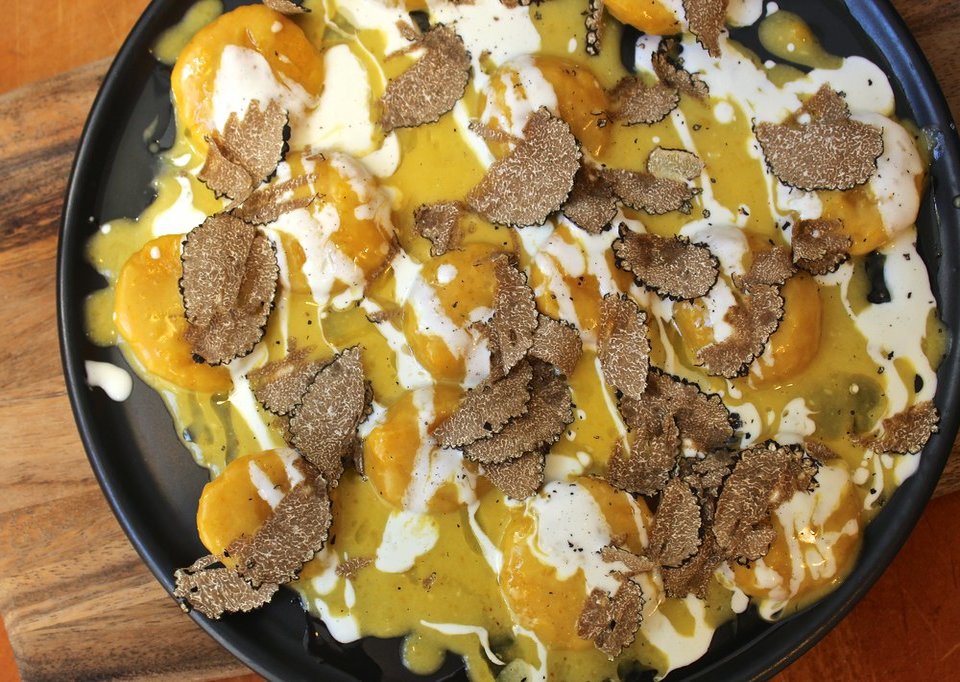 Belotti said Belotti Bottega "fills the name," explaining that the restaurant—Belotti Ristorante e Bottega—doesn't really count as a pasta shop, at least not one in which the pasta-making gets the room it deserves. 

"We don't have enough space to produce the pasta," Belotti said, though it happens anyway, and to much acclaim. The new space will be the restaurant's production hub, expanding breathing room and quelling fears of flying elbows.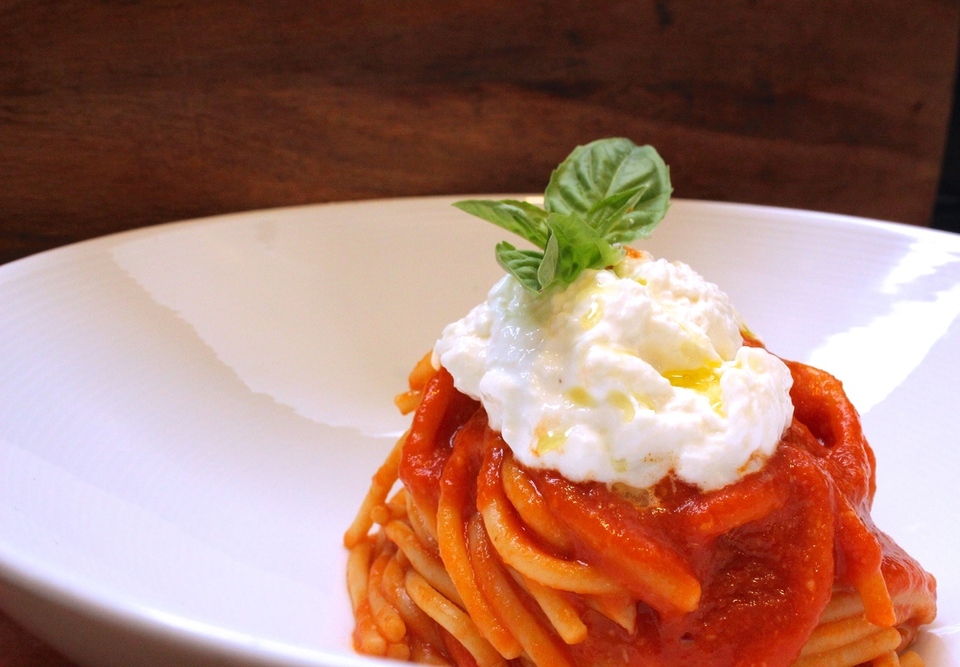 Because so many Belotti menu items originate in northwestern Italy's Piemonte region, not far from Belotti's hometown of Albino, Piedmont Avenue is an apt location, said the restaurateur. 

"It's going to be Piemonte on Piedmont," Belotti said. "I realized that after we checked out the location."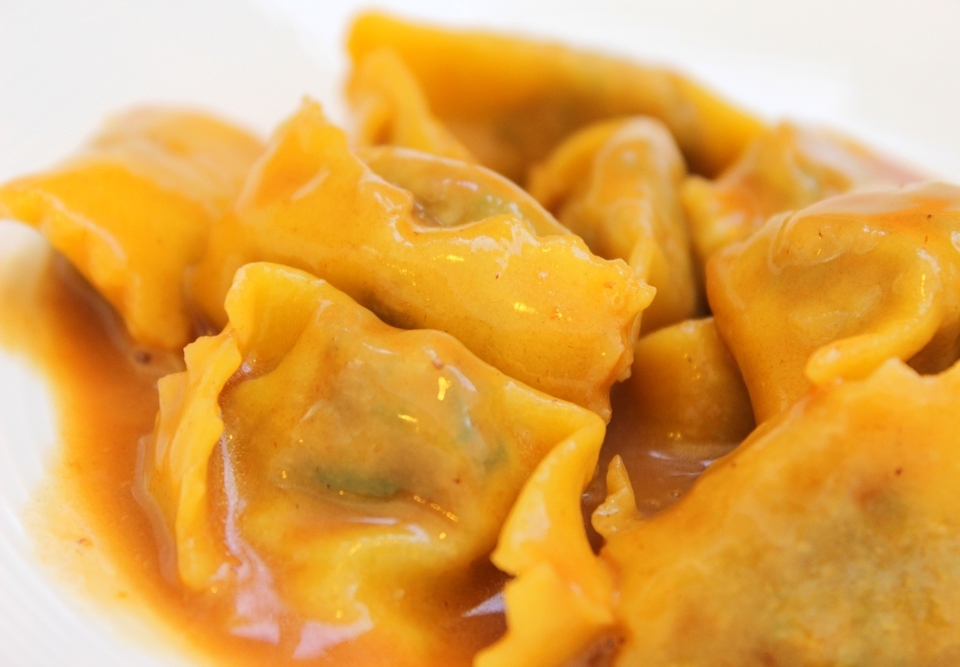 When he and his wife, Joyce, first acquired the Rockridge space, Belotti envisioned more of a bottle shop, so he's happy to see that materialize. Still, the expansion isn't without its stresses. Belotti expressed concerns that running two shops will test his ability to maintain his high standards.
"You are excited but at the same time, you are a little scared," he said. "I'm a little OCD on making good things—I'm very particular."

Belotti Bottega (4001 Piedmont Ave.) is expected to start selling pasta in the next four to six weeks, and will be open Monday through Saturday from 11am to 8pm, though that's subject to change.
Belotti Ristorante e Bottega (5403 College Ave.) is open 11:30am to 10pm Monday, Wednesday, and Thursday; 11:30am to 11pm Friday; 10 to 11 Saturday; and 10 to 9 Sunday.