McLaren Park is San Francisco's second-largest, but it's never gained the reputation or the resources of its northern neighbor.
Neighbors have worked for years to polish the park's reputation by working with Recreation and Parks on different initiatives that draw newcomers to the park. 
Tomorrow, as thousands flock to the second day of Outside Lands, the 5th season of the Saturday In The Park concert series kicks off with the the 5th annual Kid's Show, tomorrow at 11.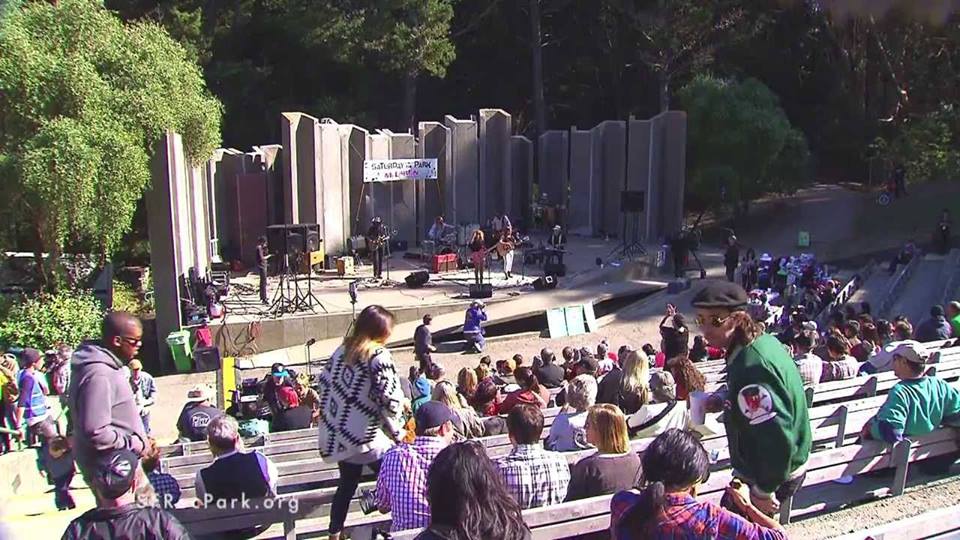 The program, which will feature musical performances, magicians, face painters and animals from Tree Frog Treks summer camp, is "wildly popular" with families, said Linda D'Avirro, one of the concert series' organizers.

"We even have stroller parking," D'Airro said.

While organizers try not to compete with other concerts and holiday weekends, the Kids' Show demographic does not overlap with the Outside Lands crowd. 

In addition to showcasing local artists, Saturday in the Park is intended to draw attention to McLaren Park.
Between shows, concertgoers are invited to explore the park's 318 acres, which includes a golf course and "over seven-and a-half miles of serene beauty, hiking, biking and natural trails and spectacular vistas," according to a press release.
While there is still lots to be done, years of work by advocates are paying off, said D'Avirro.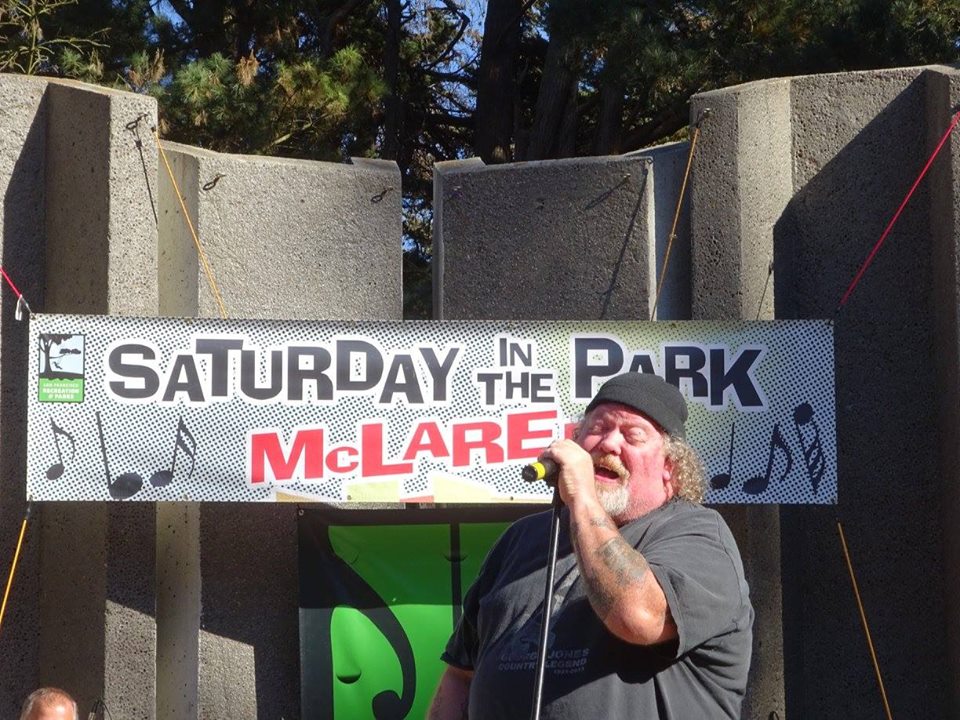 The community is still working with RPD to identify projects for the remains of $10 million in funding, crowds gathered for the 15th Annual Jerry Day last Sunday and "Mansell [Street] has never looked better" thanks to recent RPD work, according to D'Avirro. 
"I think people around the city finally know that McLaren exists," D'Avirro said.