Wholesome Bakery owner Mandy Harper has been selling her baked goods at many popular San Francisco retailers since 2009—most recently, out of a counter at Alite Outpost in the Mission.
Now, plans are in the works to open Wholesome Bakery's first brick-and-mortar location at 1001 Page St. (and Divisadero) in the Lower Haight. 
"It's been awesome [having a space at Alite], but I realized that its time for us to have our products available where we make our products," Harper told Hoodline over the phone. "I just want to have a sit-down place where someone can come and grab something fresh."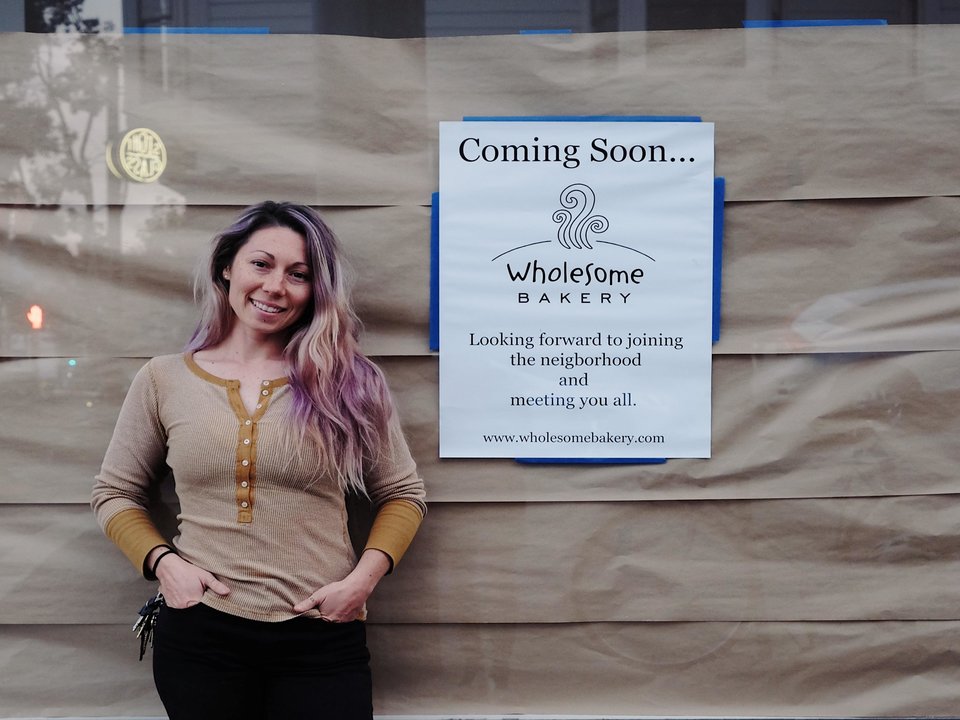 Harper said she's committed to crafting tasty baked goods that anyone can enjoy, regardless of dietary restrictions. All of Wholesome Bakery's products are vegan, gluten-free, and low-glycemic. 
"We're showing people that good food doesn't have be made with all of these things that people are traditionally used to," she said. 
Currently, Harper's products are sold at more than 20 Bay Area locations, including Bi-Rite Market in the Mission, Haight Street Market in Upper Haight, and La Beau Market in Nob Hill. 

The baker said she's "been doing wholesale for awhile," and initially, she wasn't sure about opening a retail space of her own. Then, an opportunity arose to open a little counter inside Alite at 18th and Mission streets, and she used the counter space to "test the market and see if it worked."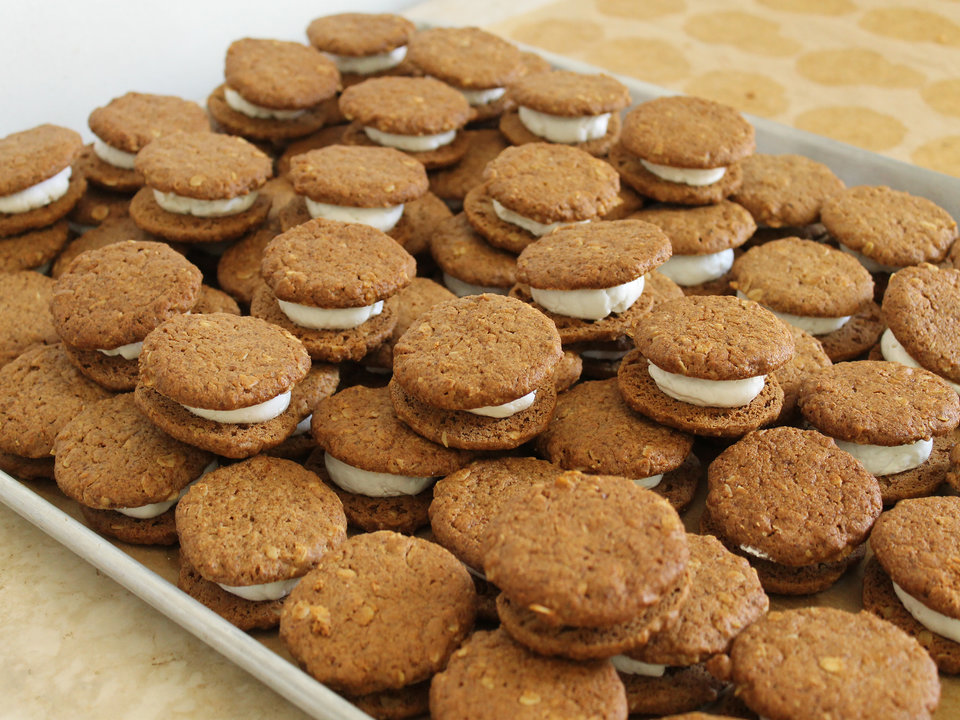 Harper has been baking out of a kitchen at 613 York St. in the Mission, and while she said that she loved the space, she was ready to move.
She "hopped on Craigslist" and came across the vacant space on Page Street. After she met the landlords and signed the lease, "the transition was smooth from that point on." 
Wholesome Bakery moves into the former home of Michael's Pit Stop, which shuttered in 2015. As we later reported, the space was slated to become part of digital design studio Upperquad's expansion, but ultimately, plans did not come to fruition after the location was not zoned for office space.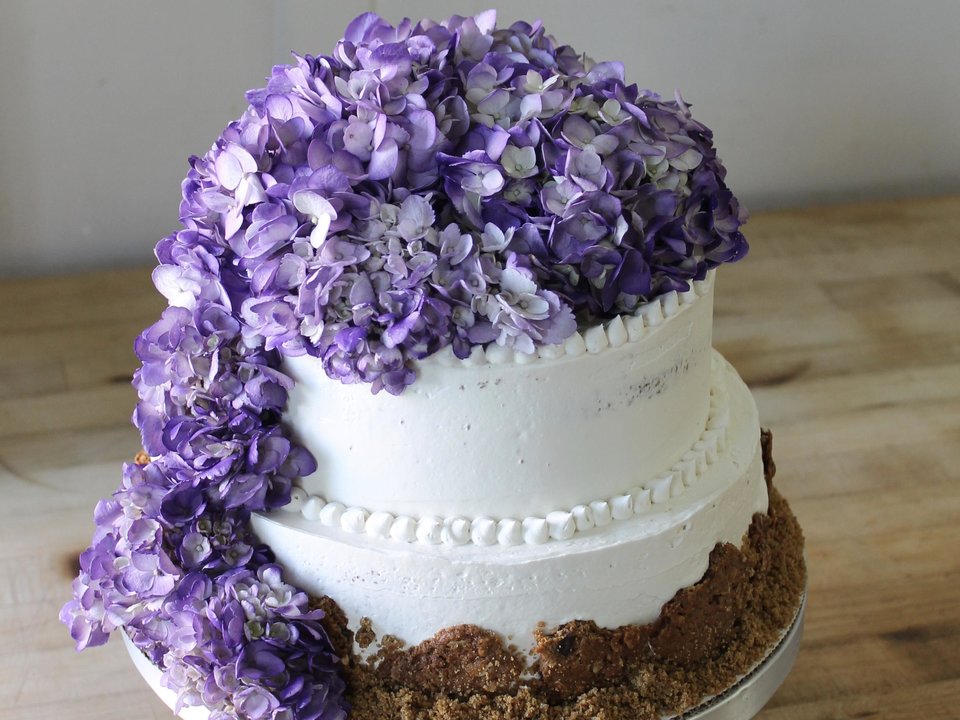 Harper has big plans for the retail space and said she's especially excited to have a spot where customers can sit and enjoy her offerings.
"We'll have all of our items like cookies and cupcakes," she said, "but we are going to do a lot more than that with brunch." 
Expect to see items like vegan crepes with a coconut cream and peach flambé, a roasted potato medley and green salad on the side. There will be house-made toasts and spreads as well.
Harper said she plans to make her own bread using a sourdough starter of her own creation. A "huge fan" of bread pudding, she's experimenting with a version made with pears and cardamom that should also hit the menu. 
Currently, she's shooting for an October opening and navigating the permitting process. Some minor construction upgrades are underway, "but we don't have to do a ton, luckily," she said. "The space is really amazing already."