It's finally warming up again in San Francisco, and water has begun flowing again at many of the city's public parks and playgrounds, according to SF Rec and Park spokesperson Connie Chan. 
Previously, Chan had told Hoodline that the city's fountains and water play features at public parks were shut down during the drought and after Governor Jerry Brown issued a state of emergency in 2014, urging the city and its residents to conserve water.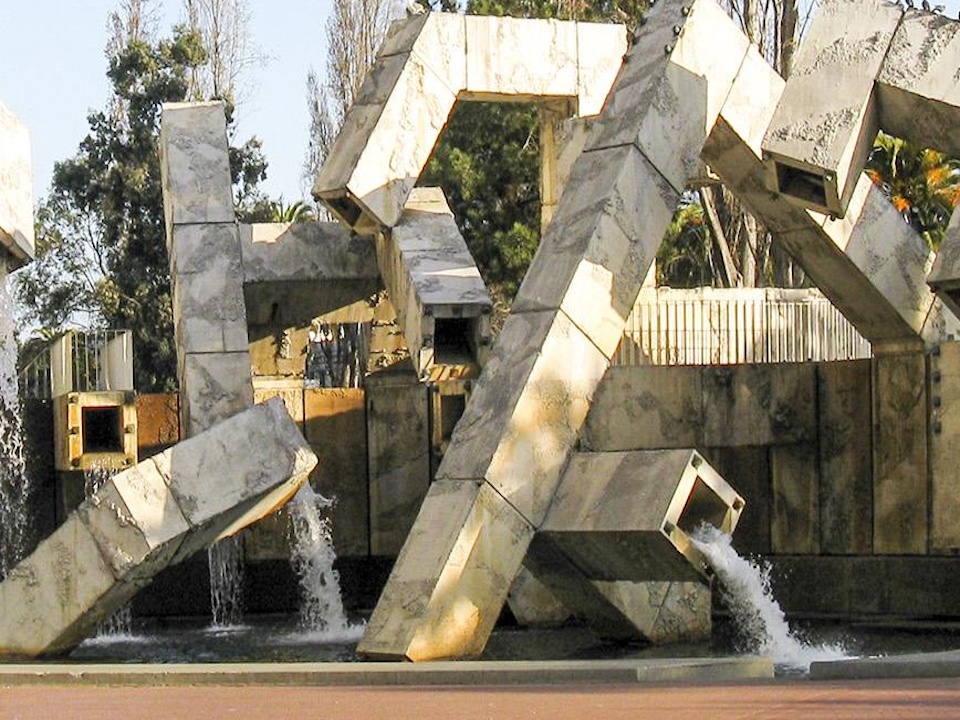 But now that California has lifted its drought state of emergency, SF Rec and Park is currently working to get all of the water features back on line, which Chan said is taking some effort and additional resources. 

Passersby near Justin Herman Plaza may have already noticed that water began flowing again at Vaillancourt Fountain just this week. It came after the agency filled the basin with water and did a test run to see if the fountain equipment could run properly after so much time in an inoperable state.
The effort to reactivate the fountain, dedicated in 1971, could end up costing more than $500,000, said Chan.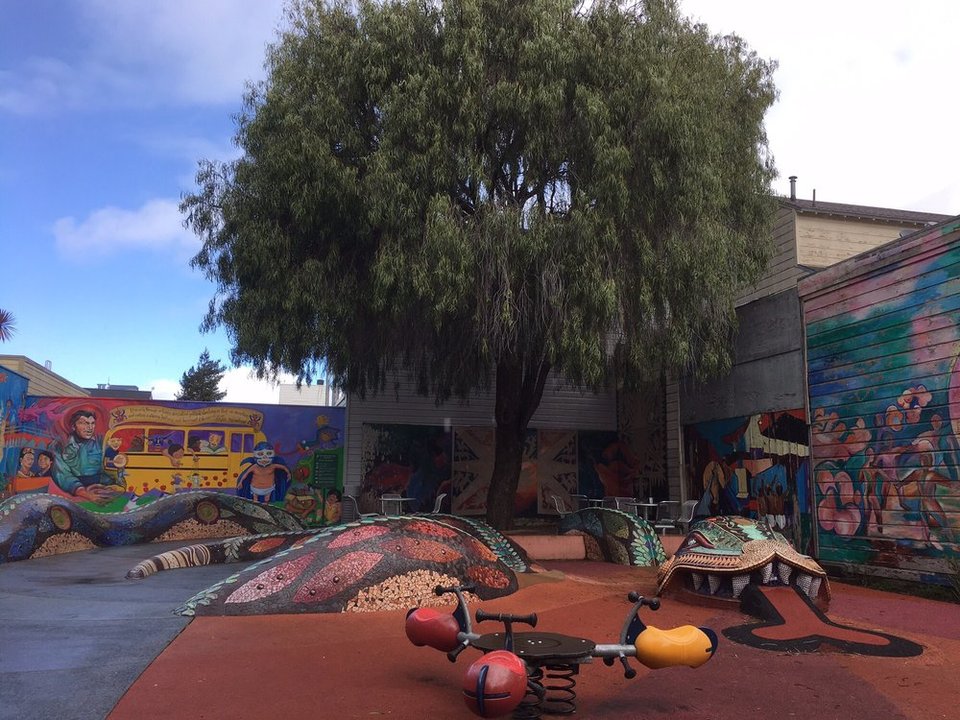 Both the test run and the planned revitalization at Vaillancourt Fountain were in the works during the the last few months, Chan told Hoodline. Getting the other water play features at other parks operational is also in progress.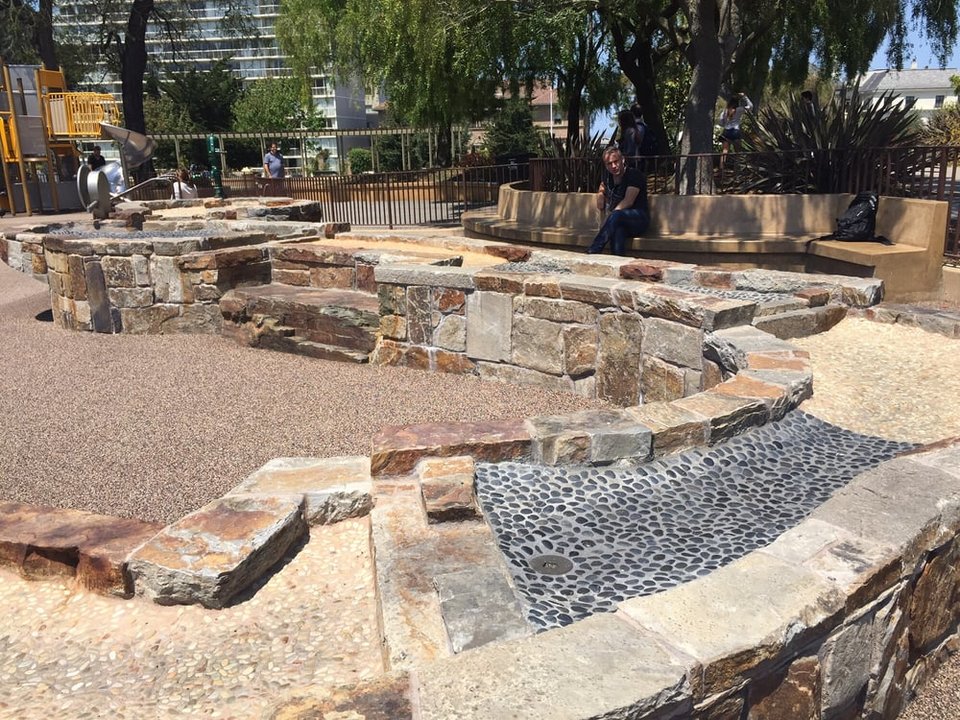 Hoodline reporter Shane Downing noticed that Mission Playground was up-and-running recently while walking in the neighborhood.
"In all of my years walking past this playground, I never noticed it has a water feature. It was on yesterday afternoon," he said.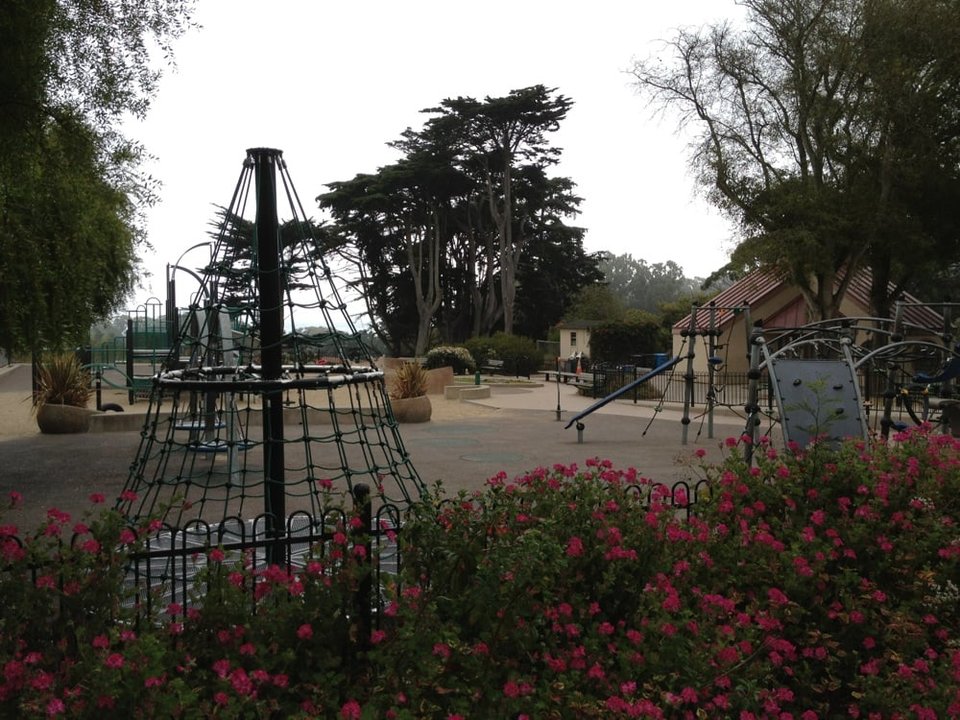 Chan said residents can start expect to see more water features coming online in the coming weeks as Rec and Park tests the functionality of their plumbing systems.
Those parks include the 24th and York Mini Park, the immersion play features at Lafayette Park Playground, Julius Kahn Playground, and the Koret Children's Quarter at Golden Gate Park.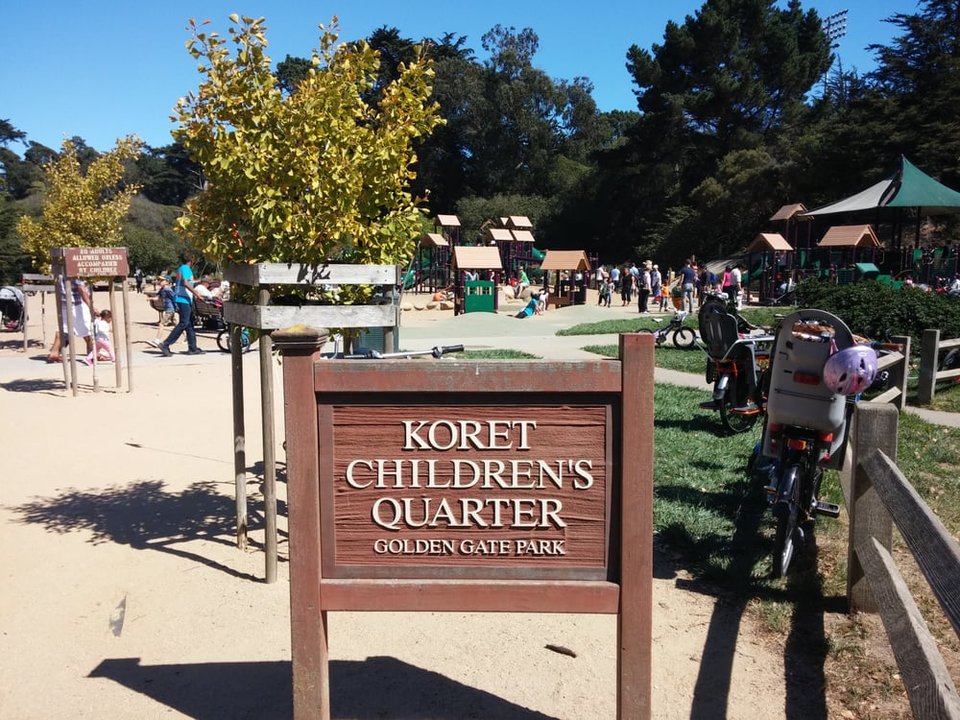 Chan noted that the agency is having to "tackle other issues" at Koret. In June, an overnight arson caused damage and forced a portion of the playground to close.