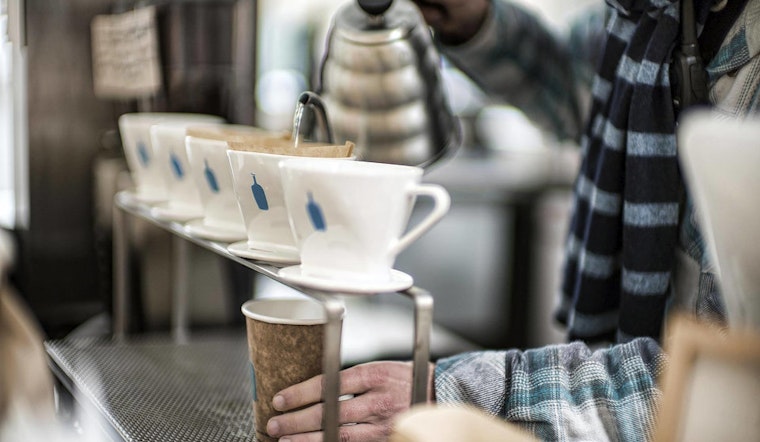 Published on September 14, 2017
Oakland-based coffee chain Blue Bottle Coffee—known for its artisanal pour-over coffee—announced today an agreement to sell 68 percent of its business to international food distributor Nestlé.
Though Blue Bottle maintains it will still operate as a stand-alone entity, CEO Bryan Meehan said joining Nestlé was a good fit, stating, "We felt a real kinship with the [Nestlé] team and knew it was the right move for us."
It's a big day for all of us @bluebottleroast. Read the news: https://t.co/8HSAinmTR4 pic.twitter.com/h4H4CdPa42

— Blue Bottle Coffee (@bluebottleroast) September 14, 2017
"My goal as CEO has been to secure a sustainable future for Blue Bottle Coffee that would enable it to flourish for many years to come," Meehan explained. "I'm excited to work with Nestlé to take a long-term approach to becoming a global leader in specialty coffee."
Blue Bottle Coffee started in Oakland in 2002 as a home delivery business with James Freeman roasting coffee out of a 183-square-foot shed. It has since grown to more than 50 locations throughout the country and in Japan, with the company expected to grow by 70 percent this year alone. 
Freeman will continue in his role as founder and chief product officer after the transition.

The chain is part of the third-wave coffee movement, which emphasizes creating high-quality products by participating in the entire production process, from tree to cup.
Keeping in line with the trend, Blue Bottle maintains that "it distinguished itself in the early days of craft coffee by treating coffee as a seasonal product with a shelf life."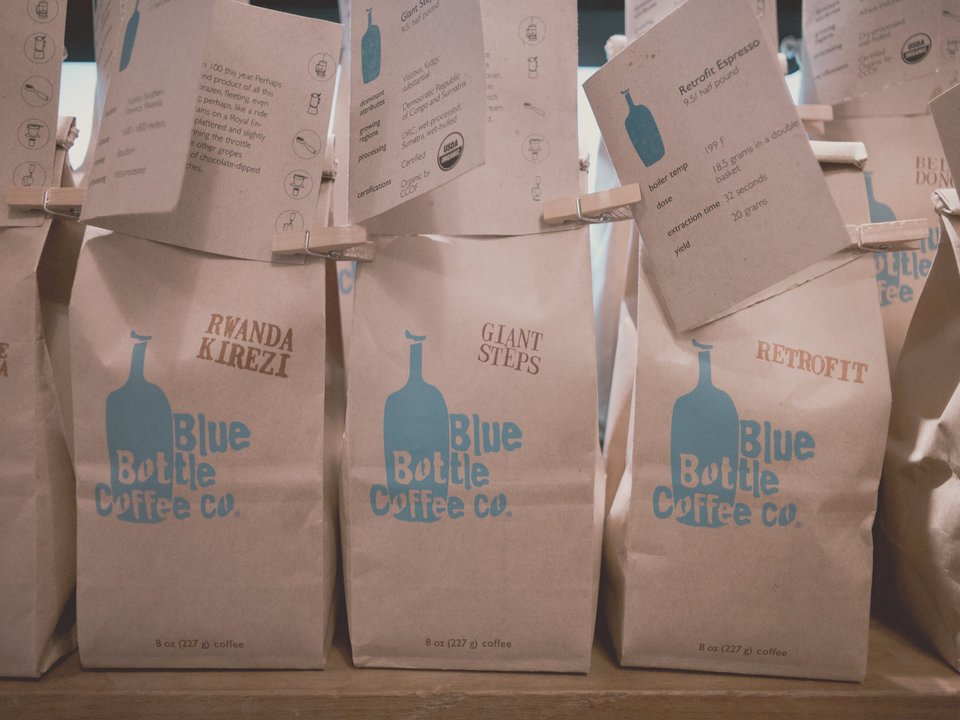 "This move underlines Nestlé's focus on investing in high-growth categories and acting on consumer trends," Nestlé CEO Mark Schneider said in a statement.
"Blue Bottle's passion for quality coffee and mission-based outlook make for a highly successful brand. Their path to scale is clearly defined and benefits from increasing consumer appreciation for delicious and sustainable coffee."

Financial details have not been disclosed by either party, however, Business Insider estimates the company is worth around $700 million, which would value Nestlé's stake at around $500 million. 
The company said that the deal will allow it to grow coffee technologies, expand career opportunities and benefits for its employees, boost domestic and foreign growth, and expand its packaged goods line.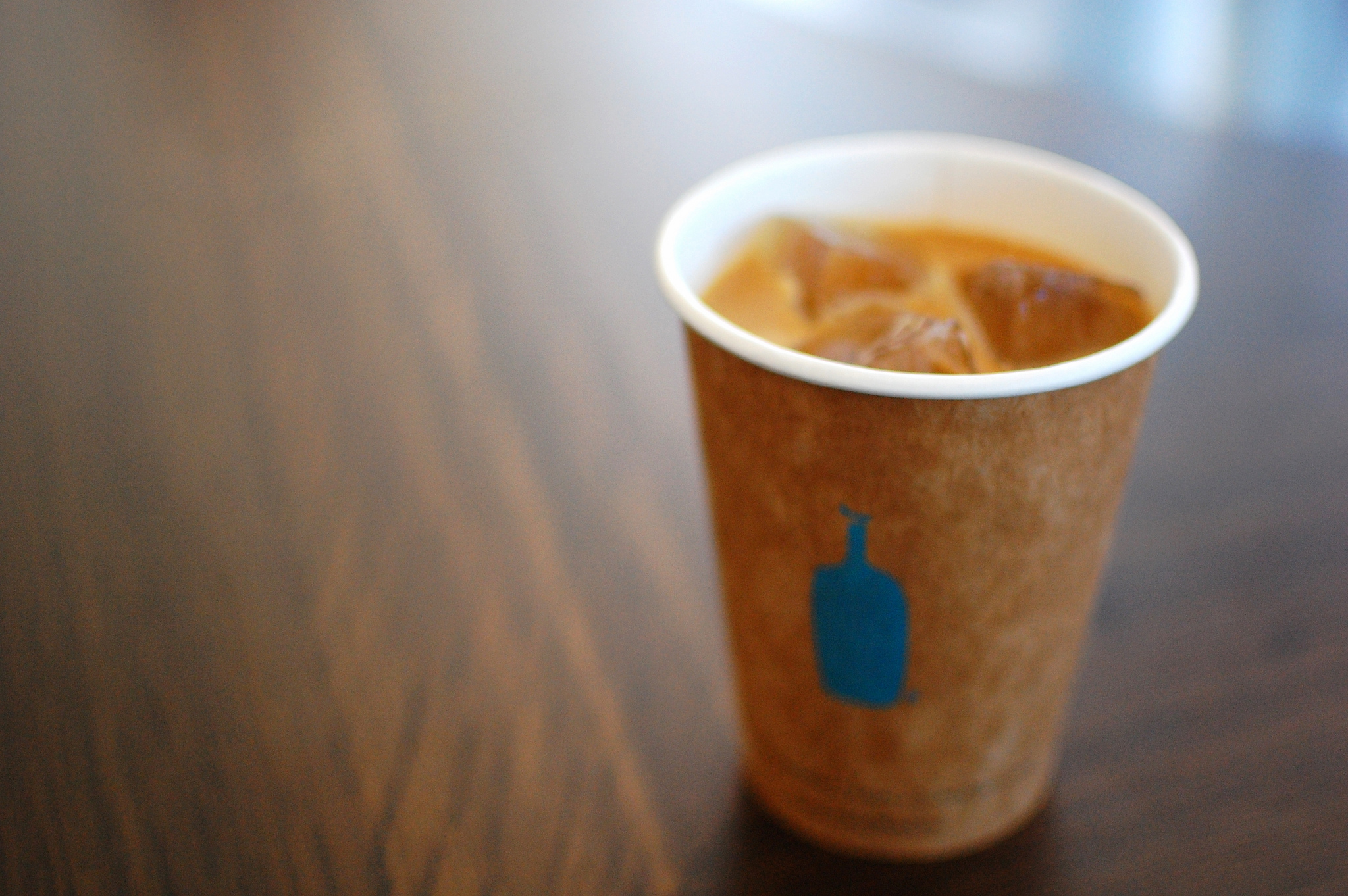 But not everyone sees the deal as a positive move for the third-wave coffee movement, even though with Nestlé, more consumers will have access to the artisanal product.
We spoke to a self-proclaimed coffee aficionado on background, who has sourced coffee and cacao beans throughout South America. When he learned of the sale, he called the the company "sell-outs."
"Nobody wants to stay independent anymore," he said. "They all get blinded by aspirations of crazy growth." 
But Freeman believes he wouldn't be able to grow the company further without the help of a larger corporation. 
"Fifteen years ago, I started this company with the goal of roasting, brewing, and selling superlative coffee,"he said. "Nestlé's belief in our coffee, our process, and, most importantly, our people, assured us that this is a deal that will enable us to dream longer and further into the future than I previously imagined possible."

The company will continue to operate out of its Oakland headquarters.