This weekend, the Dogpatch, Bayview and Portola districts will be vibrating to the sounds of music. Whether you're looking to groove to hip-hop, headbang in the park, or sip wine while swaying to contemporary jazz, grab your dancing shoes.
Kick off the weekend with a special funk and soul dance party on Friday hosted by DJ Questlove, who will be on the turntables at the Midway in the Dogpatch.
On Saturday, Brooklyn-based rapper Talib Kweli headlines the second annual BayviewLIVE Festival. The free event, hosted by IMPRINT.CITY was created to address the digital divide by leveraging resources to expand access to tech in underserved communities.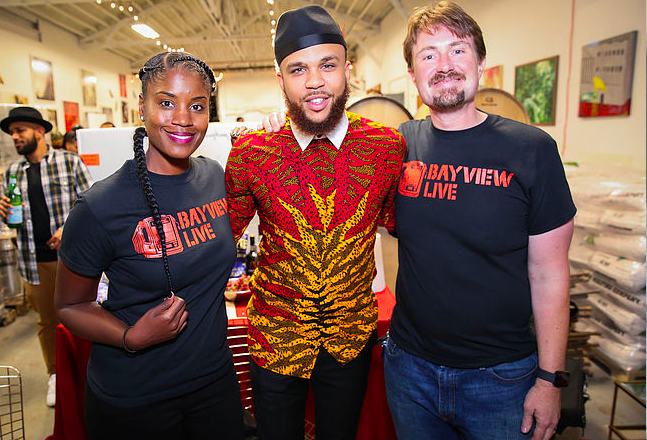 Attendees can expect a full day of hip-hop performances by local musicians, live painting by muralists and interactive S.T.E.A.M exhibitions by tech tastemakers.
Other noteworthy events include the McLaren Park Metal Festival on Saturday and the second annual Butchertown Street Festival which feature live jazz.