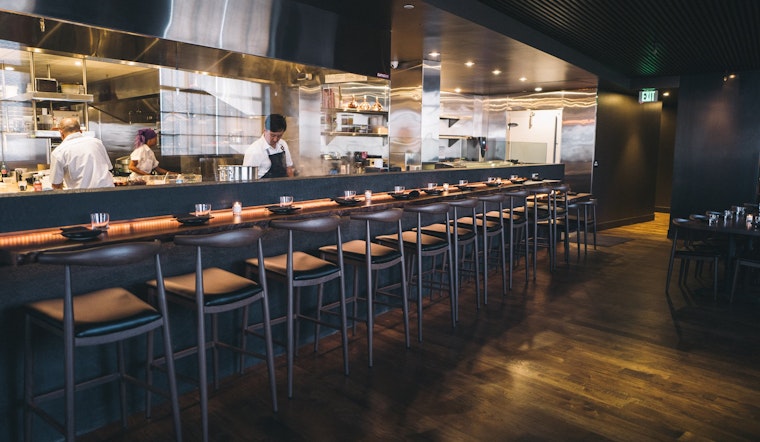 Published on October 02, 2017
Looking to try something new for your next dinner out? We've found five Oakland restaurants that have made their debut in recent months, from a hip Japanese izakaya to a chic wine bar serving up caviar and oysters. Whether you're looking for a casual meal or a special evening out, this list has you covered. 
Shinmai
1825 San Pablo Ave.
This sprawling 100-seat Japanese spot in Uptown, which debuted in July, is focused on izakaya-style small plates, including fried chicken karaage with miso tartar sauce, hamachi crudo with peaches, and grilled shishito peppers with yuzu aioli. If you're looking for something a little heartier, there's also a pair of ramens: classic pork tonkotsu or vegetarian ramen with king trumpet mushrooms and sungold tomatoes. Best of all, nothing on the menu is over $15, with cocktails on offer for $10. 
Make a reservation on OpenTable >>
Perle Wine Bar
2058 Mountain Blvd.
Montclair Village has a fancy new date-night spot in Perle, which is helmed by chef and local resident Rob Lam (formerly of SF's Butterfly) and Marcus Garcia, former wine director of Fleur de Lys. The menu offers a variety of bites designed to pair with wine, from easygoing options like cheese plates and a French onion dip burger to high-end delicacies like caviar, oysters, and steak with foie gras. The wine list offers many French and European selections, particularly Burgundy and Bordeaux. 
Make a reservation on OpenTable >>
Duchess
5422 College Ave.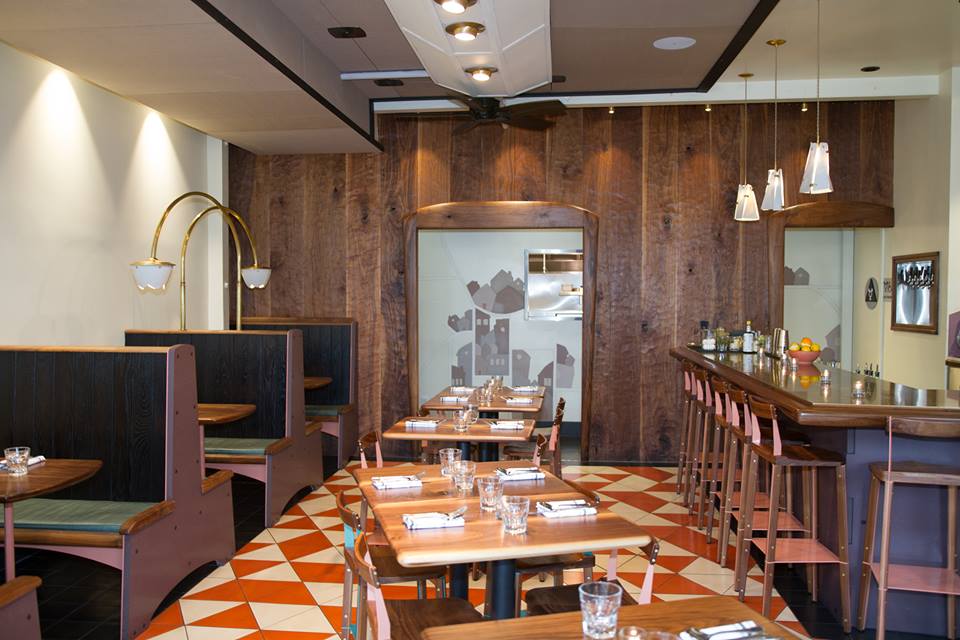 This casual Rockridge spot specializes in comfort food and cocktails, with creative takes on donuts (a savory version is stuffed with chicken liver mousse and topped with huckleberry jam), fried chicken (in a spicy "hot chicken" on a sesame bun), and burgers (made with Wagyu beef and topped with whipped bone marrow). It also caters to the neighborhood with a kids' menu and plenty of East Bay beers on draft.
Make a reservation on OpenTable >>
The Wolf
3853 Piedmont Ave.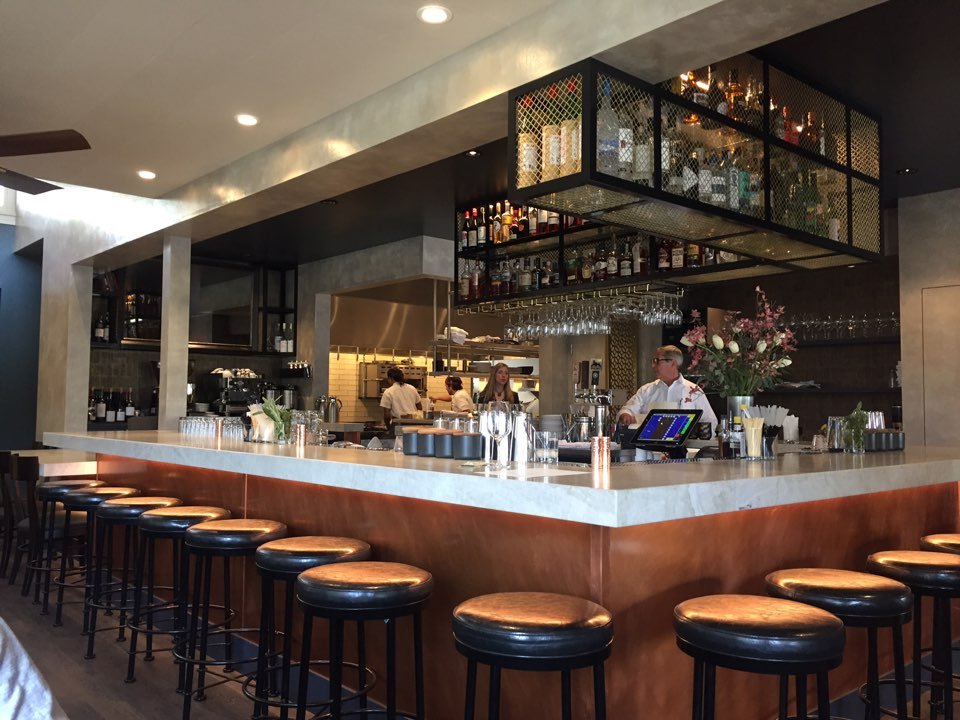 The team behind Wood Tavern and Southie has ushered in a new incarnation of the famed Bay Wolf, retaining the restaurant's emphasis on "French-forward California cuisine" with local ingredients. The menu now includes updated dishes like veal carpaccio, Spanish-style octopus, and cavatelli with lamb. The century-old Craftsman home that houses the restaurant has gotten a modern refresh, but still has an intimate date-night atmosphere. 
Make a reservation on OpenTable >>
Orchids Thai
4133 Piedmont Ave.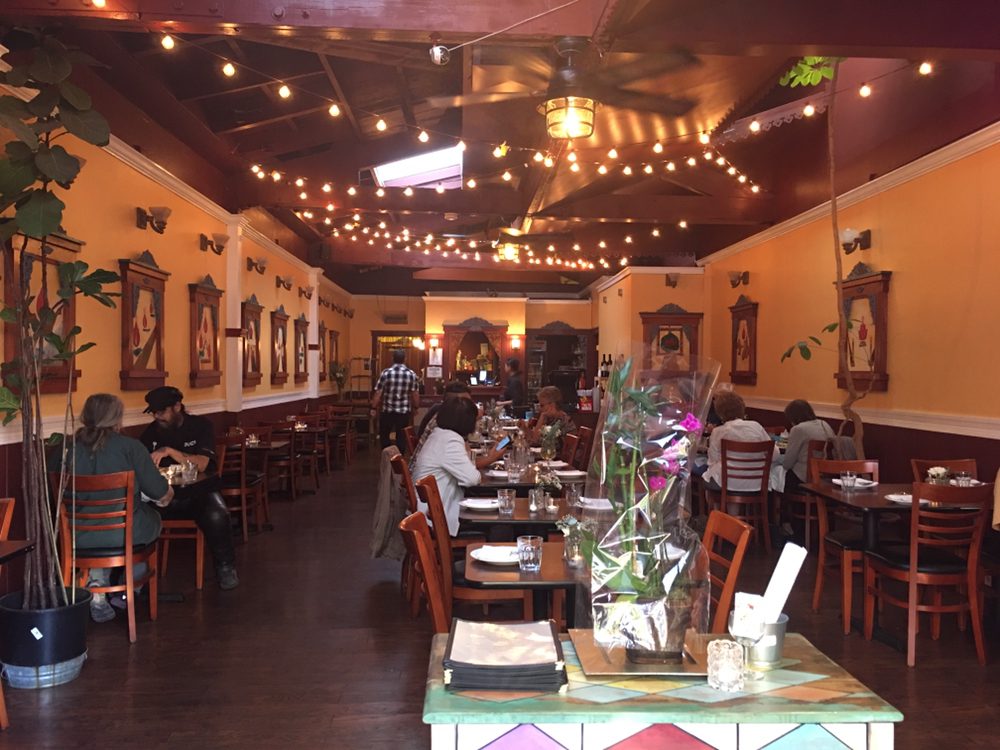 The former Lotus Thai has gotten an update, with a new name and look. The menu continues to boast classic dishes like tom yum soup and chicken satay, but there are also some more exotic new additions, like garlic quail, duck larb salad, and chili garlic prawns with asparagus. The casual atmosphere and reasonable prices make Orchids an ideal stop for a weeknight dinner. (One note: the restaurant hasn't updated its moniker on its Opentable page, but reservations still go to the right place.)