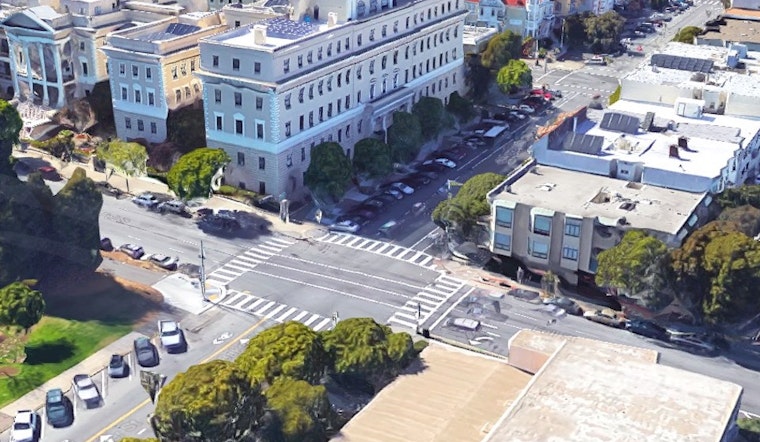 Published on October 05, 2017
A 90-year-old man was killed yesterday when he was struck by a vehicle while walking near the intersection of Fell and Baker Streets at the east end of the Panhandle.
According to police, a 28-year-old woman was driving down the street at around 5:22pm when she struck the victim, who has since been identified as San Francisco resident David Grinberg.
Although he was transported to a hospital, he later succumbed to his injuries. No arrest was made at the scene.
Anyone who witnessed this incident is encouraged to call SFPD's anonymous tip line at (415) 575-4444 or Text a TIP to TIP411 and begin the text message with SFPD.