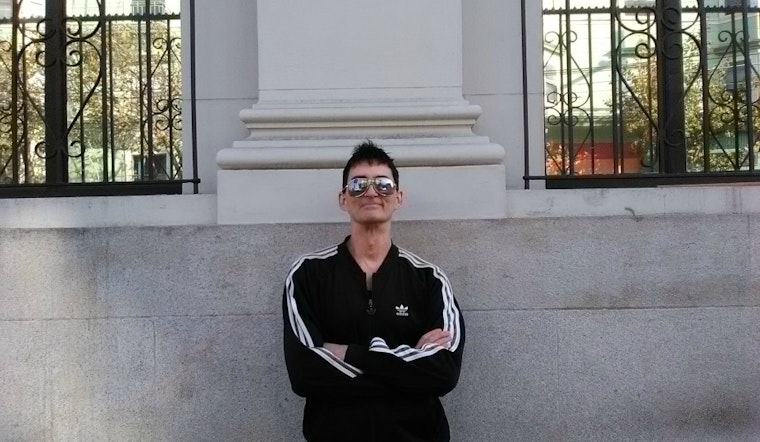 Published on October 24, 2017
A former dancer at Nob Hill Cinema is using his professional experience to write a series of murder mysteries set in San Francisco's leather community and stripper circles.

Castro resident Matt Converse, whose third novel Leather Head is now available at Amazon, said he also draws inspiration from the neighborhood he calls home. 

"My favorite thing to do in the Castro is people-watch," Converse told Hoodline.
"I love having lunch in one of the cafés or pizza places and just watching the people go by. Often I'll see old friends or just 'acquaintances'—if you know what I mean—from the past," he said.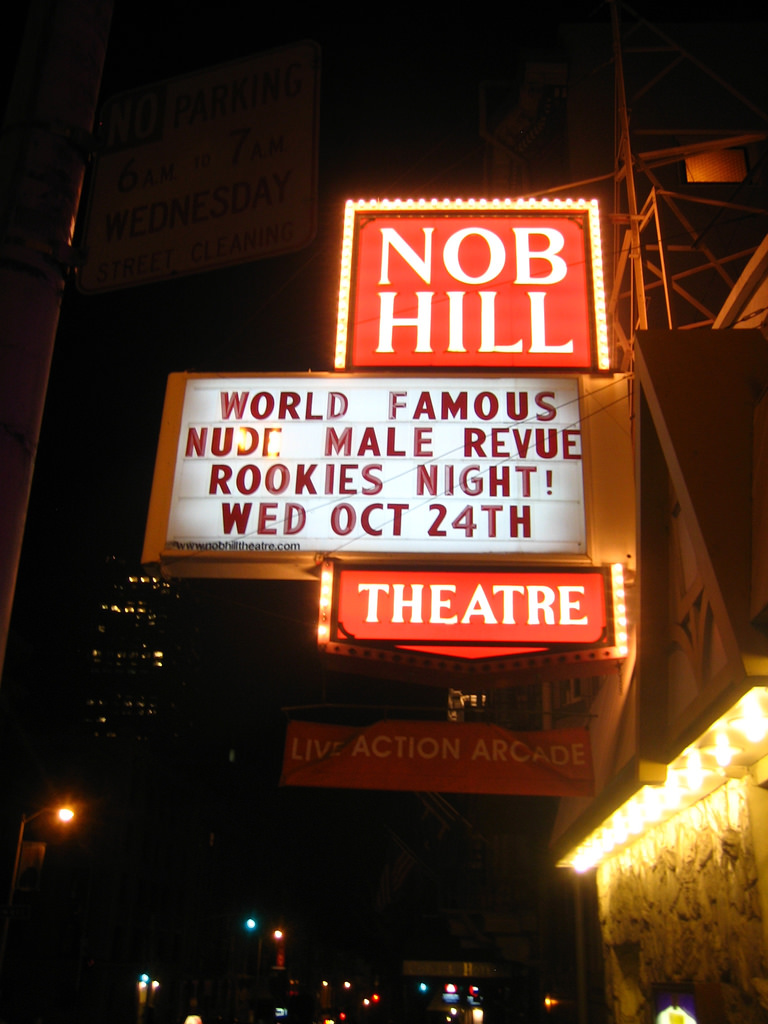 "One hot guy I hooked up with ended up being my boyfriend, and we are still friends years later."
Converse said he "fell into stripping by chance" after a theater manager asked him to audition.
"I was just there to check out the scene and see what it was all about. I ended up working there more than five years and loved every minute of it," he said. "I loved picking out the music, working on my dance moves and putting smiles on the faces of the guys in the audience."
Converse said working at Nob Hill Theater, a renowned gay strip club, drew him to writing because he wanted to tell stories that were "grittier" than what he saw in movies like Magic Mike. 
His first novel, Behind the Velvet Curtain, was published as an Amazon Kindle in 2015.
"It's about a stripper who ends up being stalked by an obsessed fan," Converse said. "It takes a real peek into the life of a stripper, both the good and the bad. I followed that with the prequel, Strip Shot, that tells the tale of him first moving to San Francisco and his road to becoming a stripper."
His latest book, Leather Head, is about murders in the S&M leather community during the Folsom Street Fair.

The Castro is often featured in Converse's stories. "I have had many interesting things happen to me over the years in the Castro, and a few of them made it into my books," he said. "Most of them concerning the cruising that goes on late at night."
It's his favorite neighborhood. "I love just having a gay area of town where you can be yourself, people-watch and run into old friends," he said. "Sometimes we forget how lucky we are to have the Castro. It has changed over the years, but I still love it."
Converse said that he plans to remain in the Castro, where he'll be writing more novels.
"I'm currently working on the sequel to Behind the Velvet Curtain," he said. "I also have completed a full-length horror novel that I have planned as my next release.  I love that my stories are set in San Francisco, as were many of the movies of my idol, Alfred Hitchcock."