Small dogs age more slowly than larger breeds, which means The Little Chihuahua—which turns 10 next week—would only be about 56 in dog years.
Owners Andrew Johnstone and Camila Fernandez, who founded the restaurant in 2007, plan to celebrate by donating all of its net sales on Tuesday, October 24 to area nonprofits that directly meet the needs of the community.
The recipients are the City Surf Project, Westside Community Services, EduSkate, and the Alamo Square Neighborhood Association, the last of which will be accepting funds for the restoration of the mural at Ida B. Wells High School.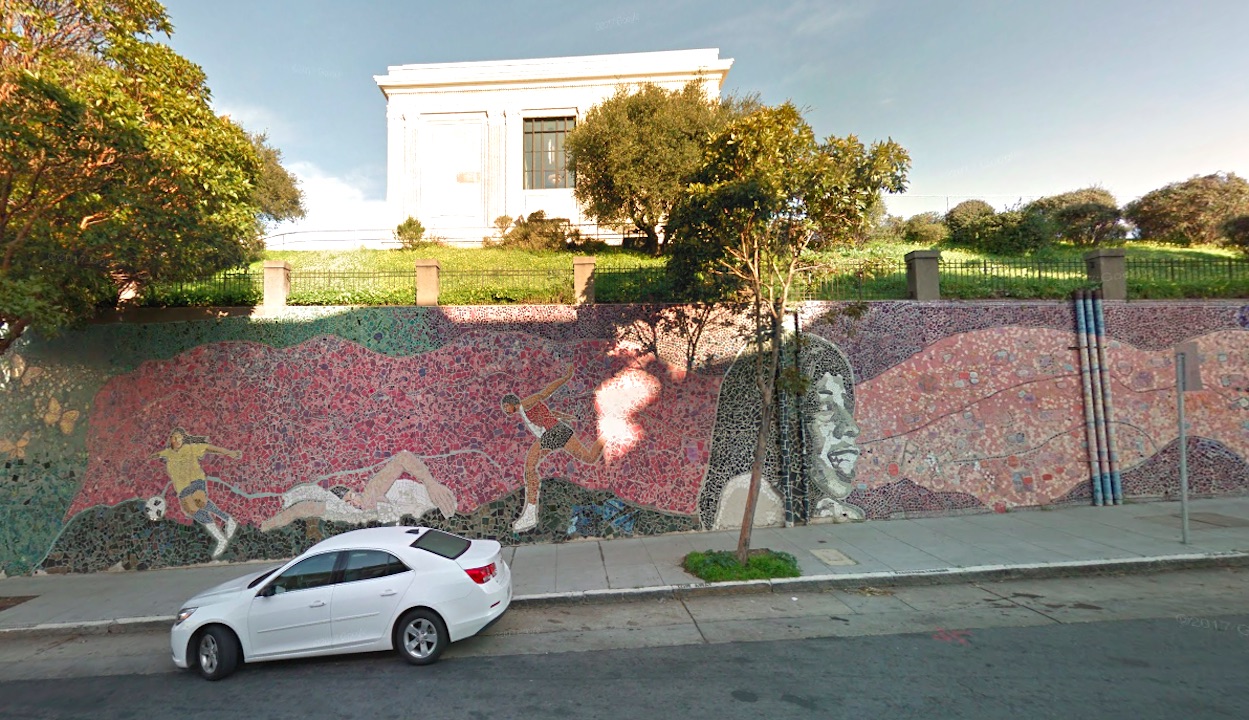 "Camila and I decided that the best way to celebrate was give back to the neighborhood that has supported us so warmly throughout these ten years," Johnson said. "Instead of doing a party, we felt it would be better to give back to the community directly."
Over the ten years they've been in business, he said they've felt the neighborhood growing and changing along with the restaurant, which has been buoyed by some of the changes.
When the restaurant first opened, "Divisadero was not a destination neighborhood," said Johnson.
Today, he describes it as "a vibrant neighborhood, and we want it to continue to grow while still being an exciting, inclusive and diverse community. We owe so much to our customers and to our community ... and we are just as excited for the next ten years on Divis."
The Little Chihuahua (292 Divisadero St. at Page St.) will be open as usual next Tuesday, 11am-11pm.