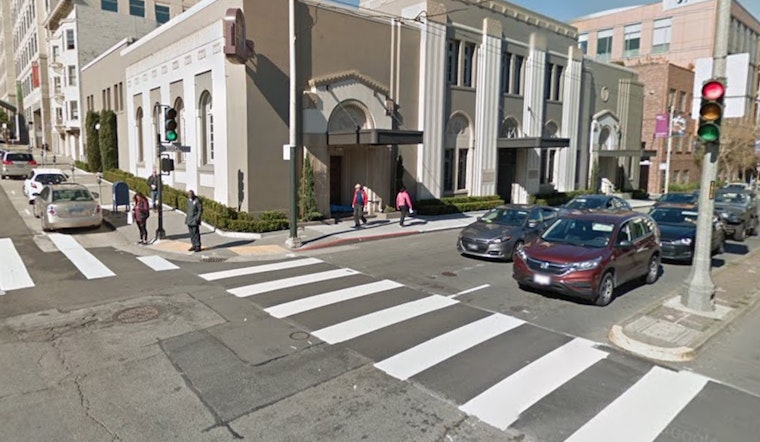 Published on November 29, 2017
Two people suffered life-threatening injuries in a collision last night at the intersection of Geary Boulevard and Divisadero Street at 11:22pm.
After a motorcycle and a car crashed, a 41-year-old woman and a 48-year-old man suffered life-threatening injuries and were taken to the hospital.

Police did not say if the victims were in the car or on the motorcycle, and no other details were available at this time.
Anyone who has information about this incident is encouraged to contact SFPD via the department's anonymous tip line at 415-575-4444, or text TIP411 with "SFPD" at the start of the message.