A new leadership academy will teach members of the community how to advocate for change, empowered by a knowledge of how cities work.
The Neighborhood Empowerment Network, a city department that prepares neighborhoods to respond to disasters, has launched a neighborhood leadership academy for District 11 in partnership with Supervisor Ahsha Safai and Coro, a nonprofit that teaches leadership skills.
NEN is seeking up to 20 residents for the District 11 Leadership Academy, a program that builds knowledge, skills and confidence in potential neighborhood leaders.
The District 11 program is part of NEN Leadership Academy, a citywide program meant to develop a new batch of neighborhood leaders with knowledge of city programs.
In District 11, changes like the recent passing of neighborhood activists May Wong and Vanessa Wallace highlighted a need for a new batch of leaders, said Safai.
"As many of you know, D11 is still undergoing a rounds of changes today and we need to expand the number of informed residents who have the capacity to bring their community together, identify their priorities and engage agencies and institutions on their behalf," said Safai on NEN's website.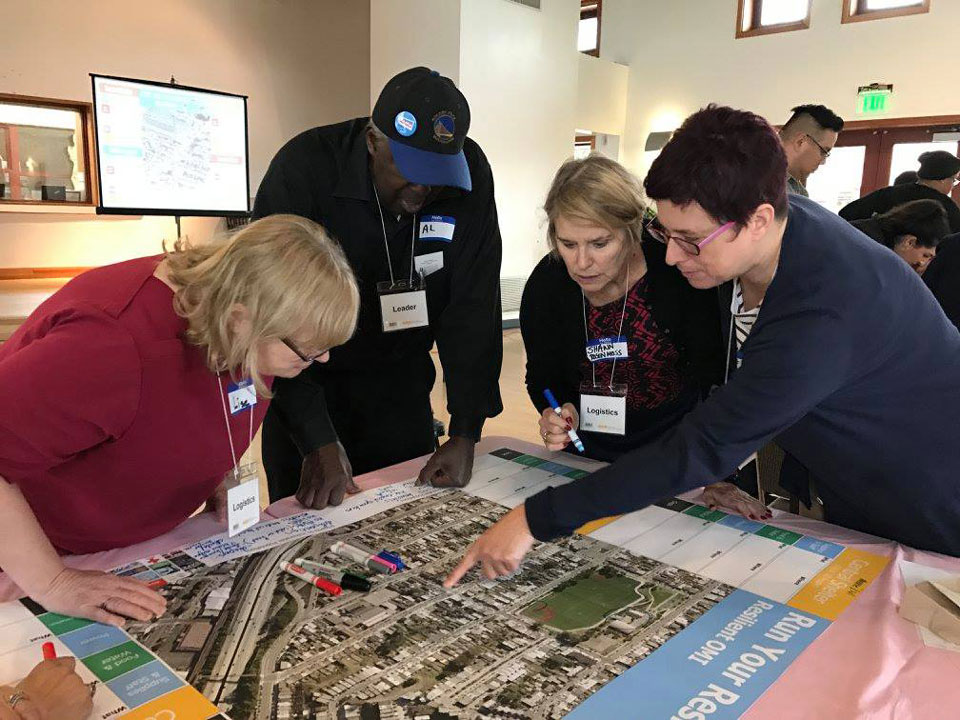 The program will include training sessions, opportunities to interview city department leaders and elected officials, and a chance to propose a solution for a neighborhood problem.
With knowledge of how the city operates, the program's graduates will be able to advocate for change and, if a disaster strikes, help rebuild their neighborhoods.
Although there have been other leadership academies run by nonprofits in the past, Daniel Homsey, the director of NEN, said this is the first free, city-run leadership academy of its kind.
The NEN Leadership Academy was inspired by a 2007 Harvard School of Government study of the response to Hurricane Katrina which concluded that developing community leaders should be a priority for cities preparing for disasters.
"[After Katrina,] people were so disenfranchised that they didn't know how to work with the government to rebuild," Homsey said. "We need to increase the number of neighborhood leaders who understand how the city systems work."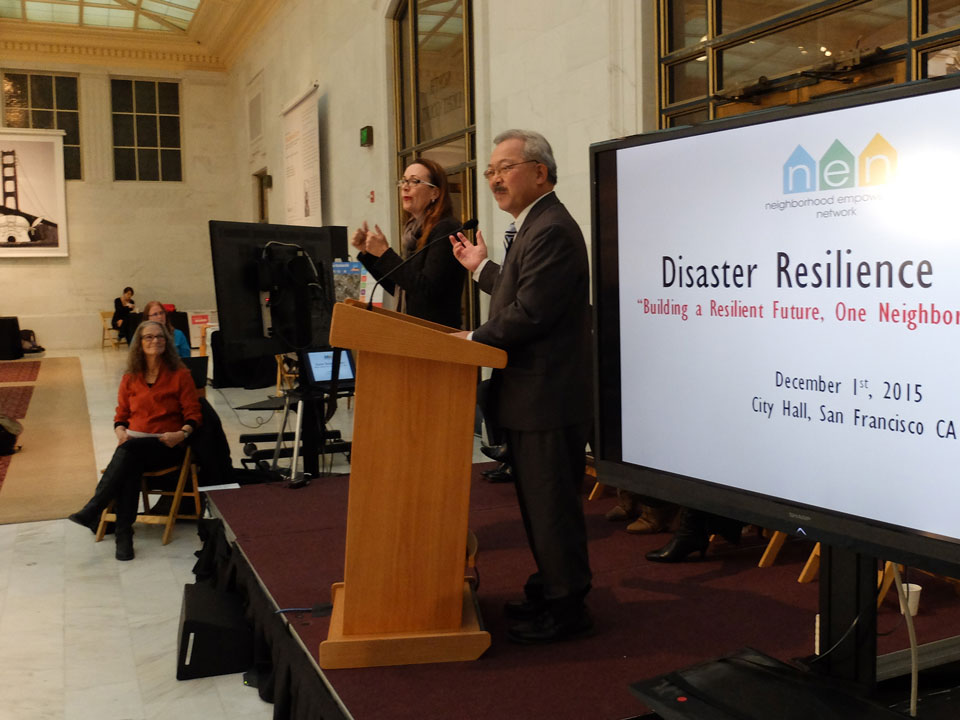 To create the Leadership Academy, NEN consulted with 17 neighborhood leaders from eight neighborhoods to create a framework for the lesson plans.
"Participants in the program should live in District 11 and/or have a proven commitment to the wellbeing of the community," according to NEN's website.
The nine training sessions will take place between February 22nd and May 16th.
Applications for the program opened are open until January 1st and will be reviewed by NEN, Coro and a group of District 11 leaders, with winners announced on February 1st.
Interested parties can apply online to be accepted into the District 11 Leadership Academy.
This article was published in partnership with the Ingleside-Excelsior Light.