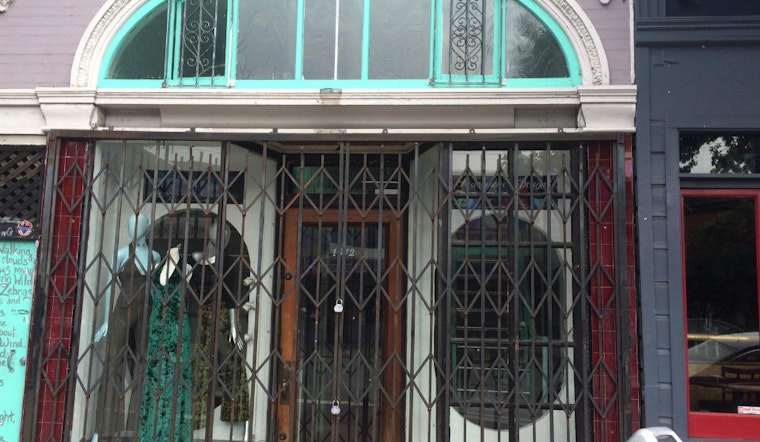 Published on January 10, 2018
Taking It To The Streets, a nonprofit that provides homeless youth with mentoring, job training and housing, has obtained office space at 1572 Haight St. (at Clayton), a storefront formerly occupied by psychedelic apparel shop Little Wing.
Sunshine Powers, who operated Little Wing and owns Love On Haight, is also Taking It To The Streets' vice president.

This week, the organization's co-founder and executive director, Christian Calinsky, is setting up the temporary office, which they plan to occupy through at least April or May. "Fingers crossed, this will be a forever thing," he said.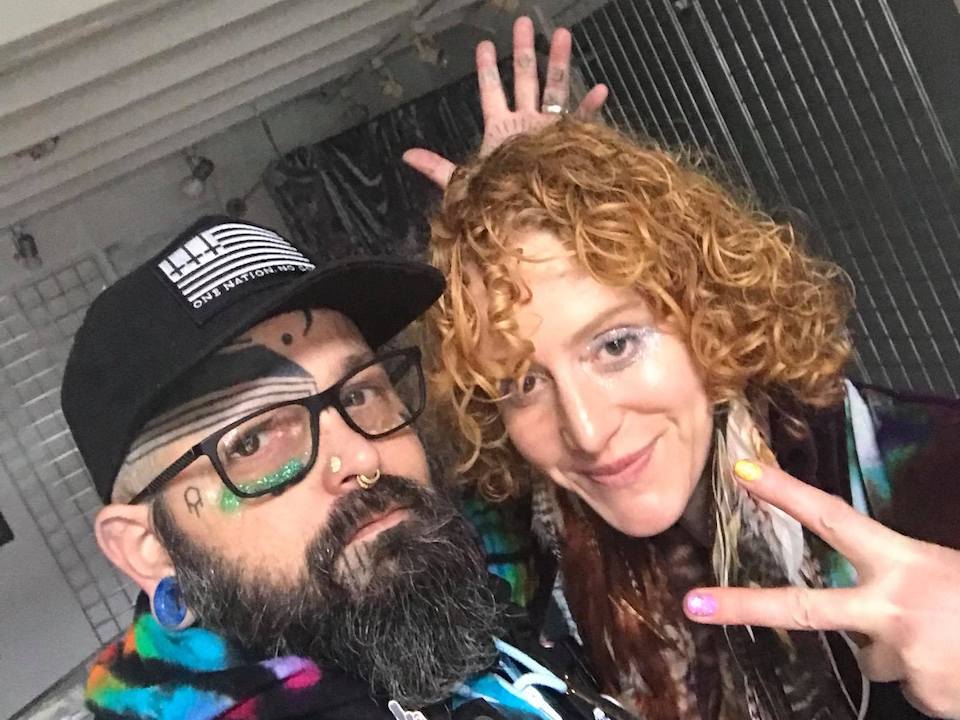 Prior to moving into the space, Calinsky said the nonprofit managed its business from a room in a SoMa SRO it secured in 2016 for housing clients.
Opening an office opens up new possibilities; among other benefits, managers can better protect client privacy.
"It's not really awesome asking a bunch of personal questions about our clients in a coffee shop," said Calinsky. Having a dedicated space "gives us and our clients a better sense of stability and safety."

Apart from the new office, Calinsky said the group has also added two caseworkers and an administrative officer, and as a direct result, "we are having a ton of success getting people into permanent housing and jobs."
"We are excited to be able to continue helping the neighborhood stay clean and help out the community as much as possible," he said. Recently, Taking It To The Streets painted the stairs at Buena Vista Park as part of its ongoing efforts to spruce up the area.
Calinsky said he's excited about the possibility of additional growth as the organization enters its third year, because that "means having less folks on the street."