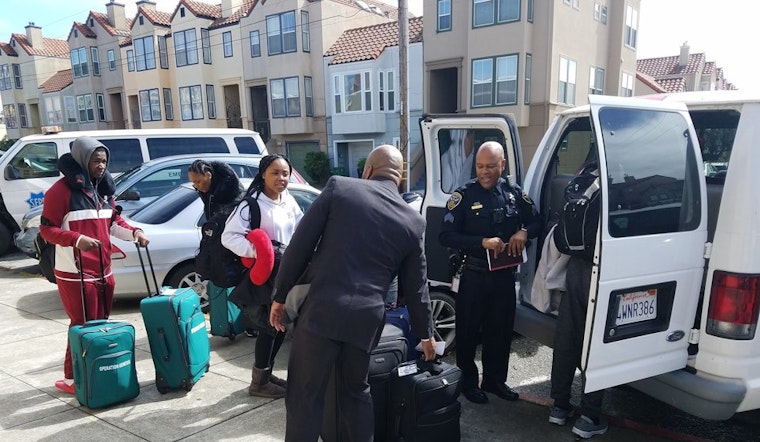 Published on March 22, 2018
Today, ten African-American high school students from the Bayview and Western Addition and three SFPD officers embarked on a journey to visit Accra, Ghana as part of Operation Genesis. 
Operation Genesis is a nonprofit founded in 2012 by ten-year SFPD veteran Jason Johnson, now stationed at the Department's Community Engagement Division. According to its website, the program was created "in response to the current lack of trust, racial and cultural insensitivity, and general feelings of hostility between law enforcement and their community." 
"I want to let the young people know that the world is bigger than their local environment," said Johnson. "A lot of the kids I deal with have little idea about the exciting world outside. There's so much more to life than what they experience in that small area."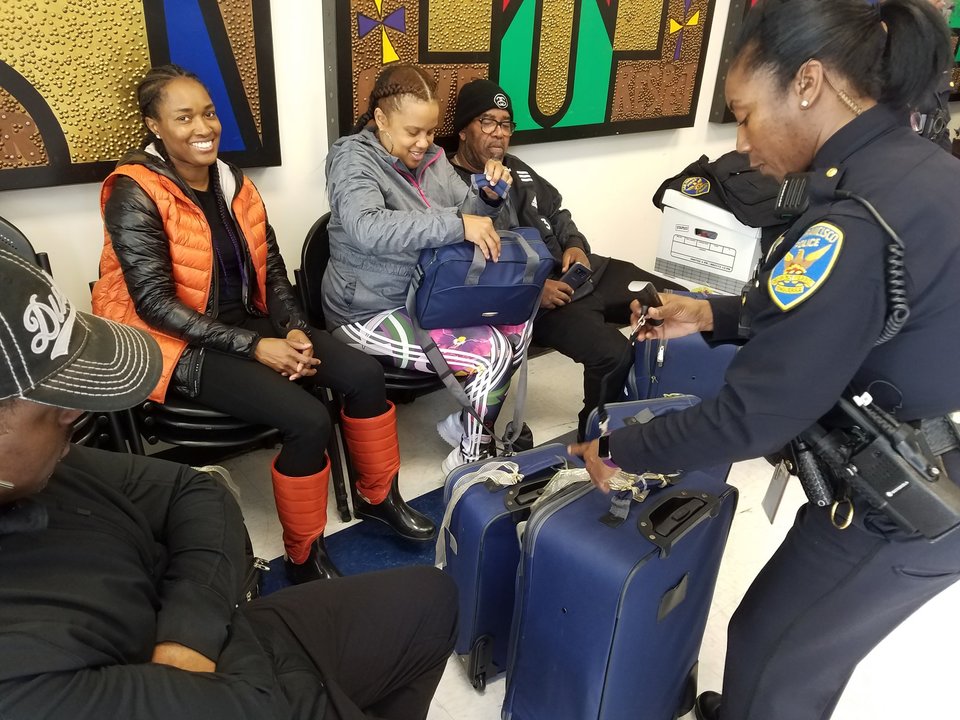 The nine-day journey marks the fifth trip for the program; to date, 18 students have joined the all-expenses-paid, international excursions, which include a variety of culturally enriching activities.
While on the trip, students will have an opportunity to explore their African ancestry, meet with Ghanian youth and learn about their day-to-day life, according to SFPD.
They're also traveling with books and gently-used clothing to give to their peers in Ghana. Before today's departure, the group raised its own funds and studied Ghanaian culture. 
The desired outcome, according to Operation Genesis, is to teach at-risk youth "strategies for socioeconomic advancement and to combat generational poverty through global travel and cultural exposure." The program also offers a career counseling and mentorship component as well. 
For more about the trip, watch the program's full-length documentary from 2016.