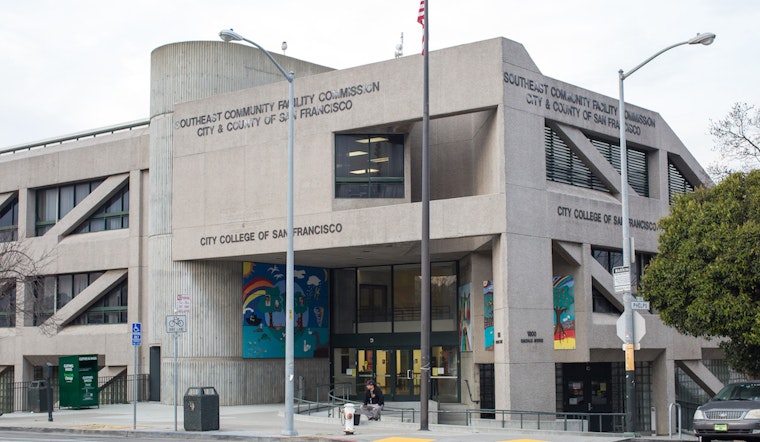 Published on March 26, 2018
On Saturday, four candidates for District 10 Supervisor will take part in a debate facilitated by D10 Urbanists and moderated by Hoodline neighborhood editor Meaghan Mitchell. 
The candidates are all vying for Supervisor Malia Cohen's seat, who terms out in January after eight years in office. District 10 encompasses the Bayview, Hunters Point, Potrero Hill, Dogpatch, and Visitacion Valley neighborhoods. 
Organizers say the discussion will focus on topics like housing, transit, employment and diversity, according to a Facebook page linked to the event.
D10 Urbanists describes itself as a "pro-cities movement" that "organizes to promote the diversity, industry, and urbanism of San Francisco's southeastern neighborhoods." 
The candidates—Neo Veavea of Visitacion Valley, Shamann Walton and Theo Ellington of Bayview-Hunter's Point, and Tony Kelly of Potrero Hill—will also consider issues like neighborhood improvements, current policy and bridging the gap between City Hall and its constituents.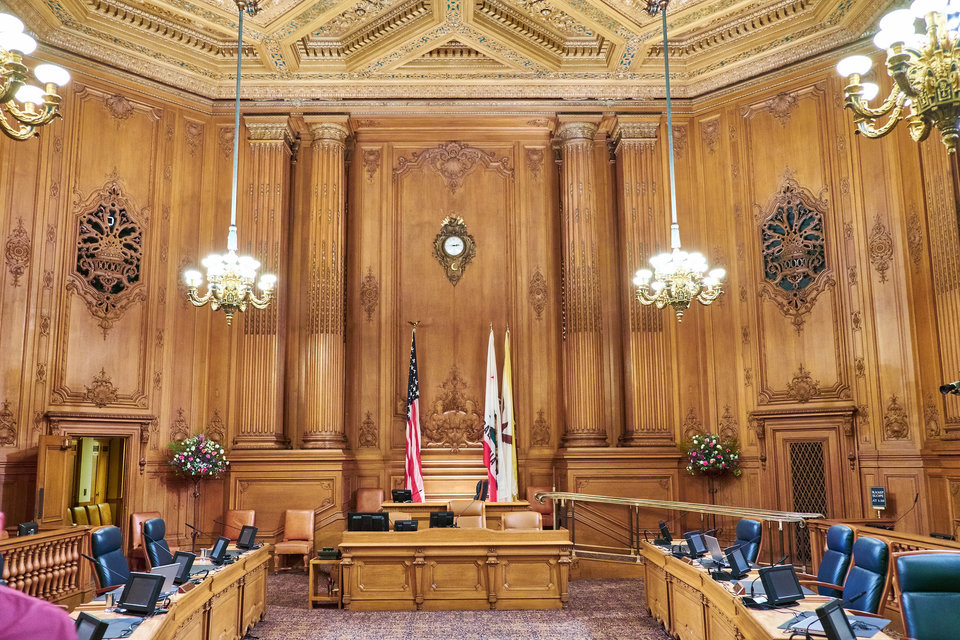 Meet the candidates
Neo Veavea
Neo Veavea, whose parents hail from American Samoa, has lived primarily in District 10 for most of his life, including Visitation Valley, "which he's called home for the last 35 years," according to his bio. 
In addition to owning a catering business, Veavea ran his own cooking show on public access TV, has volunteered for SFUSD, was appointed to the District 10 Citizens Advisory Committee by Mayor Gavin Newsom, and co-founded the United Territories of Pacific Islanders Alliances, a nonprofit that supports Pacific Islanders in the LGBTQ+ community. 
Veavea's platform priorities are public safety, housing and employment. (You can learn more about the candidate here.)
Shamann Walton
Shamann Walton currently runs Bayview-Hunters Point nonprofit Young Community Developers (YCD), which focuses on job training skillsets, career placement assistance, affordable housing development and anti-displacement services. 
Walton has served as director of the Potrero Hill Family Resource Center and was President of the San Francisco Board of Education. 
Walton's platform priorities are affordability and displacement issues, employment, homelessness, quality of education initiatives, parks and open spaces and transportation. (You can learn more about the candidate here.)
Theo Ellington
Theo Ellington began his public service as a mayoral appointee to the San Francisco Youth Commission before he was appointed Commissioner for the San Francisco Office of Community Investment and Infrastructure, where he focused on affordable housing, workforce opportunities and oversight for neighborhood development projects. 
He has served on executive boards for the Bayview Opera House, Economic Development on Third, Chinatown Community Development Center, and was recently elected Assembly Delegate to the CA Democratic Party.
Ellington also serves on the San Francisco Human Rights Commission.
His platform priorities are economic development, housing, health and public safety, homeless and mental health services, transportation, parks and open spaces and care for seniors and persons with disabilities. (You can learn more about the candidate here.)
Tony Kelly
Tony Kelly was one of the creators of the city's first Green Benefit District in the Dogpatch and northwest Potrero Hill, which "provides additional maintenance and capital improvements to parks, sidewalks and open spaces within a designated area," according to Pulbic Works. 
He was also one of the authors of Proposition S, which dedicates a portion of the city's hotel tax revenue "to support San Francisco artists and end family homelessness," a statement reads on his website. 
Kelly has also helped lead community efforts to create a public bank, served as president of Potrero Boosters Neighborhood Association and is current president of Potrero Hill Democratic Club. 
His platform priorities are safety, repairing relationships with police and the community, creating a public bank, employment, homelessness and housing issues and equity initiatives. 
The debate will be held at the Southeast Workforce Development Center (1800 Oakdale Ave.) Saturday, March 31st 5–7pm.